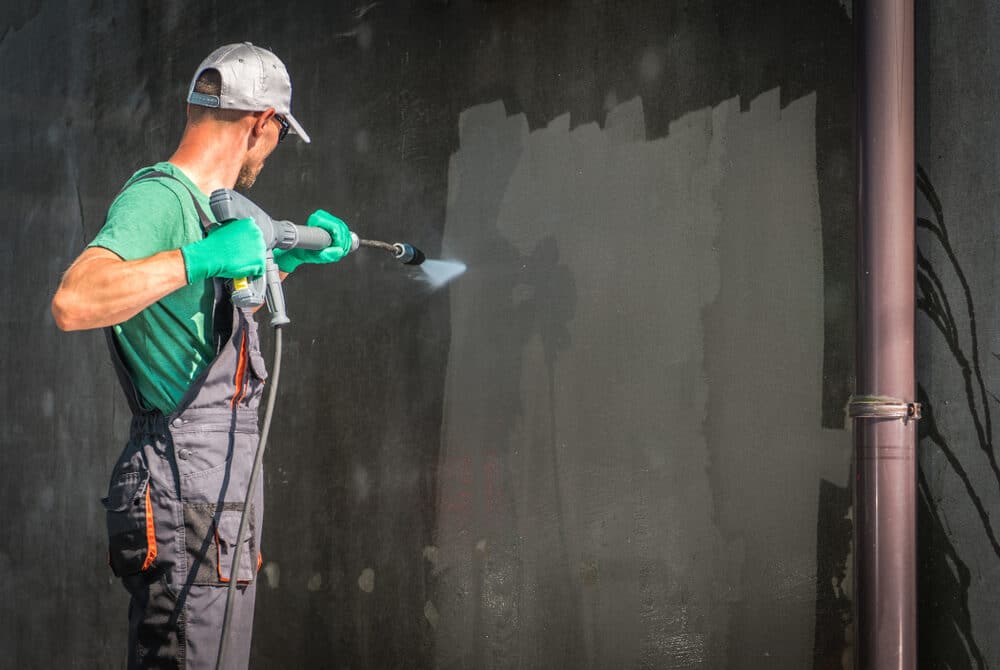 Pressure Washing Before Selling
Pressure washing a home before selling is an important step to take. It can help to increase the value of your house, as well as make it more attractive to potential buyers. Pressure washing is relatively inexpensive and a great way to spruce up your home before selling. Here's a rundown of why you should pressure wash in Louisville, CO before you list your home for sale.
Why Pressure Wash?
Pressure washing is a process where high-pressure water is used to remove dirt, debris, mold and even paint from a surface. Pressure washing can help to make your home look like new and more inviting for potential buyers. It also helps to protect your home from future damage by removing any buildup of mold or mildew.
Pressure Washing Before Selling
Having your home pressure washed before selling can be a great way to add value to your home. A clean home will look better and be more appealing to potential buyers. Pressure washing can also help to increase the chances of a higher sale price, since it helps to create a good first impression when someone walks into your home. We all know that curb appeal matters when it comes to determining the value and marketability of a home. Paint Denver's recent survey outlined which home improvement projects are worth it. Check out what we found.
Choose the Right Company
When looking for a pressure washing company in Louisville, CO, make sure you choose one that is reliable and experienced. There are so many little things you can do to a home before listing it to improve it's visibility on the market. A good pressure wash and a fresh cost of paint goes a long way. Contact us today if you're looking to spruce up your home before listing it on the market.