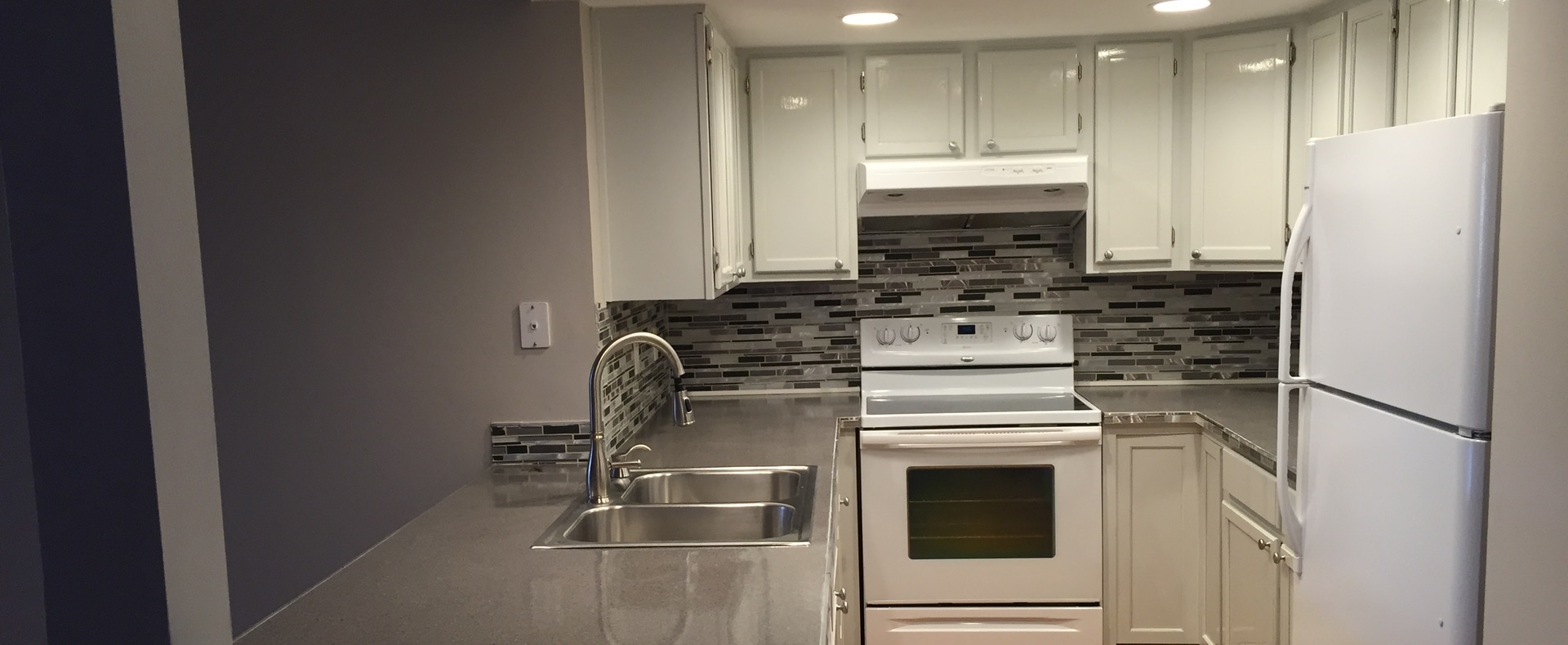 Denver Interior Painters
Revitalize your living space
Painting the inside of your home can be stressful. Our team makes the process as smooth and easy as possible, every step of the way. From proposal, to prep work, to post project clean up - with Paint Denver, your home is in the hands of the best of the best Denver interior painters.REQUEST A QUOTE →
About as professional a painting company as you can ever work with. Entire process, from estimate to job itself,... read moreAbout as professional a painting company as you can ever work with. Entire process, from estimate to job itself, along with the follow up after the job to ensure you are happy, are unparalleled. Keep up the good work, will definitely use Paint Denver for my next paint job! read less

From the start, they were responsive and reliable. Their price was competitive but for a higher quality paint than... read moreFrom the start, they were responsive and reliable. Their price was competitive but for a higher quality paint than our other bids. They communicated about scheduling and were trustworthy enough to be in our home to paint when we were not there. The finished job looks terrific and the 2 few minor mistakes that were due to a misunderstanding, were promptly corrected. We'd recommend this painting company and would hire them again. read less

Needed to get a room painted in my house on short-notice as part of a remodel and was referred to... read moreNeeded to get a room painted in my house on short-notice as part of a remodel and was referred to Rob at Paint Denver by a friend. Not only were they super responsive, but they were able to get the job done quickly so we could keep our project on track. Goyo was the painter and he did an excellent job and was very professional and friendly. We will definitely be using Paint Denver for future projects. read less

I learned of Paint Denver through a friend and couldn't be more thrilled with this company. Every aspect of... read moreI learned of Paint Denver through a friend and couldn't be more thrilled with this company. Every aspect of their customer service was top notch and the paint job Goyo did for my client was impeccable. His attention to detail and professionalism were second to none. I highly recommend this company and look forward to working with them on my future design projects. read less

Rob was awesome to work with and did an amazing job painting our kitchen cabinets. Would absolutely use them... read moreRob was awesome to work with and did an amazing job painting our kitchen cabinets. Would absolutely use them again for our next project. read less

Paint Denver removed vinyl at a property for my company. Their customer service (Thanks Victoria!) was impeccable! I needed the... read morePaint Denver removed vinyl at a property for my company. Their customer service (Thanks Victoria!) was impeccable! I needed the job done within a few days and they were able to have it completed the next day. The onsite crew (Foremen Christian and Alvaro) arrived on time and completed the job fairly quickly! I would use them again in the future! read less
Ready to get started? We're just a call away!
Call us at 303.800.7575 or click the button below to submit an inquiry online. We will be in touch as soon as possible to discuss your interior painting project and provide you with a free quote.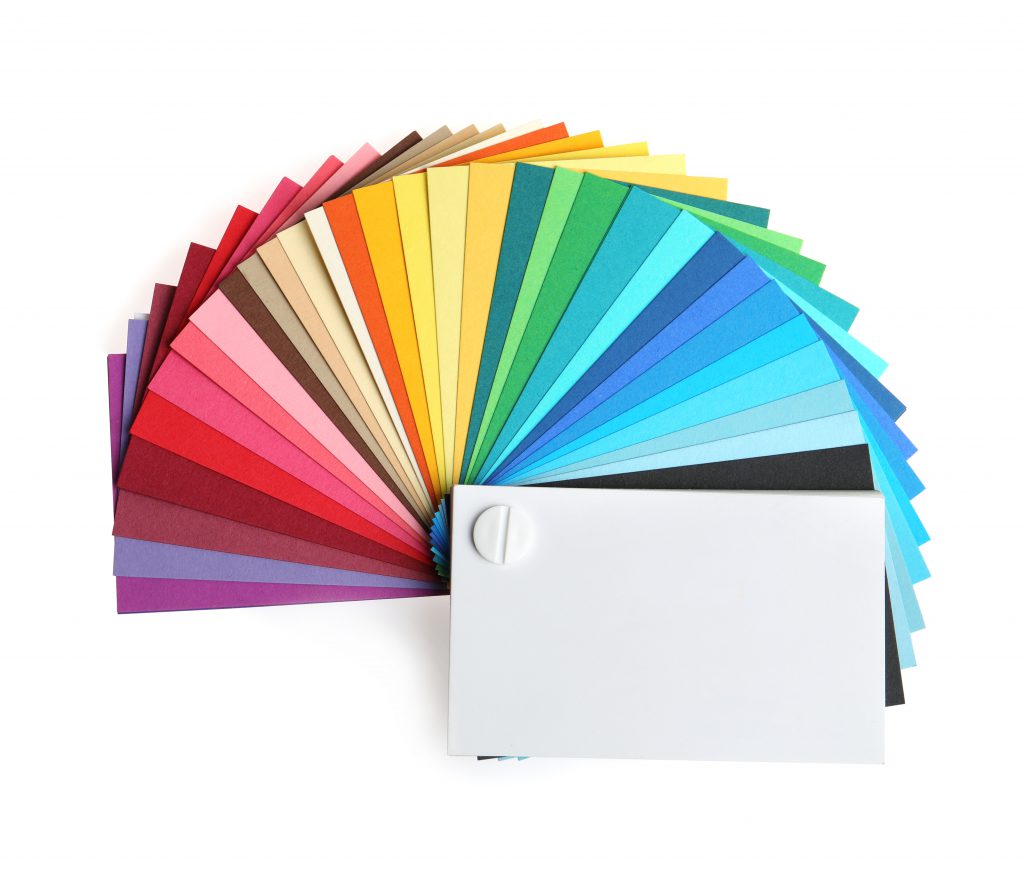 Don't know what color to use? Ask us about our professional color consultation services!
Preparing for your Interior House Painting Project
One of the most important aspects of interior painting is that you are prepared for the painting crew to move through your home. You know what works best for you and your family, so think about what order you would like your rooms painted ahead of time.
When the crew arrives, you will meet the Paint Denver Team Leader and they will ask you where you would like them to start. We are one of the leading Denver interior painters for a reason – we work efficiently and in a way that is convenient for you!
At Paint Denver, we start and finish a room as quickly as possible. We do not need access to every room on every day, but some rooms may remain out of service overnight or longer. Think through the order you would like us to move through your home and note it for future reference.
Areas that are not occupied, such as hallways, stairwells, powder rooms, and guest rooms, make good flex rooms. We can start painting these if we get ahead of ourselves and can work on them anytime with minimum disruption to you.
We use only low and zero VOC paints on interiors because they are low odor and safer for your family than traditional paint. However, people with strong sensitivity to paint may still want to plan on sleeping in another room directly after their room is painted.
Rooms that require extensive repairs may be out of service longer than one or two days, depending on the drying time of the repair products.
Some specialized projects, like wallpapering and faux finishing, may require multiple visits to complete. These rooms may stay out of use longer.
General Considerations
Remove small, fragile, and expensive objects from the rooms that are to be painted. Any china should especially be emptied from china cabinets and moved away from work areas.
We will cover and protect the furniture and floors, but if there is a delicate piece of furniture or an heirloom that is tricky to move, please remove it before we arrive or make sure you notify the Team Leader before they start that room.
Please empty bookcases if we are to move and paint behind them. You can simply place the books on a sofa or chair that will be covered anyways. Please make sure that any furniture we are expected to move is not too heavy or that you have notified us to allow extra help in moving the furniture.
Remove paintings, pictures, posters, and manageable mirrors from the walls. If they are going back in the same place, leave the hardware and we will paint around or over it (so if you move it later, the spot is covered). If they are not going back up, please remove the hardware. This will be an indication that we are to repair the hole before painting.
Turn off, and if practical, disconnect electronic items such as computers and entertainment centers. This will make it easier for us to move them if needed, and it is preferable for the homeowner to remove these valuable items.