Have you been considering a change at your home or office? We understand that seeing is believing, so here are some past projects by Paint Denver with their before and after results. Our portfolio of work includes interiors, exteriors, commercial buildings, and cabinet painting. Let us help you take your space up a notch!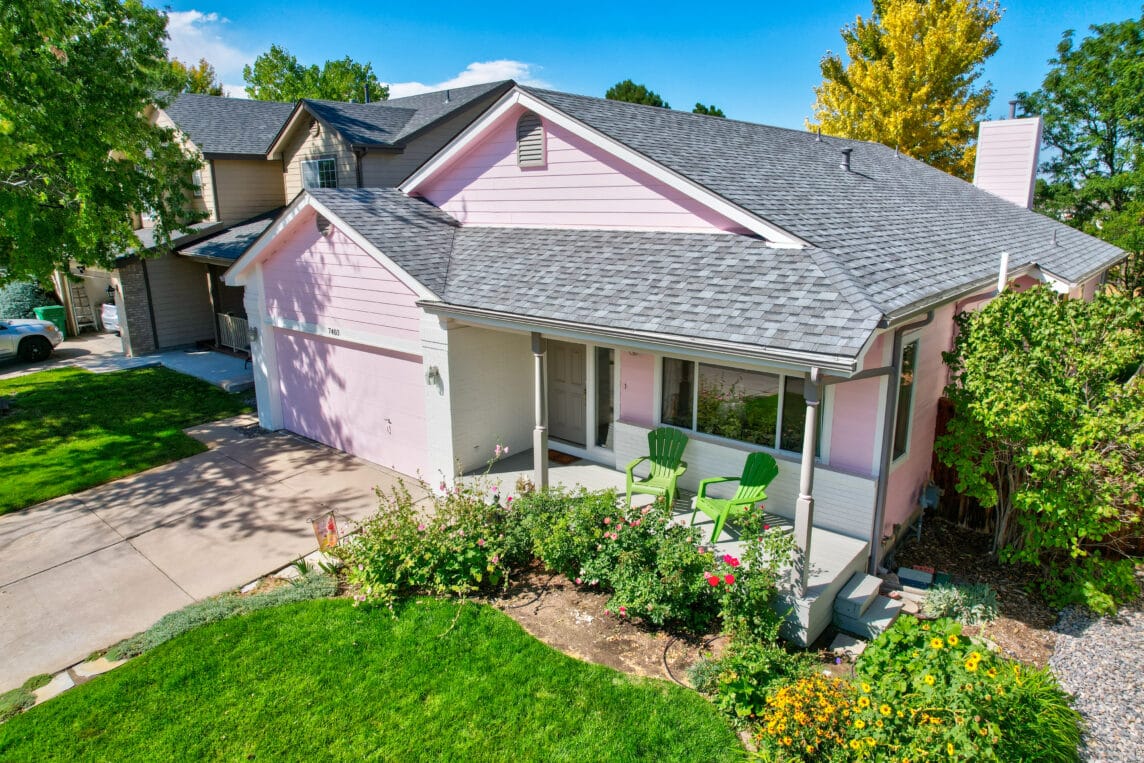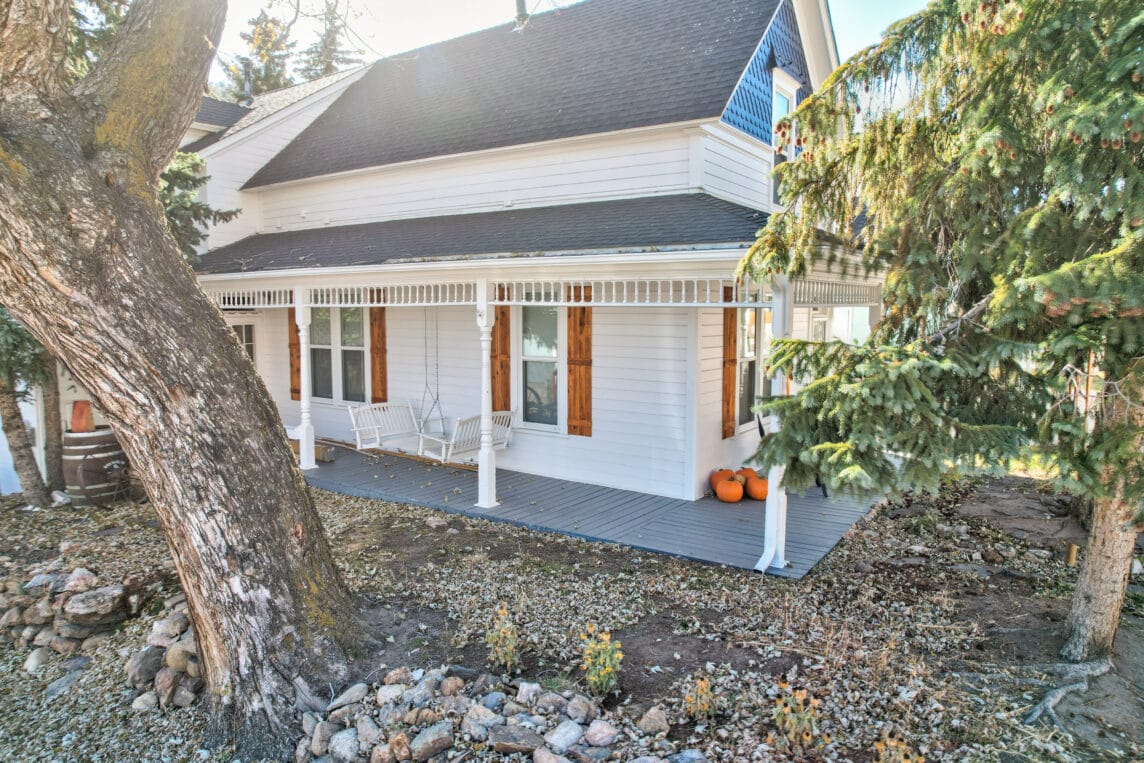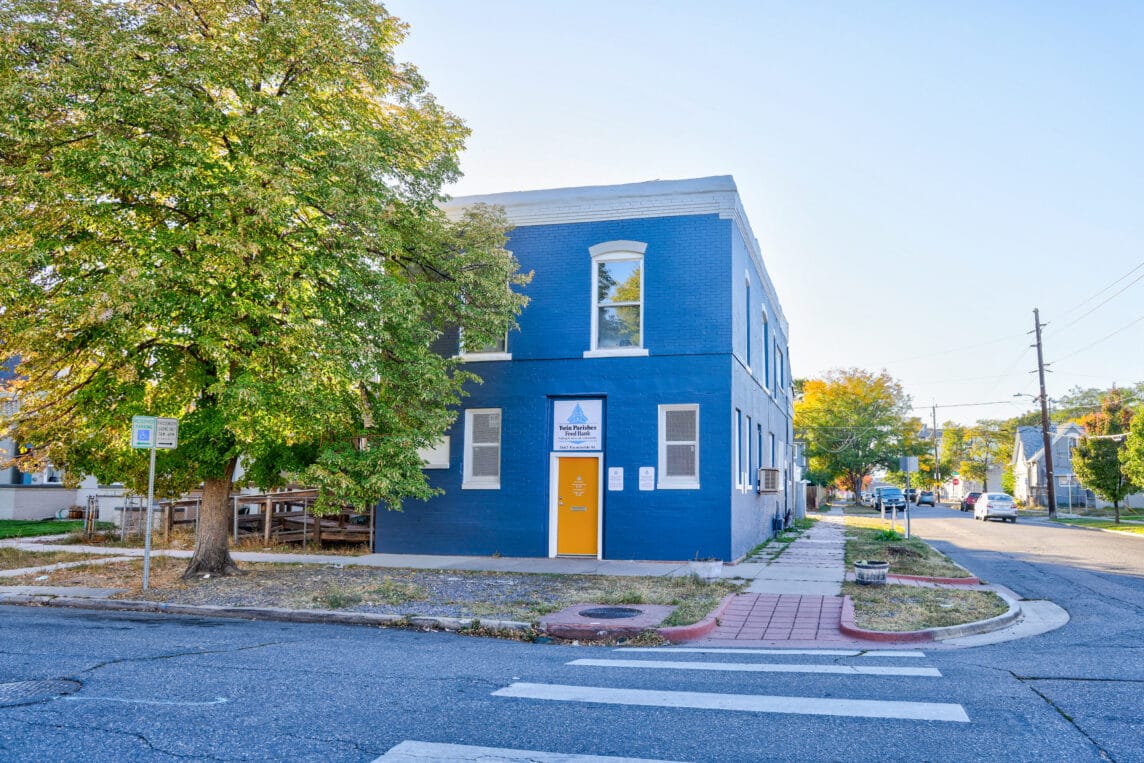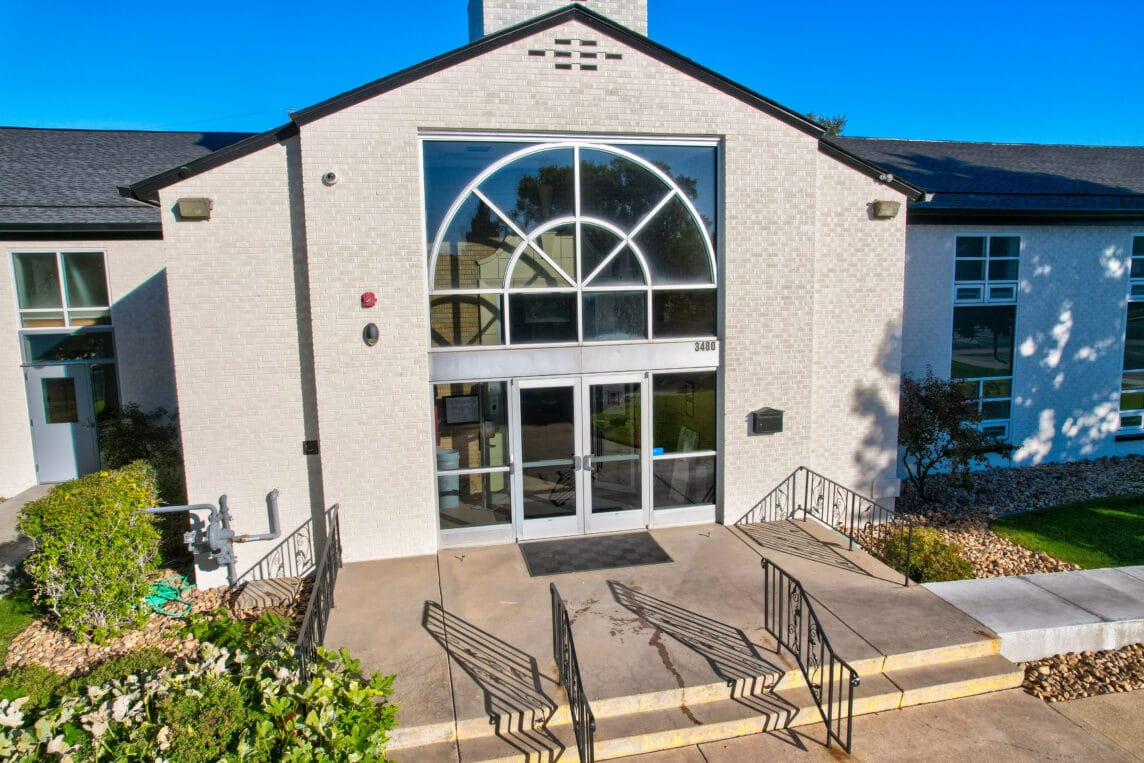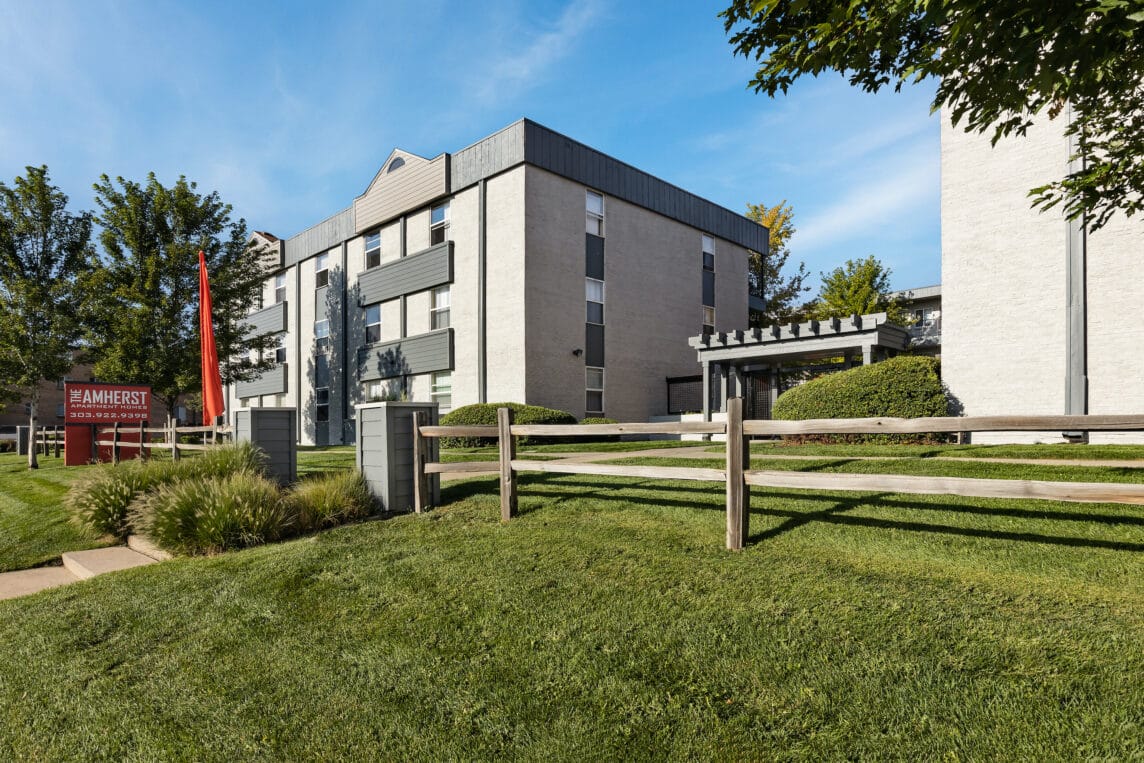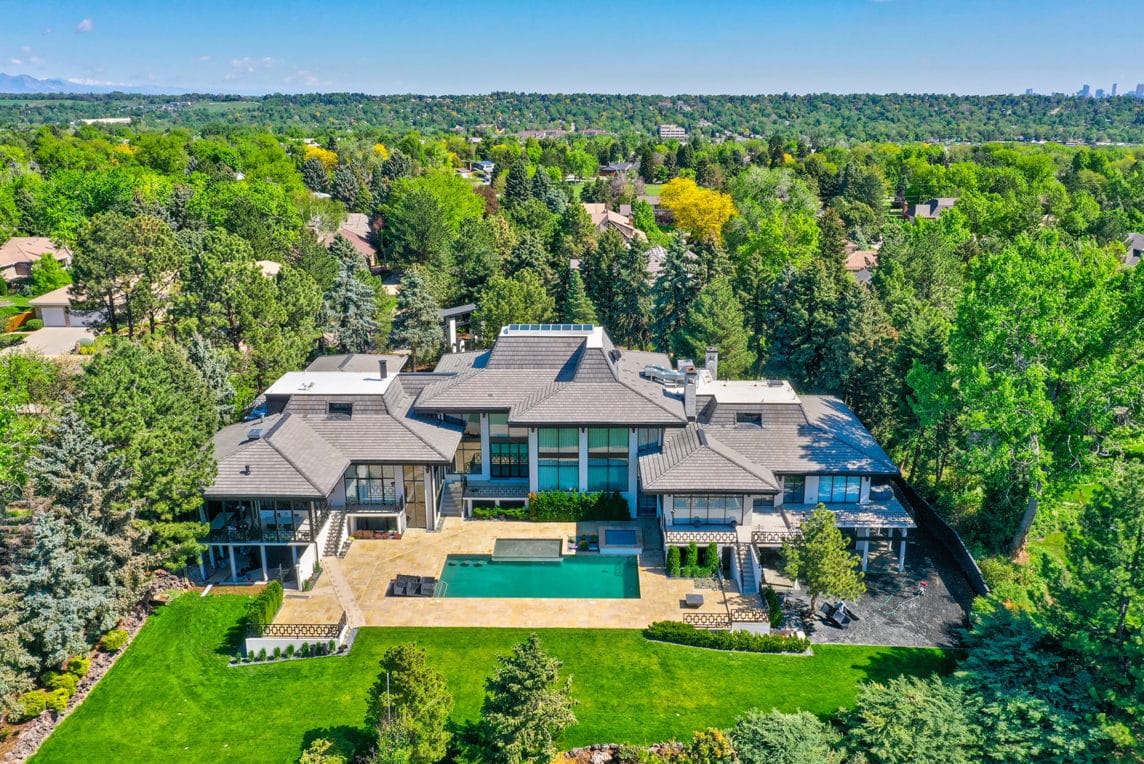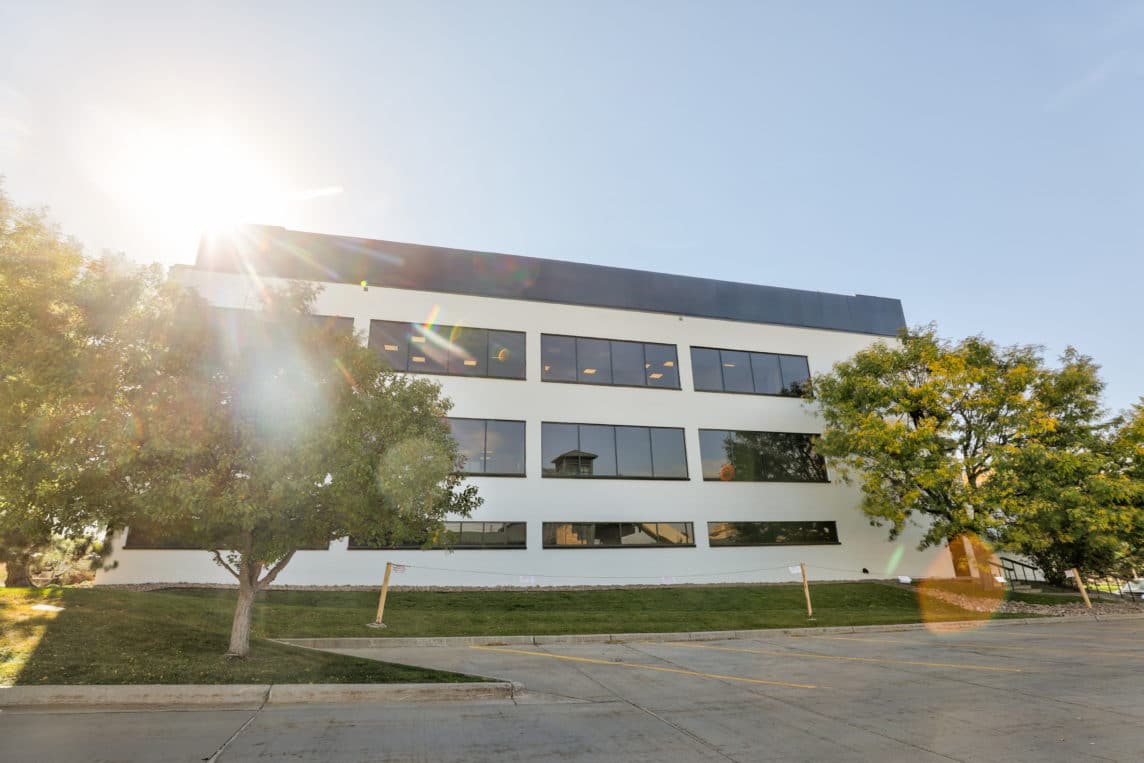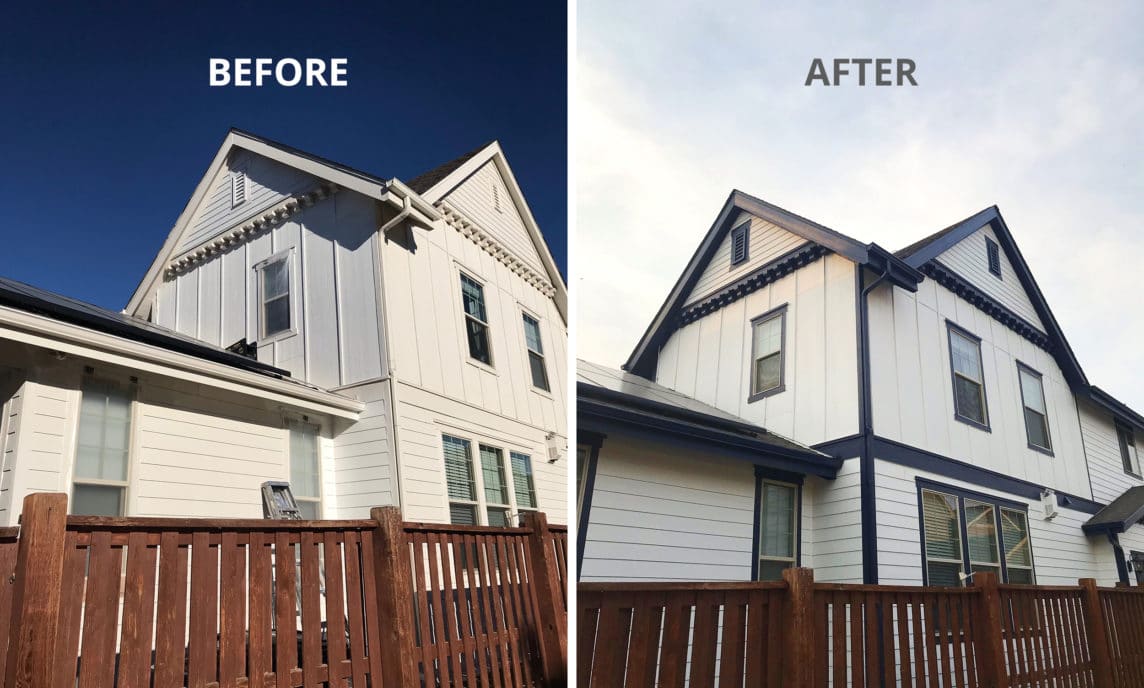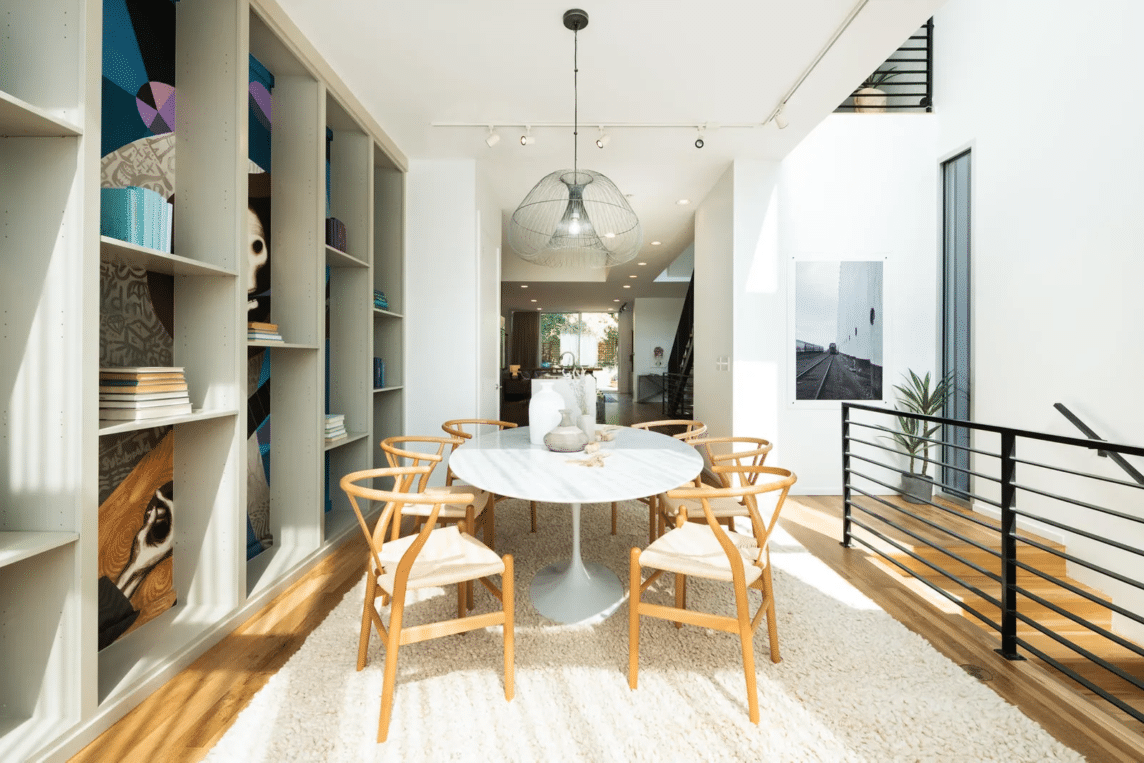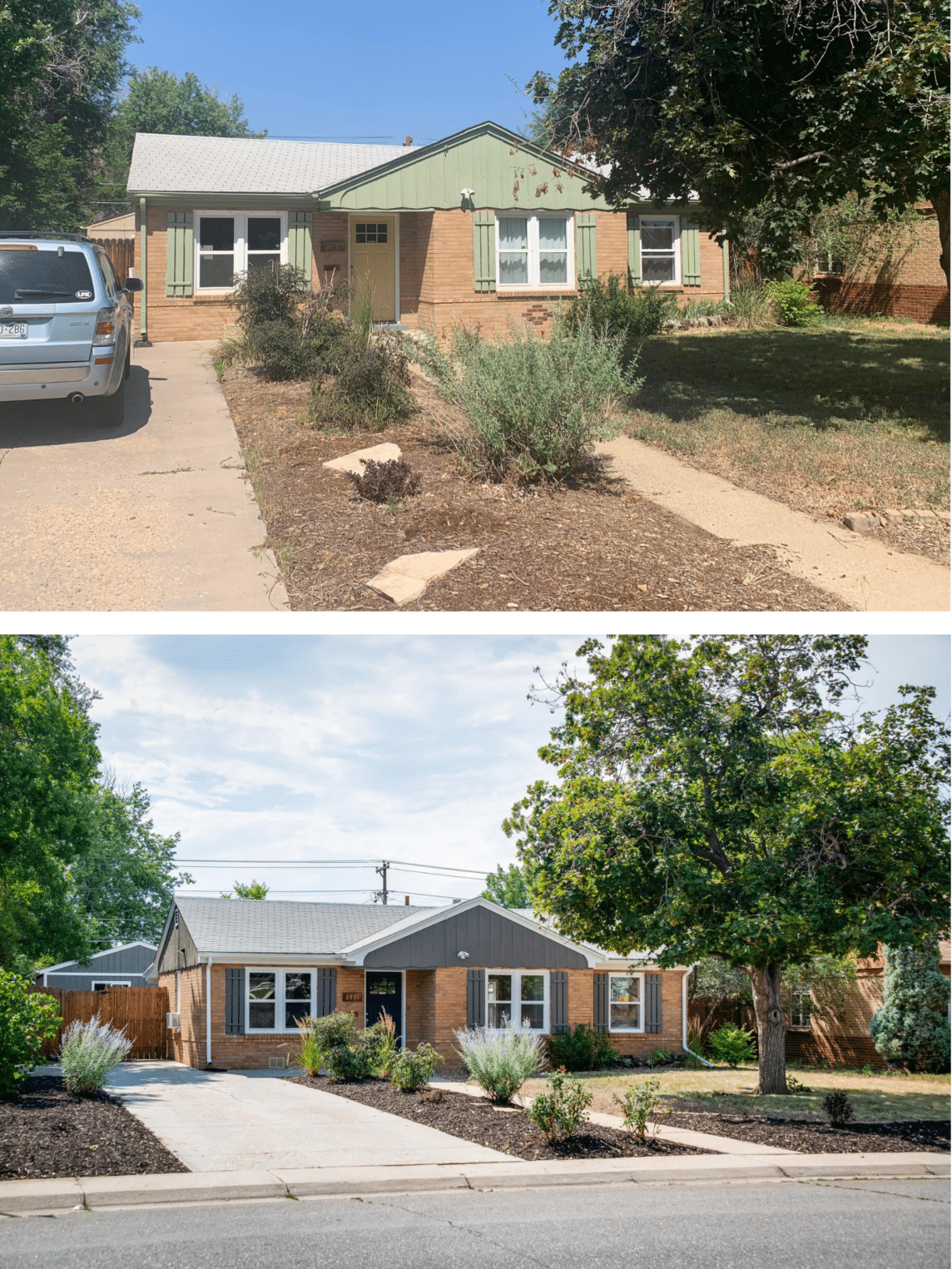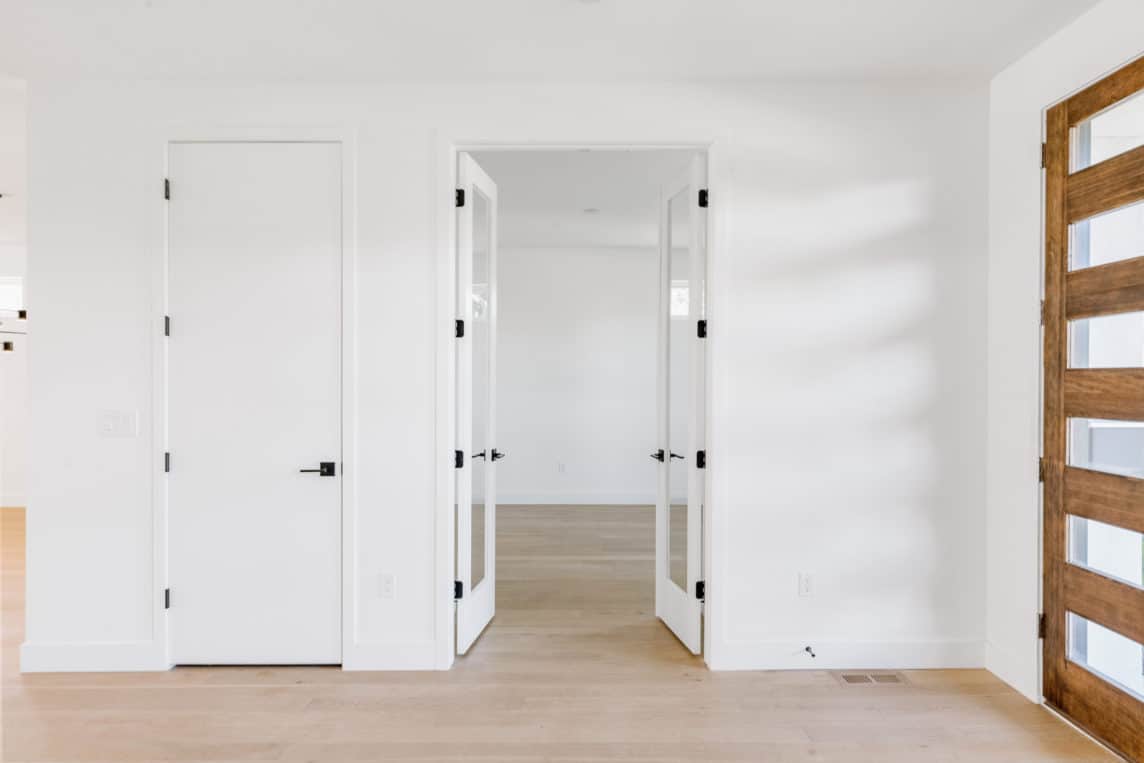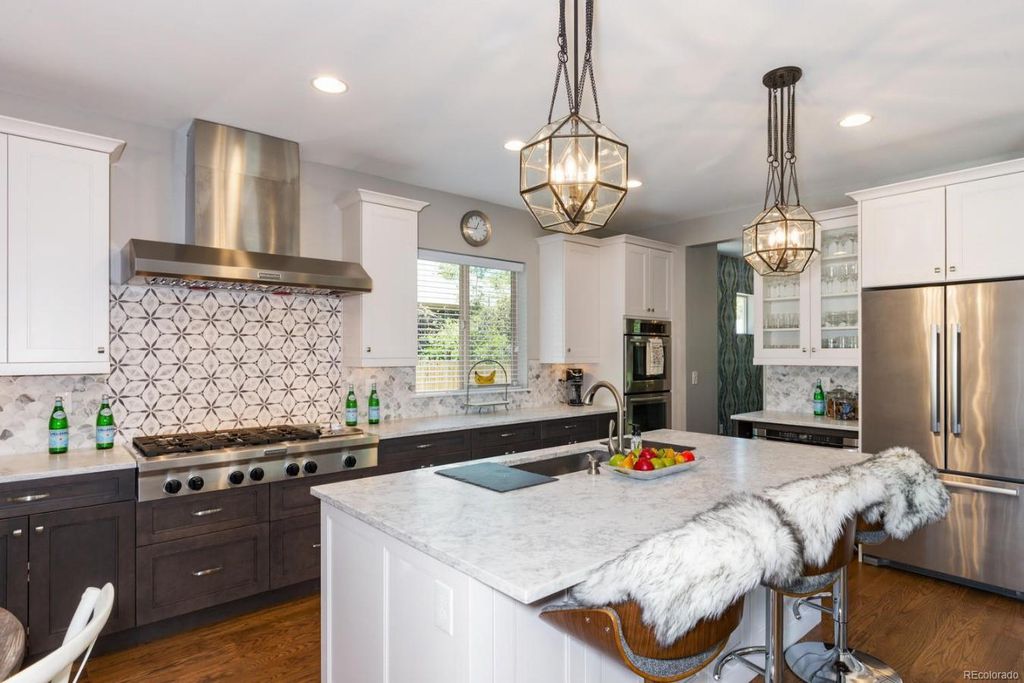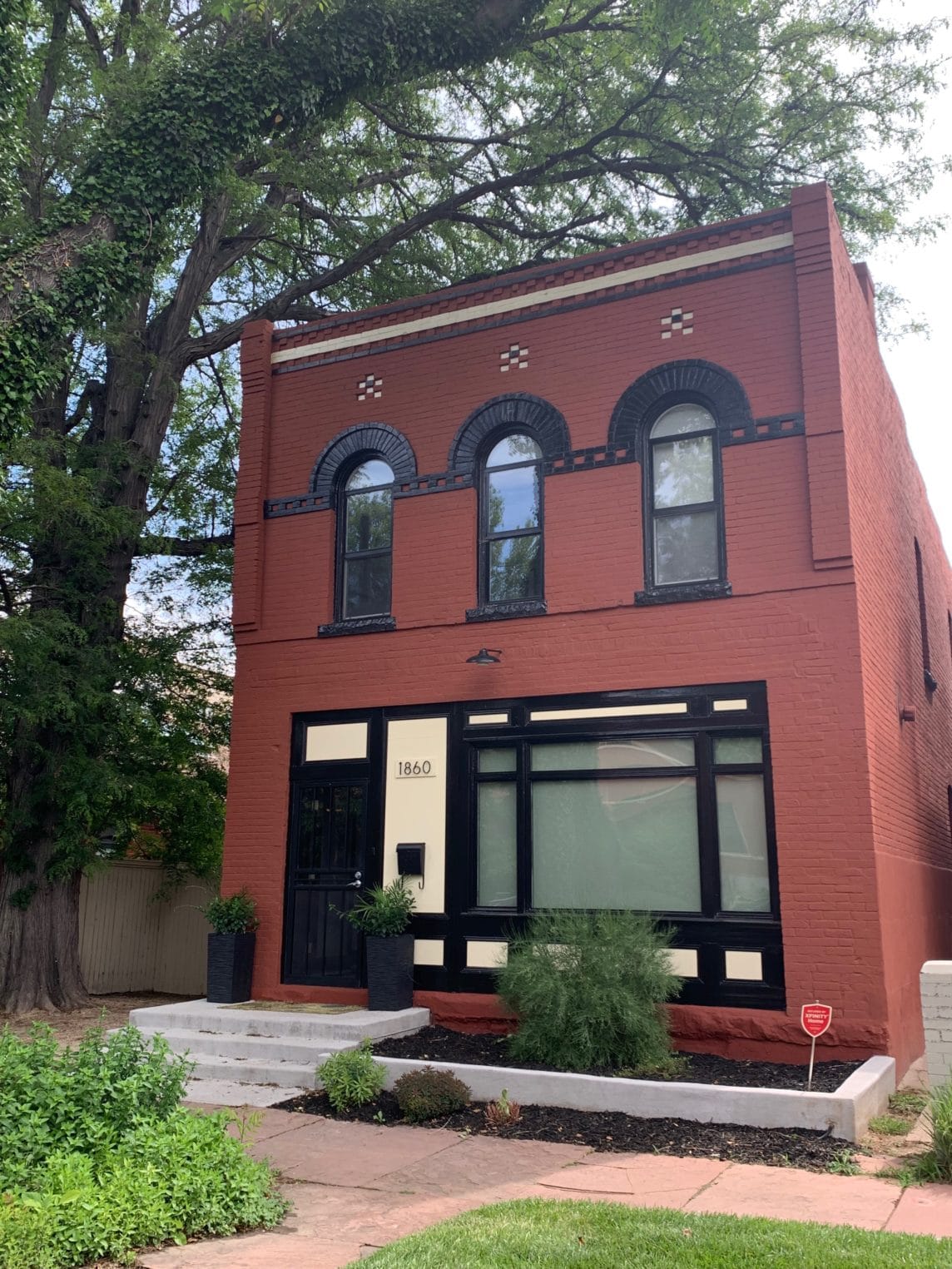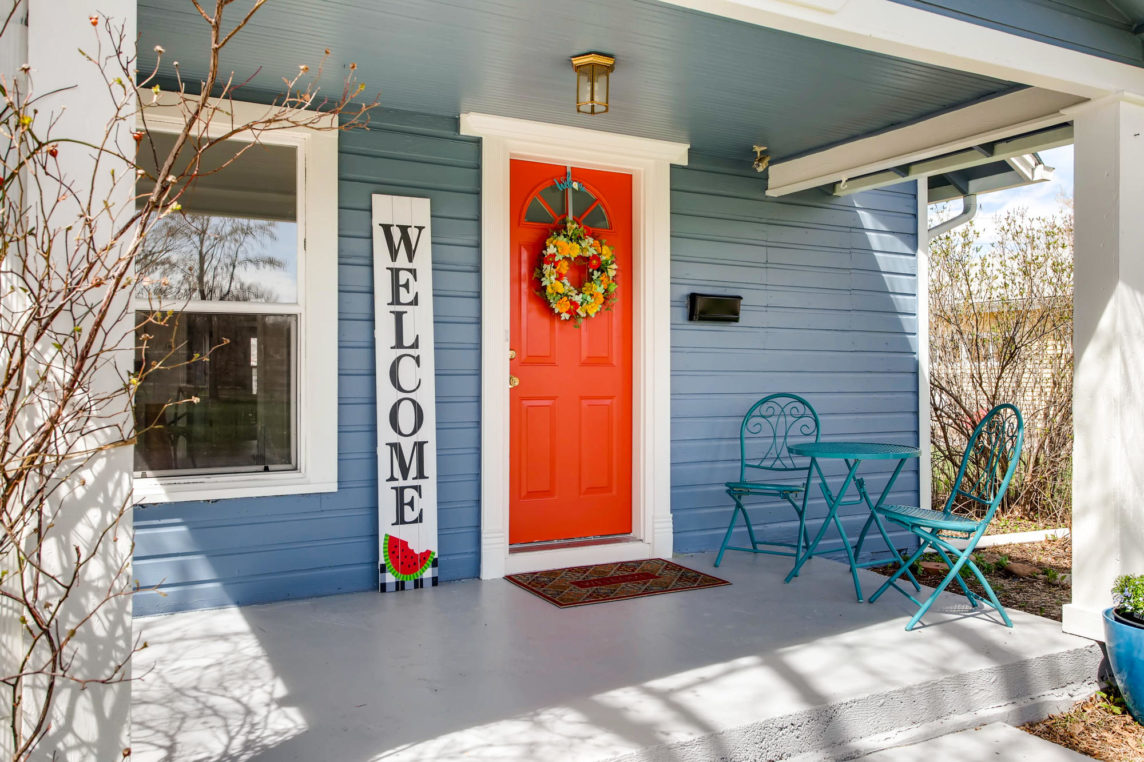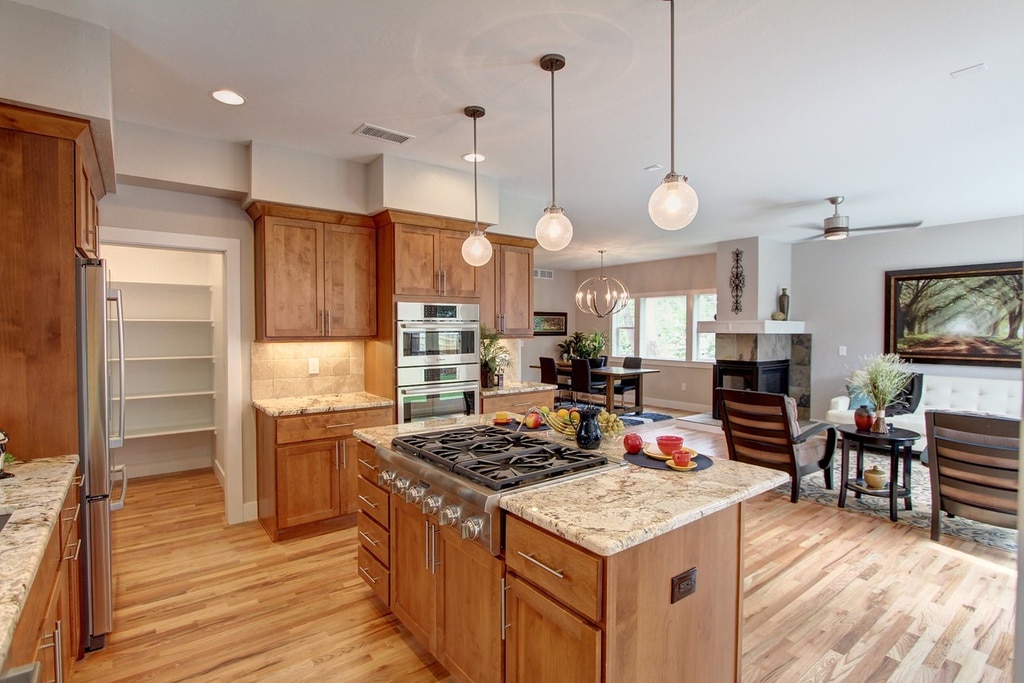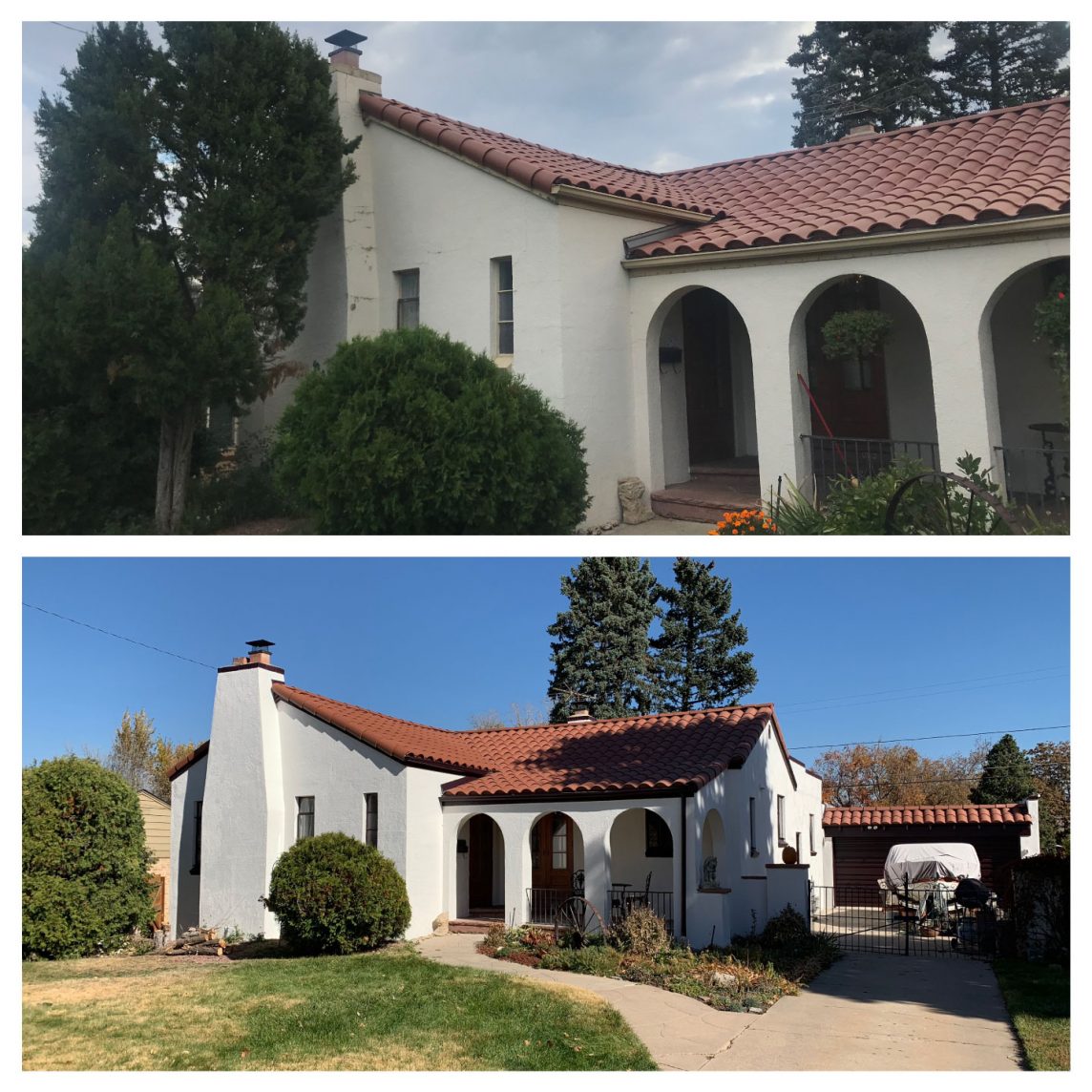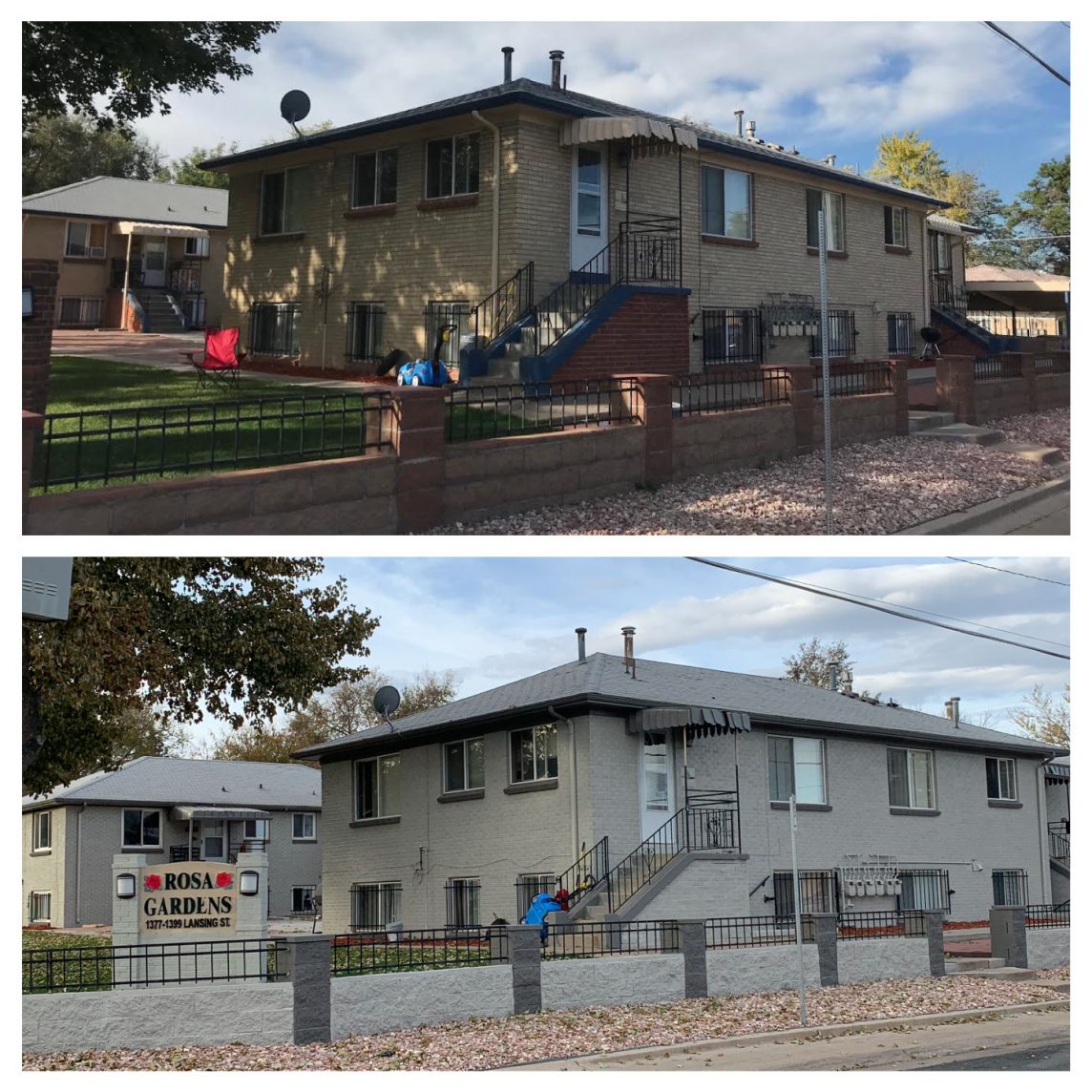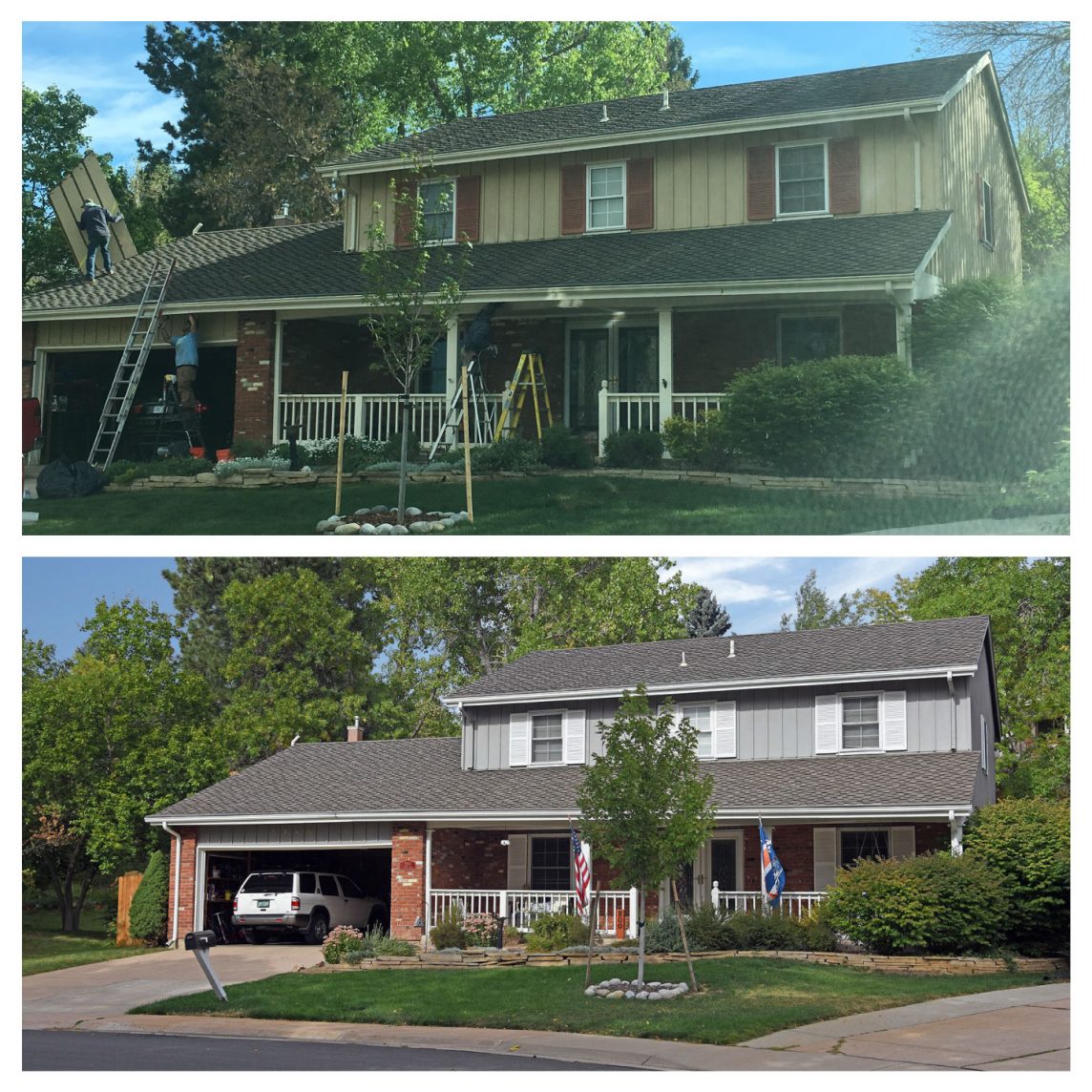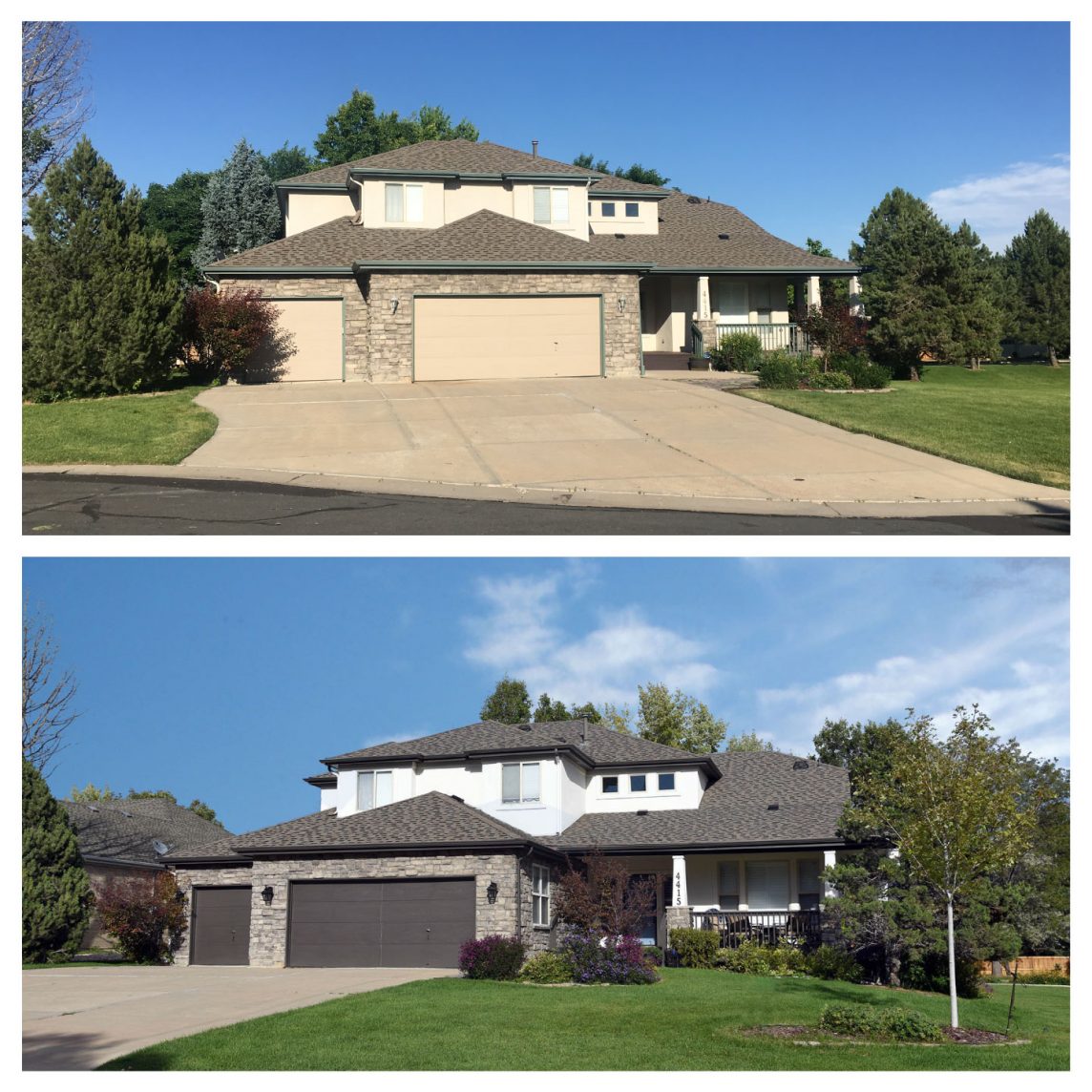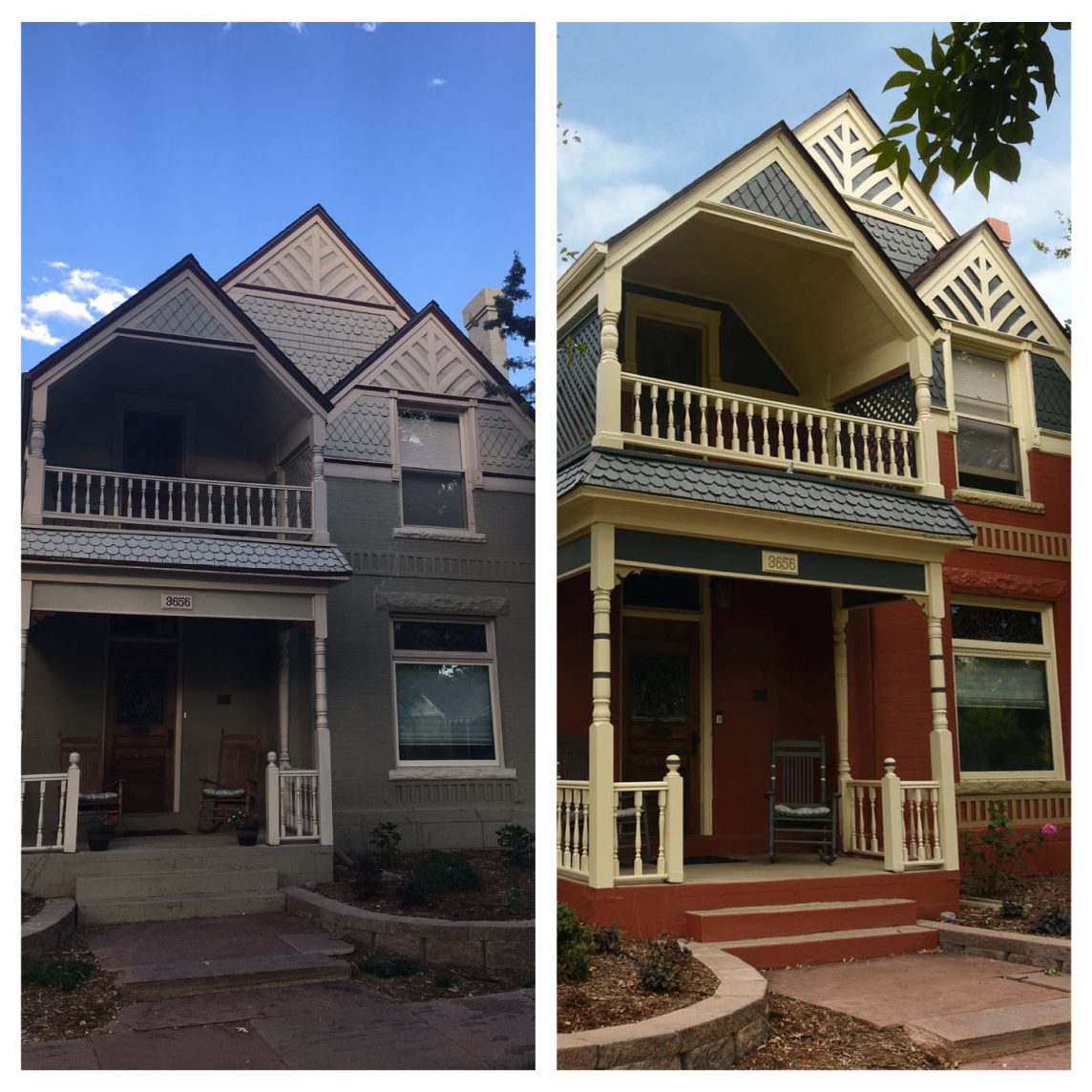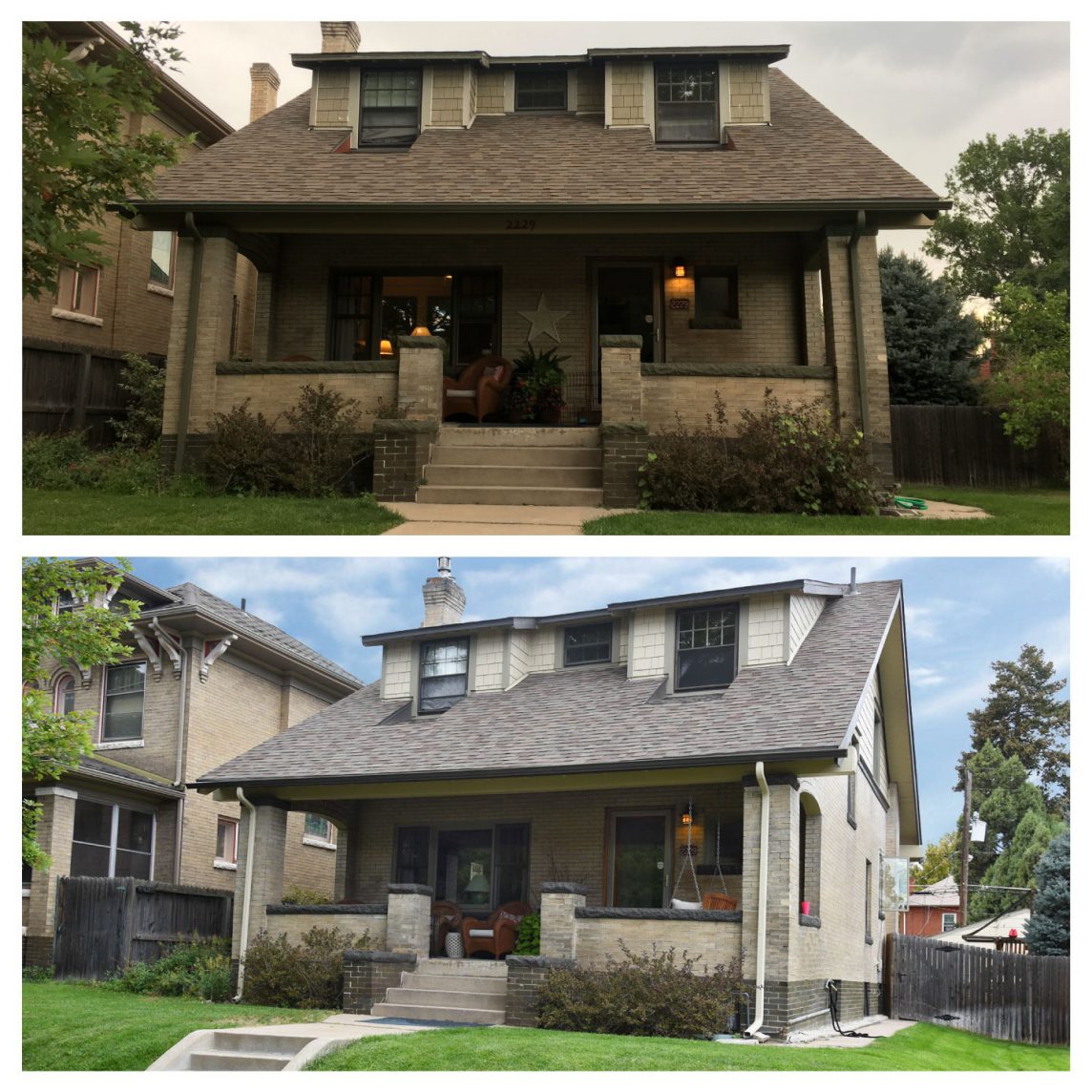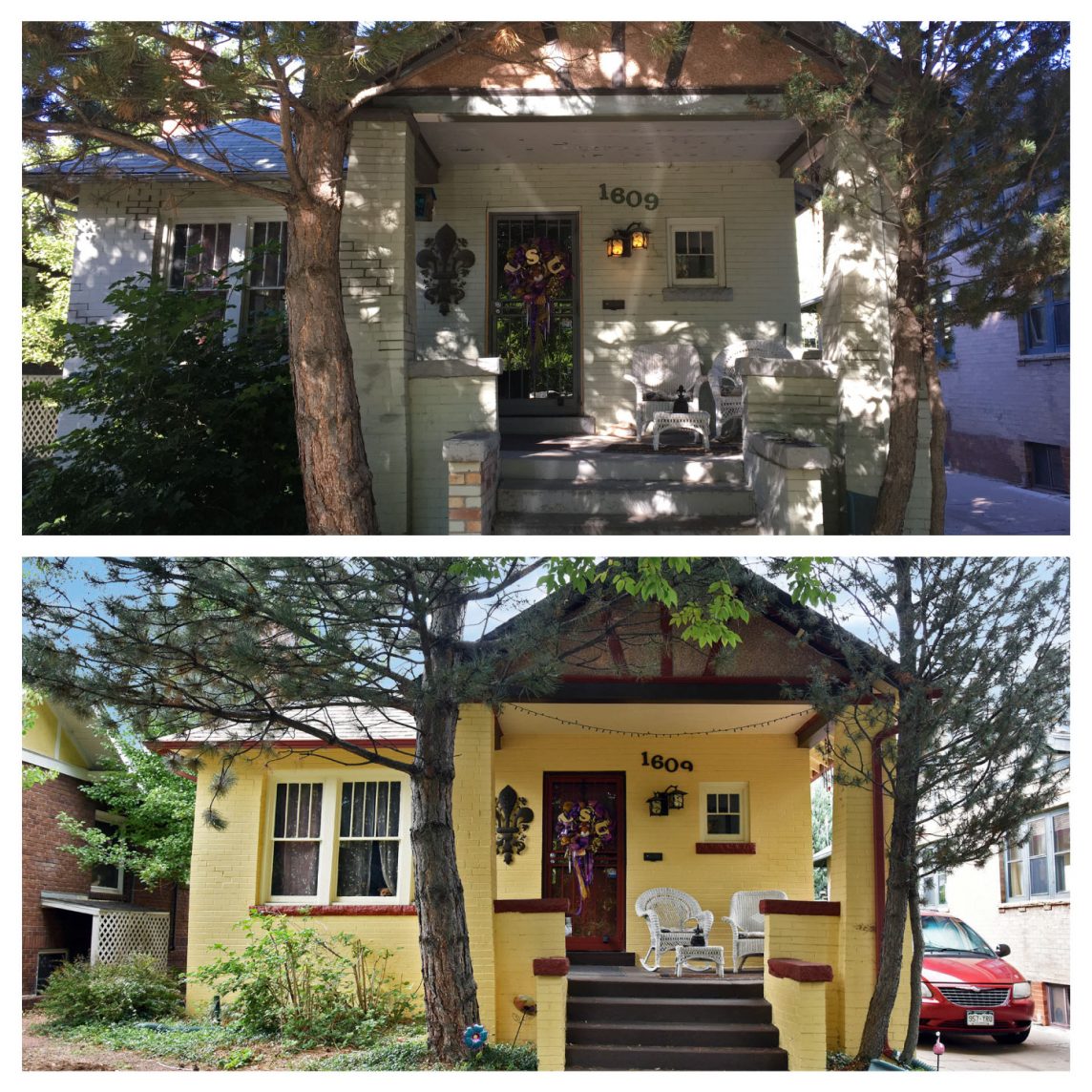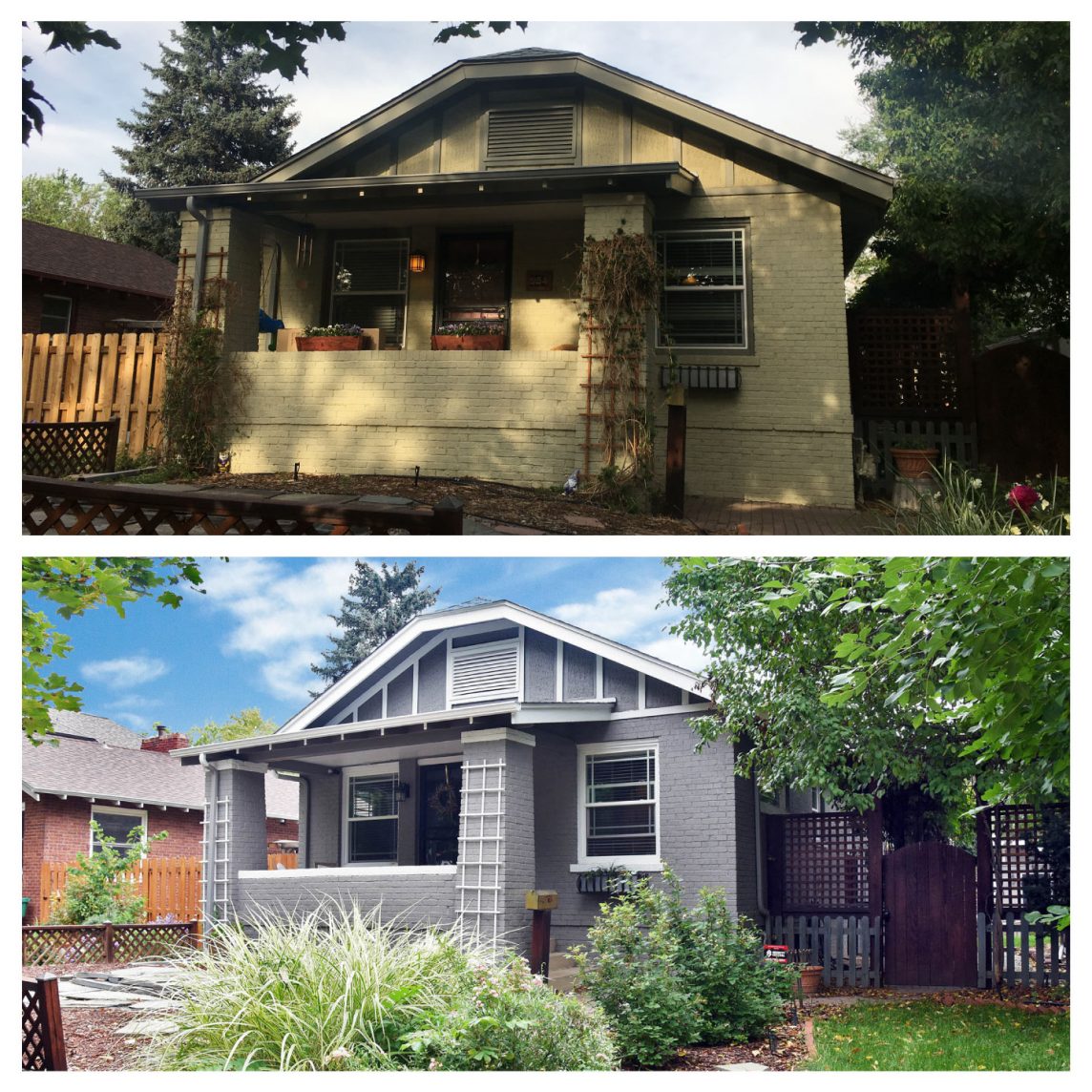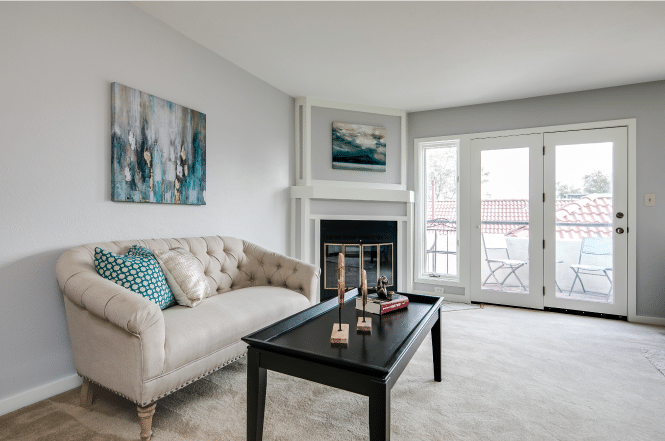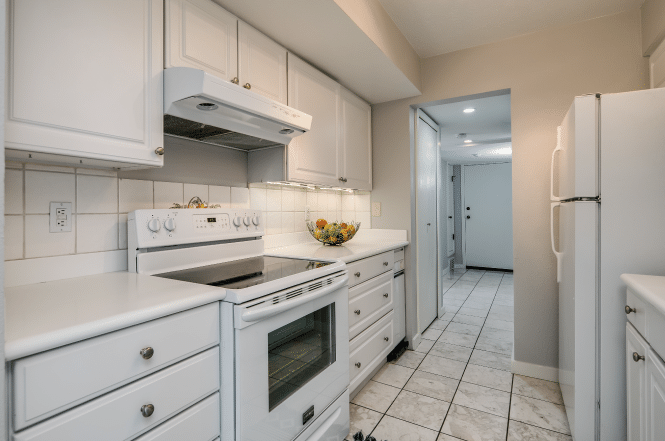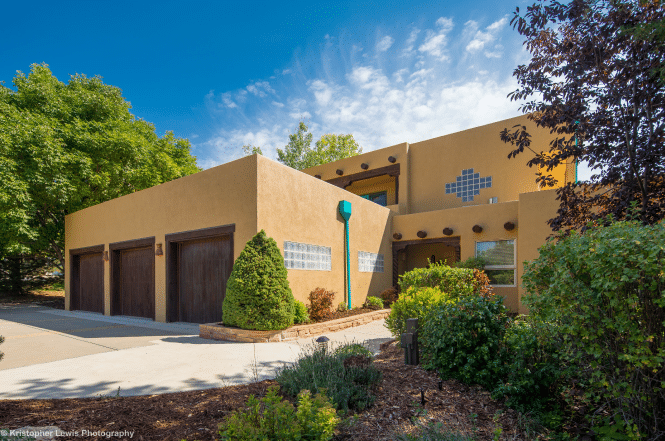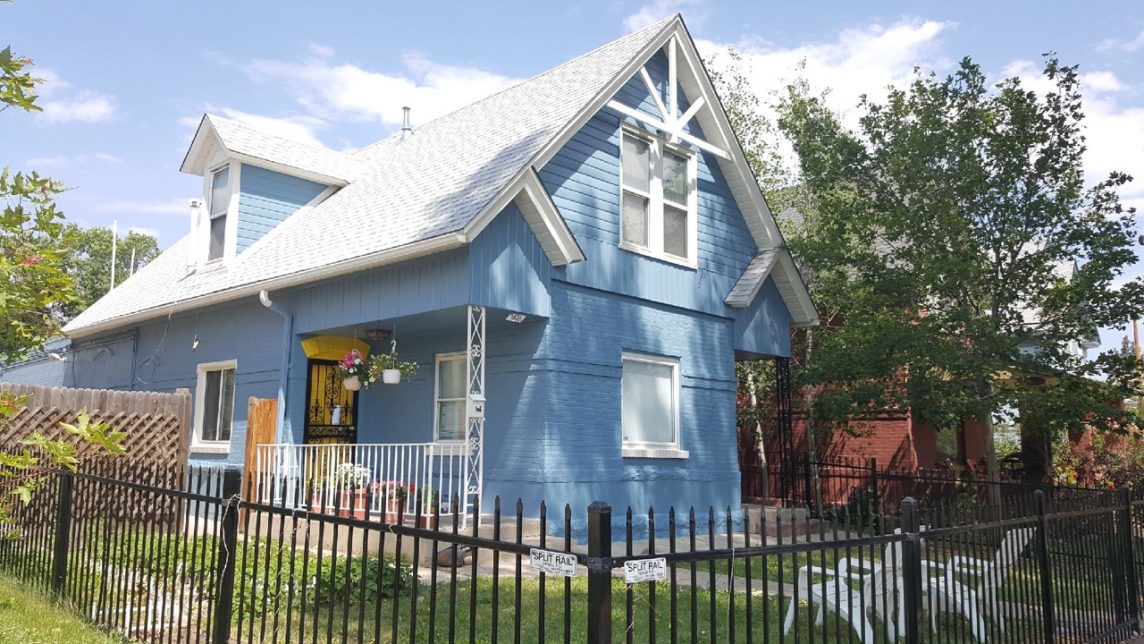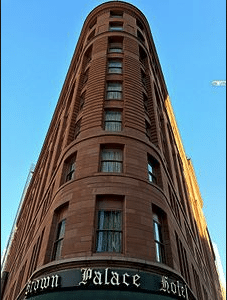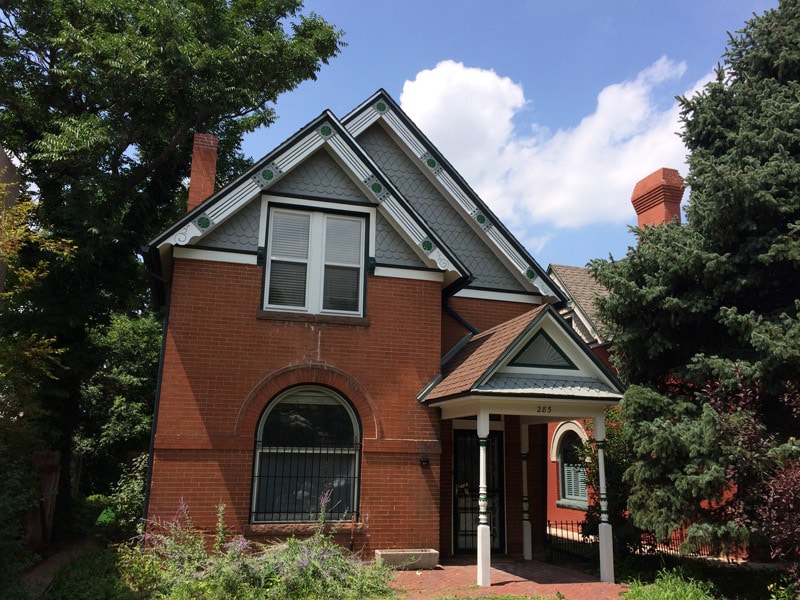 Paint Denver wants to be part of your transformation. We operate at a high level of excellence and have the portfolio to prove it. Each and every job is completed in the most efficient way possible with your convenience in mind. We even call back after the paint dries to ensure you are satisfied with our work. Take a look at the portfolio of one of the leading Denver painters, and just imagine what we could do for you.
We offer interior, exterior, commercial, and even cabinet painting. Our professionals have experience in painting everything from a single hallway to entire hotels. We will stay with you every step of the way and communicate what each of our steps entail to keep you informed. We assign a job site supervisor to each project to ensure that the work is being done to our standards of efficiency and excellence, every time. We are also committed to customer service, and as part of our quality assurance program, follow up after the work is completed to make sure everything is in order. We won't leave you high and dry with a poor paint job and messy house. Rest easy knowing Paint Denver is on the job!