Denver Exterior House Painters
Need more info? Contact us via phone or online!
Call us at 303.800.7575 or click the button below to submit an inquiry online. We will be in touch as soon as possible to discuss your exterior painting project and provide you with a free quote.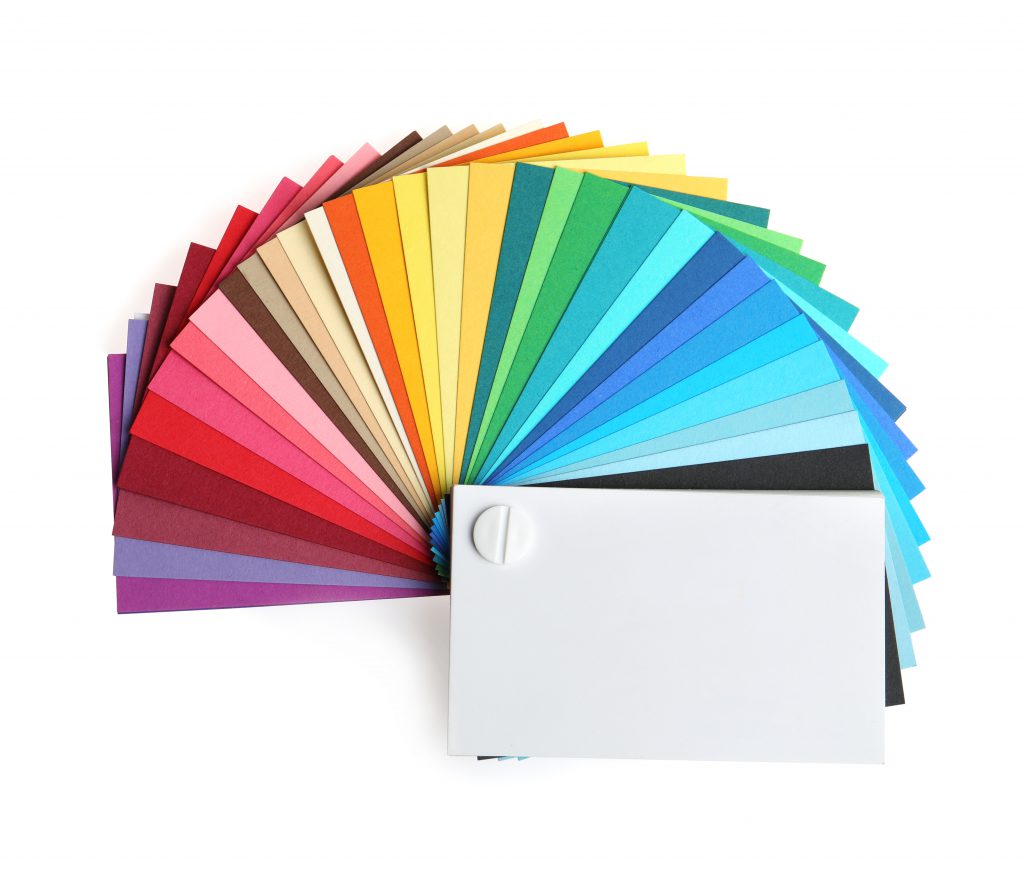 Don't know what color to use? Ask us about our professional color consultation services!
Preparing for Your Exterior Painting Project
We want to help you love your home every time you drive up the street, even while it is being painted. As one of the leading Denver exterior painters, we can ensure this through our systematic process that will provide you with a high quality, lasting, and efficient exterior paint job. We will need your help in providing a safe, out of the way place to store a few items while we are working on your home.
To prepare for the job, we may drop off a few items beforehand. You may want to make notes while reading these points of consideration and ask any questions you may have. The list below will help to ensure that we can complete your job as efficiently as possible.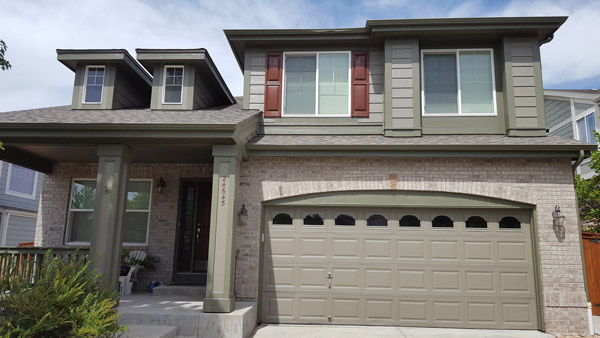 Trim back plants from areas to be painted. We need at least eight to ten inches behind plants. Hedges up against the house should be thinned so we can work around them.
Remove items such as bikes, hoses, garden implements, decorative objects, planters, and sporting goods from any work areas. Balcony furniture must also be removed. Unless you would prefer to do it yourself, we'll move patio or deck furniture, as needed.
On power wash day, please have all windows and doors closed and securely fastened. After the power wash, there will be water spots on the windows. This is, unfortunately, unavoidable. Please do not have your windows cleaned until after the project is complete. Also, any paint chips left from power washing are cleaned up after the ground has dried, but that may not be until the painting crew arrives. We cannot guarantee that we will find 100% of the chips, but we will make every effort to leave your yard clean.
Have a plan to keep your pets safe while we are working. For the safety of your pets and our workers, pets cannot be left loose in the yard. In the process of covering walkways, landscaping, etc., the gates are likely to remain open.
Painted doors and windows need to be left open on days they are painted in order to properly cure. You will be able to close them before going to bed. Your Job Site Supervisor will work with you to schedule the best day(s) for that to be done. We prefer a day when someone can be home by 3:30 or 4:00 PM. We will not leave your home unattended during our work day, but cannot stay late if you are not home at the time our crew finishes for the day.
Please make sure lawn sprinklers are turned off after the power wash day if they will spray any area that will be painted. We recommend that you water thoroughly on power wash day, then keep sprinklers off until we finish painting. If we span over a weekend, then you can water on Saturday and Sunday.

Please note, we will be flexible with items you don't feel capable of moving. Please call it to our attention, and, together, we will figure out a way to help.
Denver Exterior Painters
As one of the leading Denver exterior painters, we pride ourselves on delivering an unparalleled quality in both our work and our customer service. At Paint Denver, the job is not complete when our crews leave your premises – it's complete when you are 100% satisfied with our work. We are here to walk you through this process and ensure that everything, on both our end and your end, is prepared for a smooth experience. Use one of the most trusted Denver exterior painters to take the curb appeal of your home from good, to great!