Paint Denver is Colorado's Premiere Denver Painting Company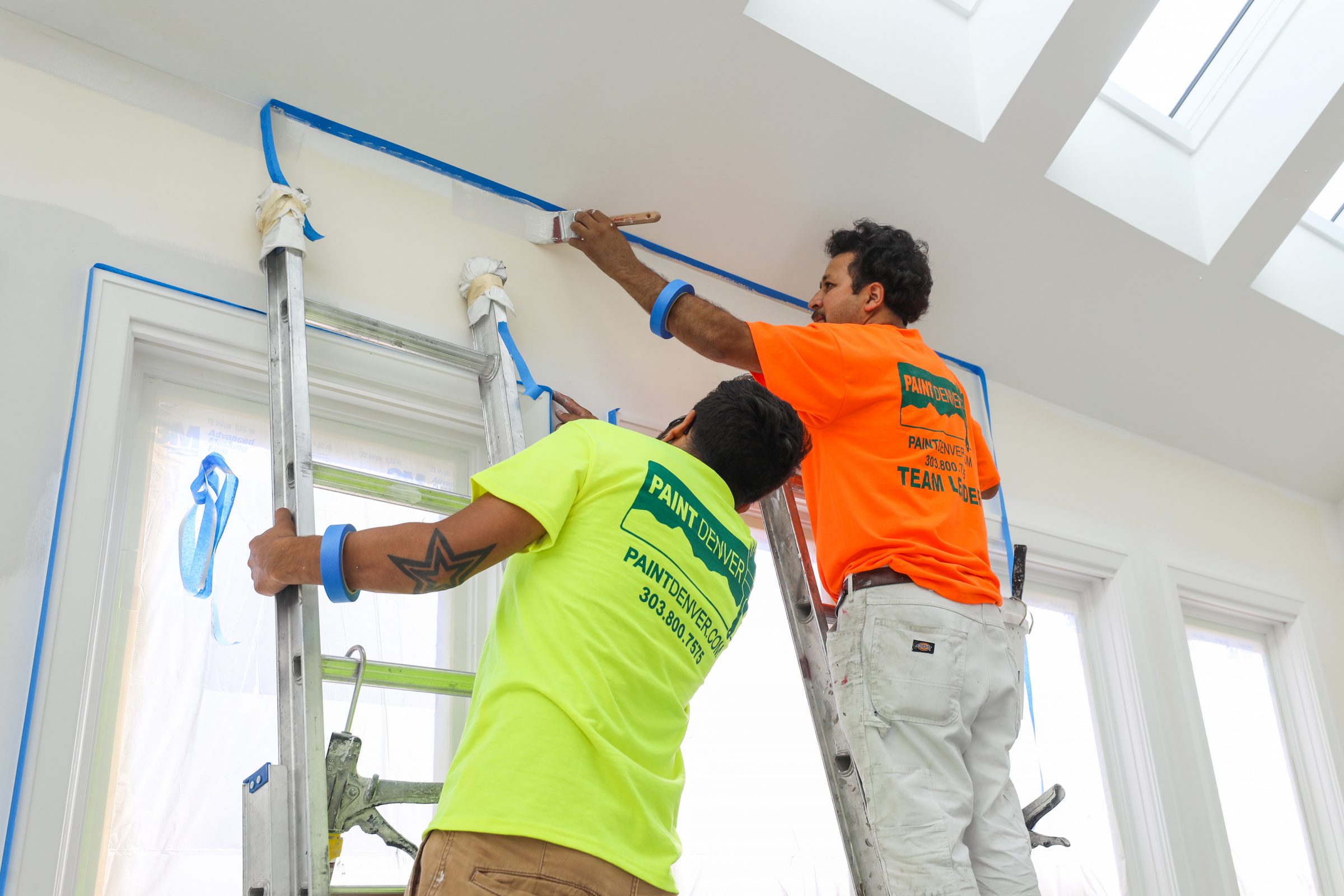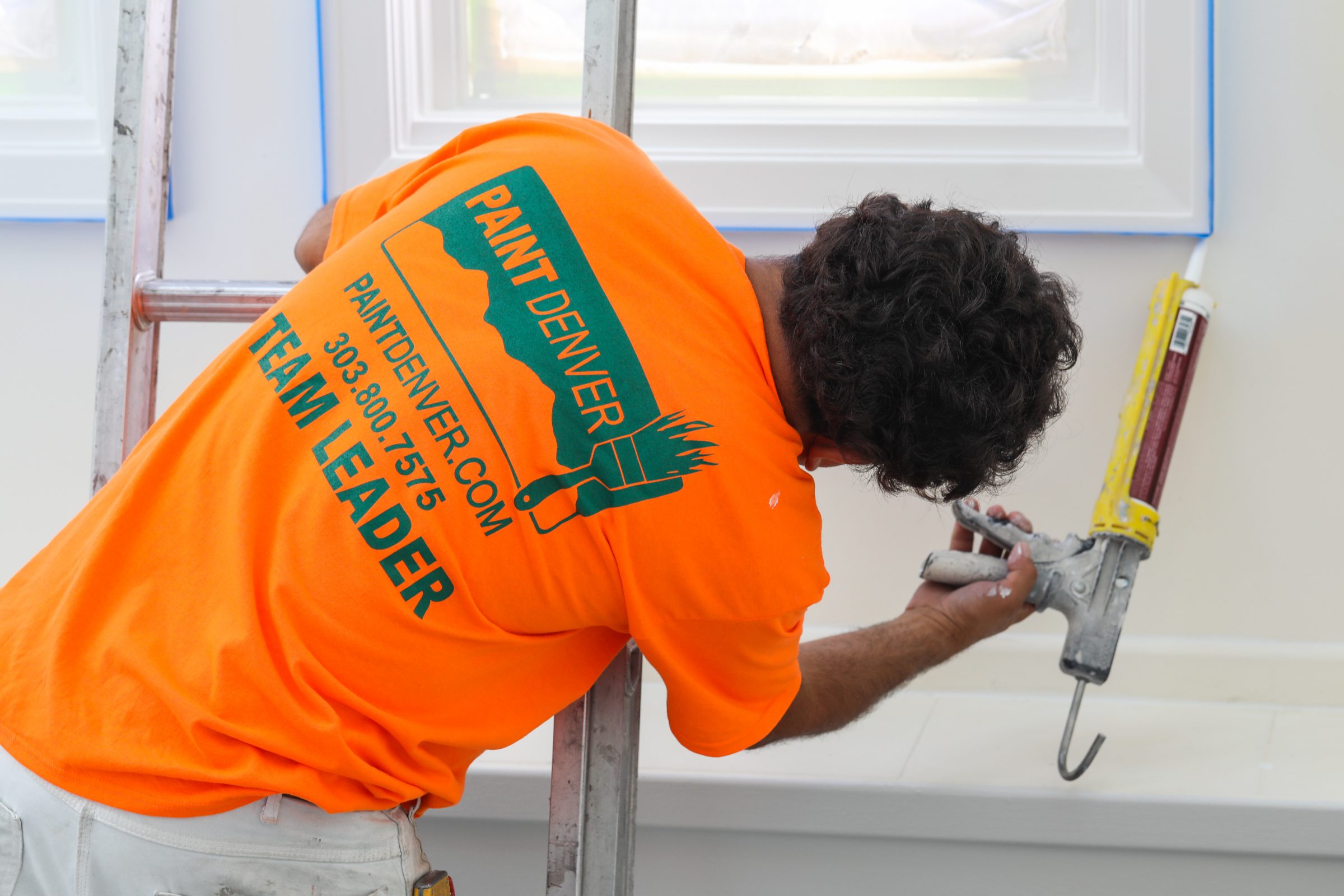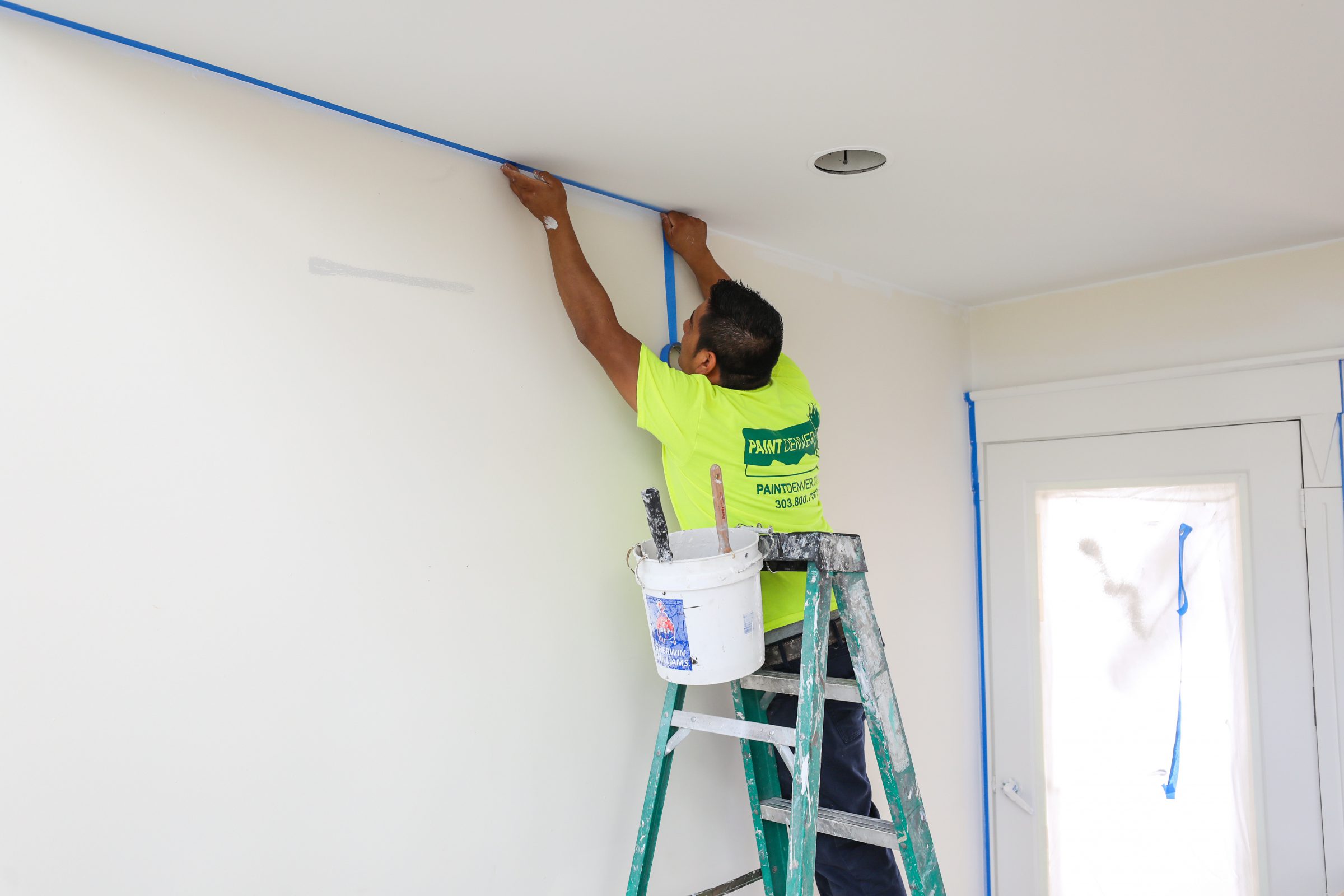 We proudly serve the Denver Metro area, as well as several surrounding areas, including Centennial, Castle Rock, Broomfield and more. As a trusted local Denver painting company with over 10 years of experience, we pride ourselves on providing our customers with top-tier customer service and maintaining the highest level of professionalism, integrity, and sustainability within the painting industry. Living up to this commitment means that we follow through on our promises and treat every customer as if they are our only customer.
We are dedicated to the environment and your safety. By using high-quality paint products, such as low and zero VOC paints, we effectively minimize waste and protect you and your family from the harmful chemicals present in many low-quality paints.
When it comes to house painting, Denver has many options, but only Paint Denver can be trusted to get the job done right!
As we have grown, evolved, and found success as a company, we have focused as much on giving back to our Denver community as possible. In 2019, we were asked to contribute to a rehab project on the home of a Vietnam veteran in Longmont, Colorado, whose house had fallen into disrepair. Through donations, the project installed a new roof, prepped and painted the full exterior, and installed some new landscaping. Ever since then, we have adopted the project of painting home exteriors for deserving individuals in the Denver community into our culture. We are proud to be a part of this incredible community and give back to it how we can.
Like what you've read? Get in touch with us!
Call us at 303.800.7575 or click the button below to submit an inquiry online.
We would love to discuss your next painting project or respond to any questions or concerns you might have about our Denver painting services.