who we are
Denver's best painting company
It can be challenging to find a Denver paint contractor that can deliver efficient, beautiful results while maintaining top-notch customer service. Luckily, you've found one with Paint Denver.
We're different than the other guys. To us, your home or business is more than just another job. It's an opportunity to show you the Paint Denver Difference—striving for perfection, offering unparalleled customer service, and delivering quality results every time while helping the community we all love.
Community Conscious & Caring
We believe at all relationships matter.
Hungry, Yet Humble FUN-atics
We believe in playing hard, going after it, and having heart.
Forward Thinking is the Solution
Never stop learning. Just because something works doesn't mean it can't work better.
Transparency, Trust, & Pixie Dust
The key is honesty, mixed with a little bit of magic.
Ownership = Own Your Ship
Take pride in what you do and learn from your mistakes.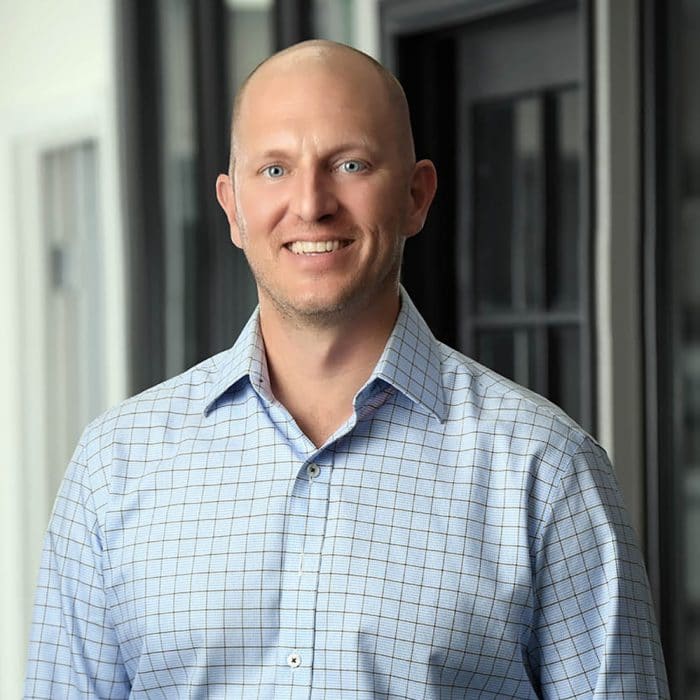 rob peterson
CEO
Rob has been in the paint business since 2006, and has worked on an array of projects across the country. He started Paint Denver in 2009, laser-focused on creating a painting company that was built on doing things right the first time, every time. Equipped with a strong background in the service industry, he is obsessed with finding new ways he can improve the customer experience as well as the experience of our team members.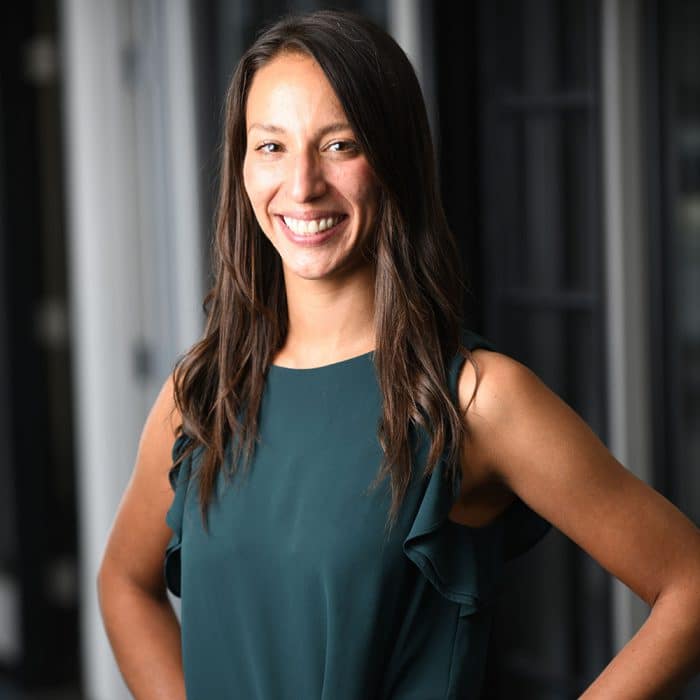 VICTORIA HOLLOWAY
 Chief Experience Officer
Chilean born and raised in the American South, Victoria is outstandingly hardworking, people-oriented, and dedicated in just about everything that she does. She is responsible for handling all office operations and tasks. She helps manage crew, sales, and customer schedules, as well as manages the day-to-day activities and events. In her spare time, she loves snowboarding, whipping up new recipes, and petting alpacas.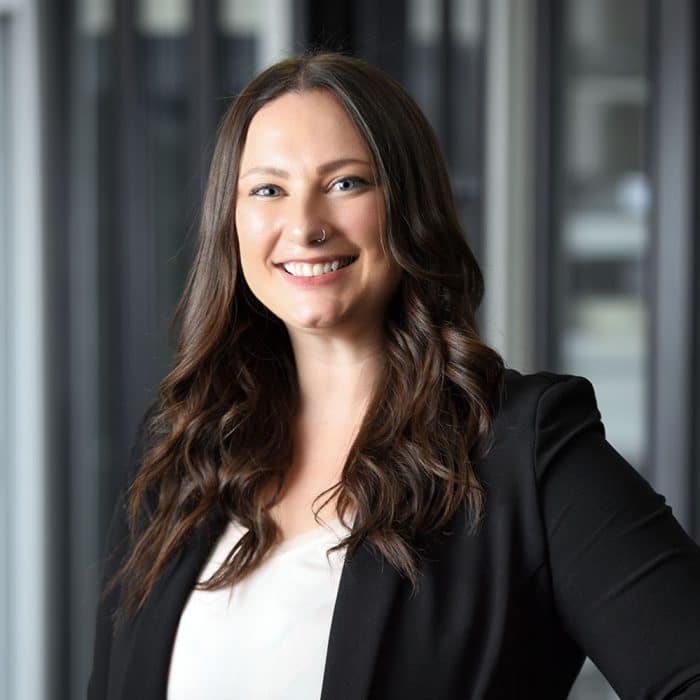 sara perlman
Sales Representative and Project Manager
Our Sales Rep/Project Manager, Sara, is a Denver native and huge Broncos fan. She went to college at the University of Central Arkansas, where she played D1 soccer. After college, she traveled the world for a few years and taught English in Thailand! She enjoys travel, hiking, biking, and playing any and all yard games in the Colorado sunshine!
Sara is passionate about giving customers the best service possible and won't stop until you love your new paint job!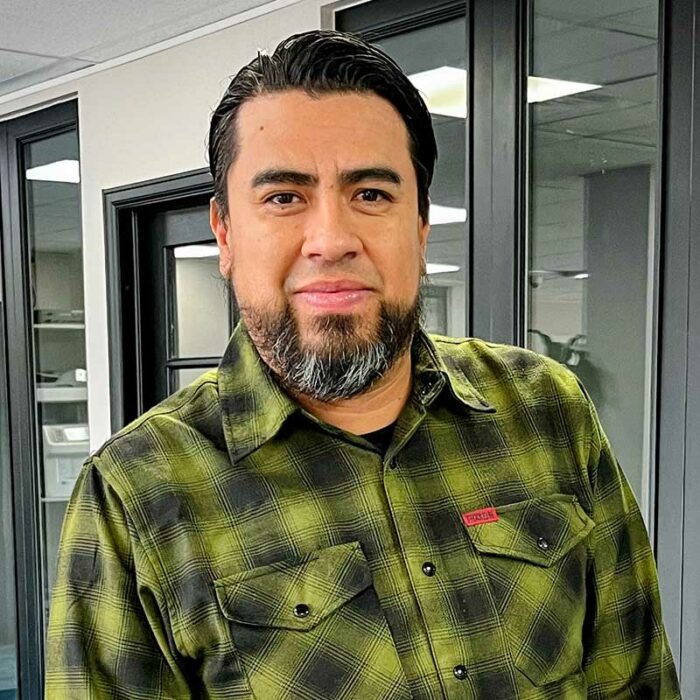 Ivan Castañeda
Sales Representative
Ivan moved to Denver eight years ago with his family and is originally from Mexico and was raised in El Paso Texas. He is a lover of everything art and music related, has a degree in graphic design, and even does graffiti art on the side. He's been in the painting business since 2014 as a residential and commercial painter and is now a Sales Rep/Project Manager for Paint Denver. He has great customer service and goes above and beyond to make sure every customer is satisfied!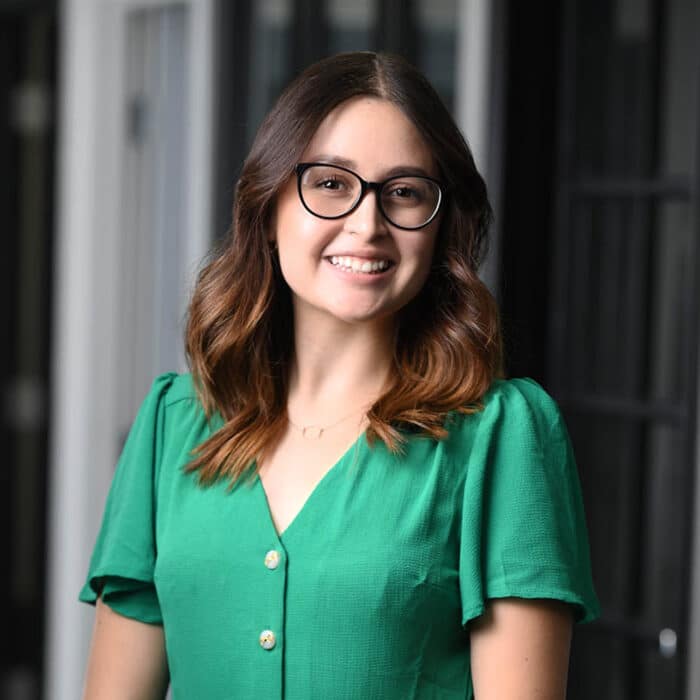 Melissa Guevara
Customer Success Manager
Melissa, our resident Californian, is a dedicated traveler who has a love for trying new foods, experiencing new things, and learning new languages! Melissa is an old soul who adores the classics, enjoys a good hike with a view, and has been known to get lost in a book or two. Her passion for keeping things organized applies to both her work and personal life. Wait until you see her trip itineraries!
As our Customer Success Manager, she makes sure projects are coordinated properly to run smoothly. Whether it's communicating with the crew, the client, or the sales team member, she keeps all parties in the loop throughout the painting process.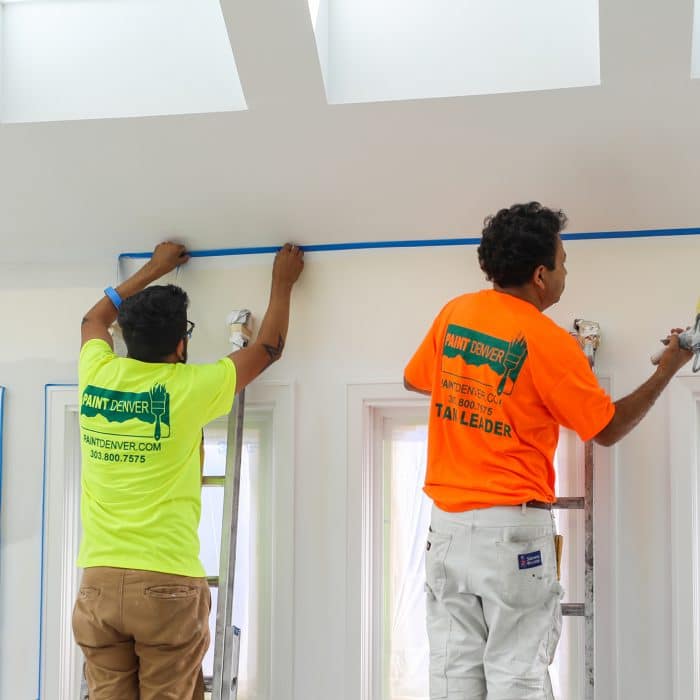 Paint Contractors
Many of Paint Denver's contractors have been working with us for over a decade! We take pride in selecting only the best painters in the Denver metro area to deliver our customers the best service and results. They are reliable, trustworthy, and efficient – producing quality results every time.
Ready to Get Started?
Ready to transform your home or business? Paint Denver is more than happy to help! Please provide your information below and one of our team members will contact you shortly.