Colorado Boulevard Exterior Residential Painting
Exteriors don't always have to be coated with neutral shades. Oftentimes, a pop of color is just the breath of fresh air a home needs to give it a facelift! For this lovely mountain home, we picked a bright, marmalade orange paired with a creamy white and soft grey-blue to give it an extra dose of coziness.
The home is where the heart is. If your exteriors aren't up to snuff, our team of experienced residential painting contractors would be happy to work with you to get your home looking its best.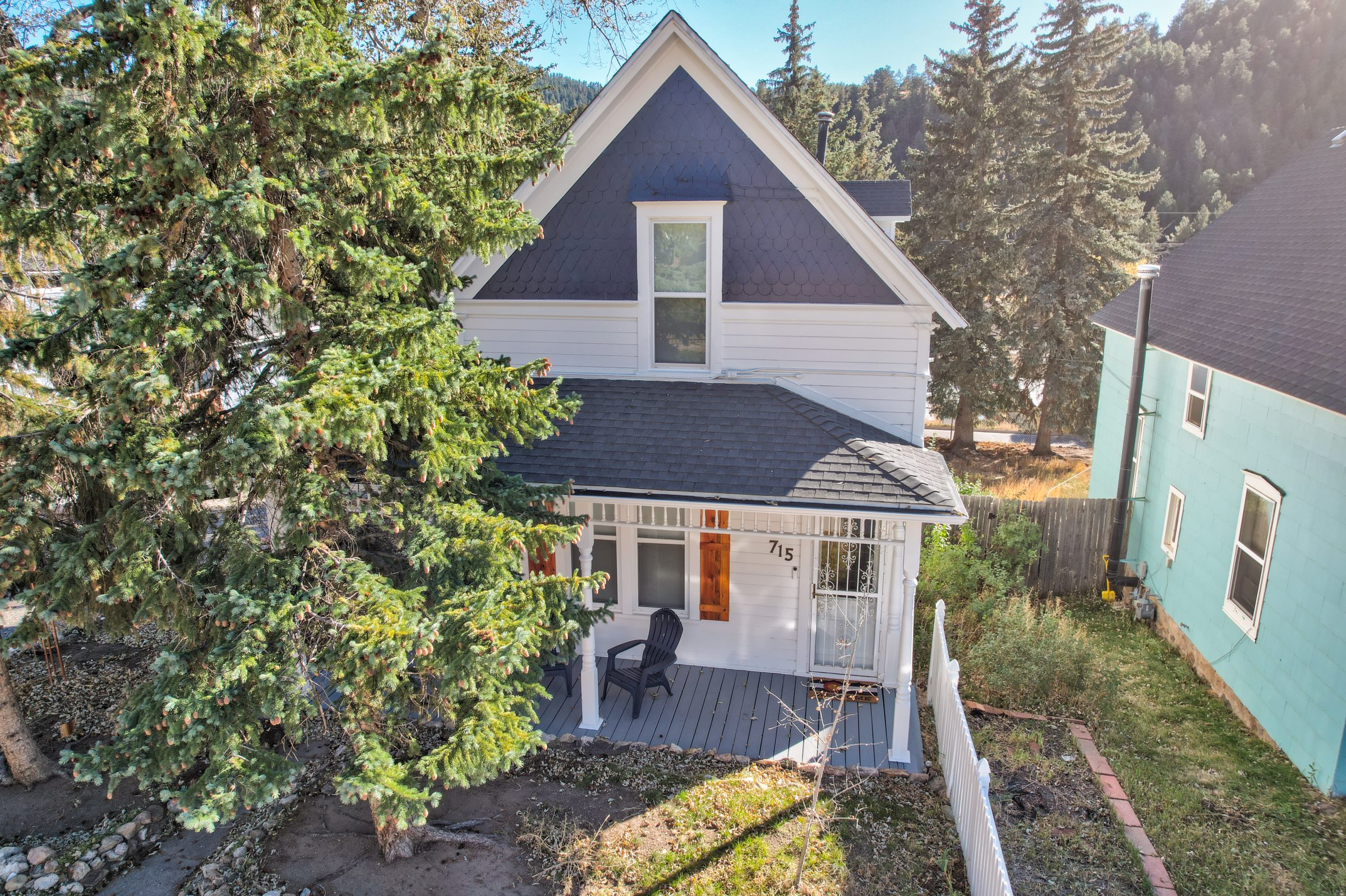 View More Projects Tagged