Villanova Place Exterior Residential Painting
Pink paint has been a popular color for interior and exterior design for decades, and it's not going anywhere anytime soon. With its ability to be both trendy and timeless, pink has become a staple in modern home design. Its soft and rosy hues give any space a touch of elegance, playfulness, and character, making it a perfect choice for a home exterior update.
In this particular case, a previously blue home was given a fresh new look with a coat of soft pink paint. The transformation was stunning, giving the home a unique and eye-catching appeal that it previously lacked. The pink color added depth and warmth to the home's facade, creating a welcoming atmosphere for guests and passersby alike.
But the benefits of updating your home's exterior with a new color go beyond just aesthetics. A fresh coat of paint can also increase your home's value and curb appeal. This can be particularly beneficial if you're planning on selling your home in the future or simply want to boost its value for your own enjoyment.
And let's not forget the emotional benefits of a home makeover. Coming home to a freshly painted exterior can give you a sense of pride and accomplishment, making your home feel like a sanctuary that you're proud to call your own. So whether you're looking to up your home's value, impress your neighbors, or simply give your home a much-needed refresh, a total color change may be just what your home needs to breathe new life into it.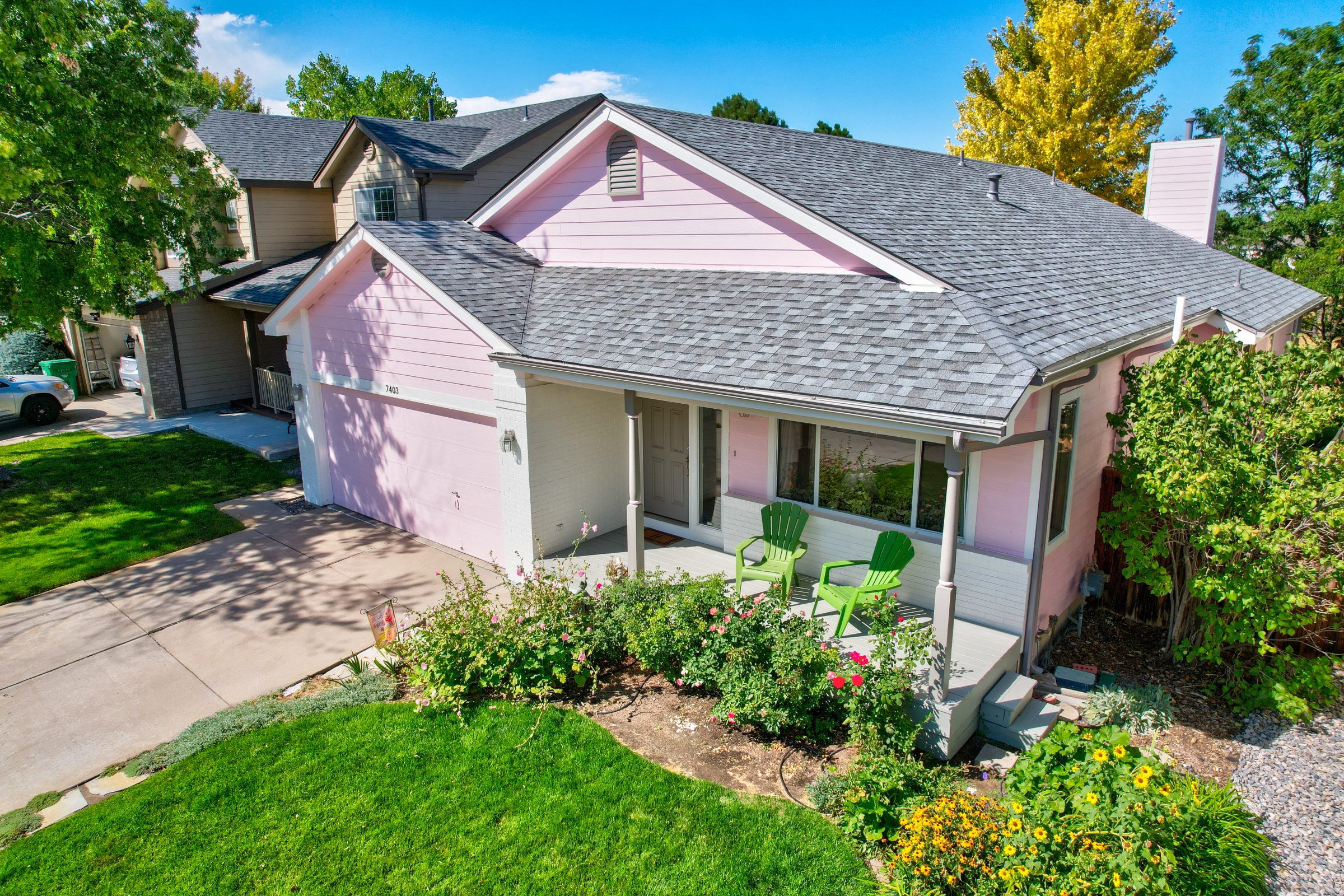 View More Projects Tagged