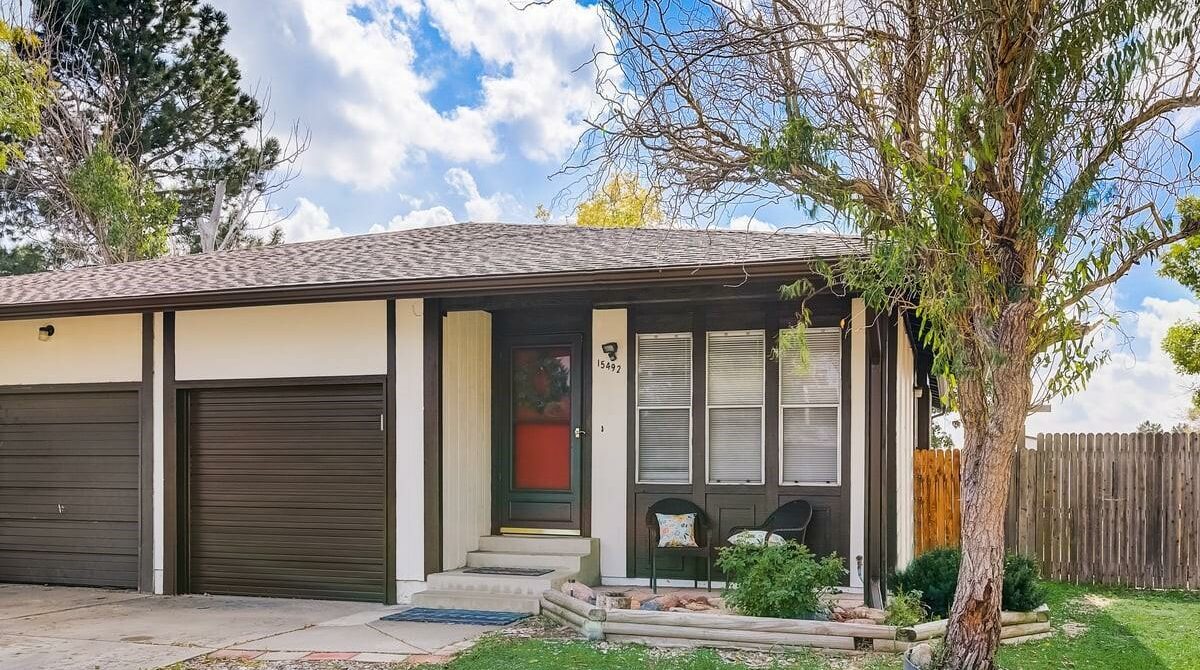 If you're considering selling your home, you may be wondering if it's worth repainting first. As Highlands Ranch exterior painters, we have been getting homes ready for sale for decades. Here are some reasons why you should consider repainting a home's exterior before you list it.
Increase Value
A fresh coat of paint can increase the value of your home. If you're planning on selling soon, it's worth taking the time to repaint the exterior of your home. A new paint job will make your home look more attractive to potential buyers and you can very easily make the design of the home look more bright and modern with a fresh coat of paint. Painting a home completely defines its personality. From a stark white, modern 3-bedroom, to a funky bright townhouse near the city, nearly 31 percent of people admit: color has a big impact.
Protect Against Damage
If your home's exterior paint is chipped or peeling, it could be causing damage to the wood beneath. A new paint job will protect your home from water damage and other types of wear and tear. It's important to keep up with the maintenance of your home, and repainting is one way to do that.
Get a New Look
If you're simply tired of the way your home looks, give it a makeover with a new paint job. You can change the color scheme completely or just update the trim. Either way, it'll be a fresh new look for your home.
Could paint completely influence a purchase? Appealing paint on the exterior and interior of a home were rated 3 in importance on a scale from 1–5. In fact, over 55% will pay more for fresh paint.
People will pay the big bucks for that fresh coat. Nearly 20% of Americans will pay 2–5 percent over asking to avoid the hassle of finding and hiring a professional paint contractor to revamp their new home!
Highlands Ranch Exterior Painters
Hiring professional Highlands Ranch exterior painters is the best way to ensure that your home's exterior is properly prepped and painted. At Paint Denver, we have over 25 years of experience & we are trusted exterior painting professionals for projects all along the front range. If you're thinking about putting your home on the market, repainting is definitely something to consider. It's a relatively small investment that can have a big impact on the final sale price.