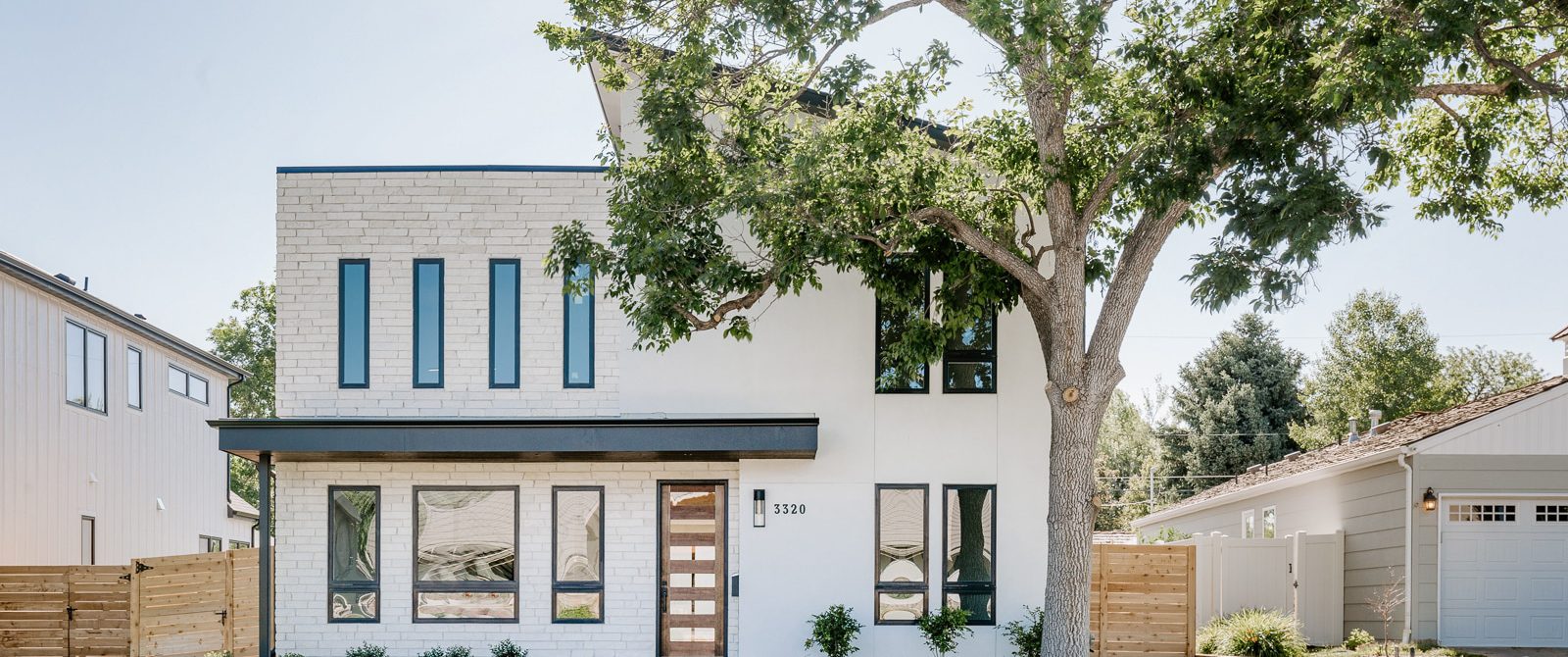 Tips for Choosing Exterior House Painting Colors
Choosing to paint your exterior can feel like a difficult task because of the labor and cost involved with exterior house painting. The pressure of choosing the perfect color can cause families to postpone the project indefinitely.
However, a fresh coat of paint can be one of the most beneficial and long-lasting home improvement projects you can tackle. Take it from the pros, there are good and bad choices when it comes to choosing exterior house painting colors. That being said, there are few tips you should take heed to ensure the color you're imagining comes to fruition.
Take in the Surroundings
Start by looking at the style of your home. A ranch style home with brick detailing may be complimented best with a different color than a Victorian style home. Also, take note of the other homes in your community.
While you probably don't want to look like a row of cookie cutter houses, you don't want to stand out too much and reduce curb appeal for any future sales. If your neighborhood is filled with earth toned homes, you can't go wrong by following with that theme.
Consider Trends, But Don't Fall Victim to Them
It's a great idea to consider recent design and architecture trends when choosing a new color for the exterior of your home. However, you should remember that they're just that – trends.
Statement colors fade with every passing year and you want to be sure if you're choosing a paint color based solely on what a magazine is telling you to do, you genuinely like it and imagine it lasting for years to come.
Take Note of the Landscape
Look at your house at different times of the day. One of the biggest problems we see as professional painters in Denver is paint color variations depending on sunlight. Is your home in broad sunlight all day long, or is it primarily in the shade due to large trees?
Sunlight and shade will give you different color hues, so make sure your landscaping is exactly the way you want it before you start making decisions on a paint color.
A Denver Paint Job That Will Last
If you're unsure about your choices after considering all these variables, safe is always a sound decision. Two tints from the same color strip a few shades apart will always work well together.
Our team at Paint Denver has over 20 years of experience in the home renovation industry and can help you make a decision you'll be satisfied with. Give us a call to discuss any upcoming projects.