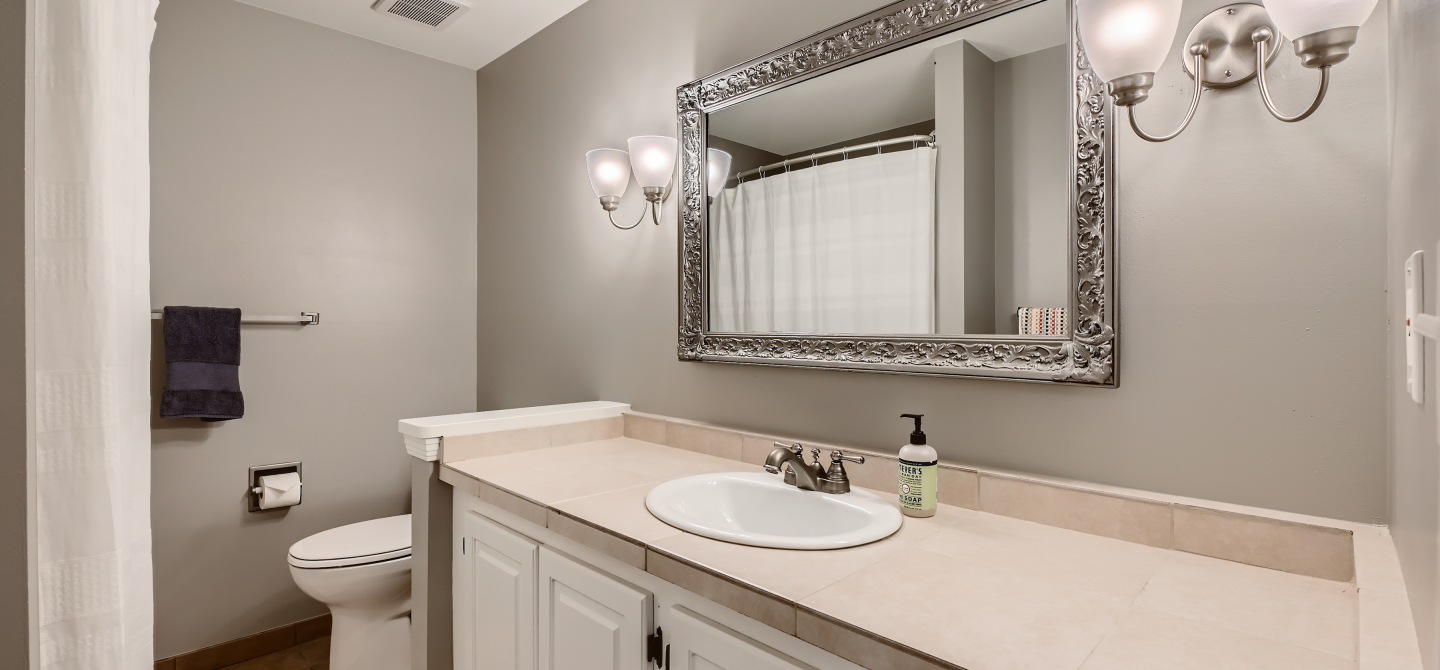 Painting a Room: Tips to Make Interior Painting Easier
Painting a room is one of the easiest ways to freshen up your home's interior. It can also be a lot of work, depending on the size of the room and how much preparation you do ahead of time. When it comes to residential painters Castle Pines is covered. The Paint Denver team is here to help make your interior painting projects a breeze. Here are some tips to make interior painting easier.
Choose the Right Paint Contractor
A good paint contractor will do much of the work for you, including priming and cleaning up after the job is done. They will also be able to advise you on the best type of paint for your project. When choosing a paint contractor, be sure to get referrals and check their references.
Prepare the Room
This means moving all furniture out of the way, removing wall hangings and covers from outlets, and patching up any holes or cracks in the walls. You'll also want to lightly sand the walls to help the paint adhere better.
Pick the Right Paint
The paint you choose will depend on the look you're going for and the condition of the walls. If the walls are in good condition, you can get away with a cheaper paint. If they are in poor condition, you'll want to choose a paint that will help cover up any imperfections.
Get Started – Residential Painters Castle Pines
Once you've chosen your paint contractor and paint, it's time to get started. Make sure you have all the paint supplies you need, including drop cloths, tarps, paintbrushes and rollers, before you begin.
Castle Pines Paint Contractor
Painting a room can be a big project, but with the right preparation and paint contractor, it doesn't have to be overwhelming. With these tips, you can get started on interior painting with confidence. If you need help finding a paint contractor in the Castle Pines area, contact us today.