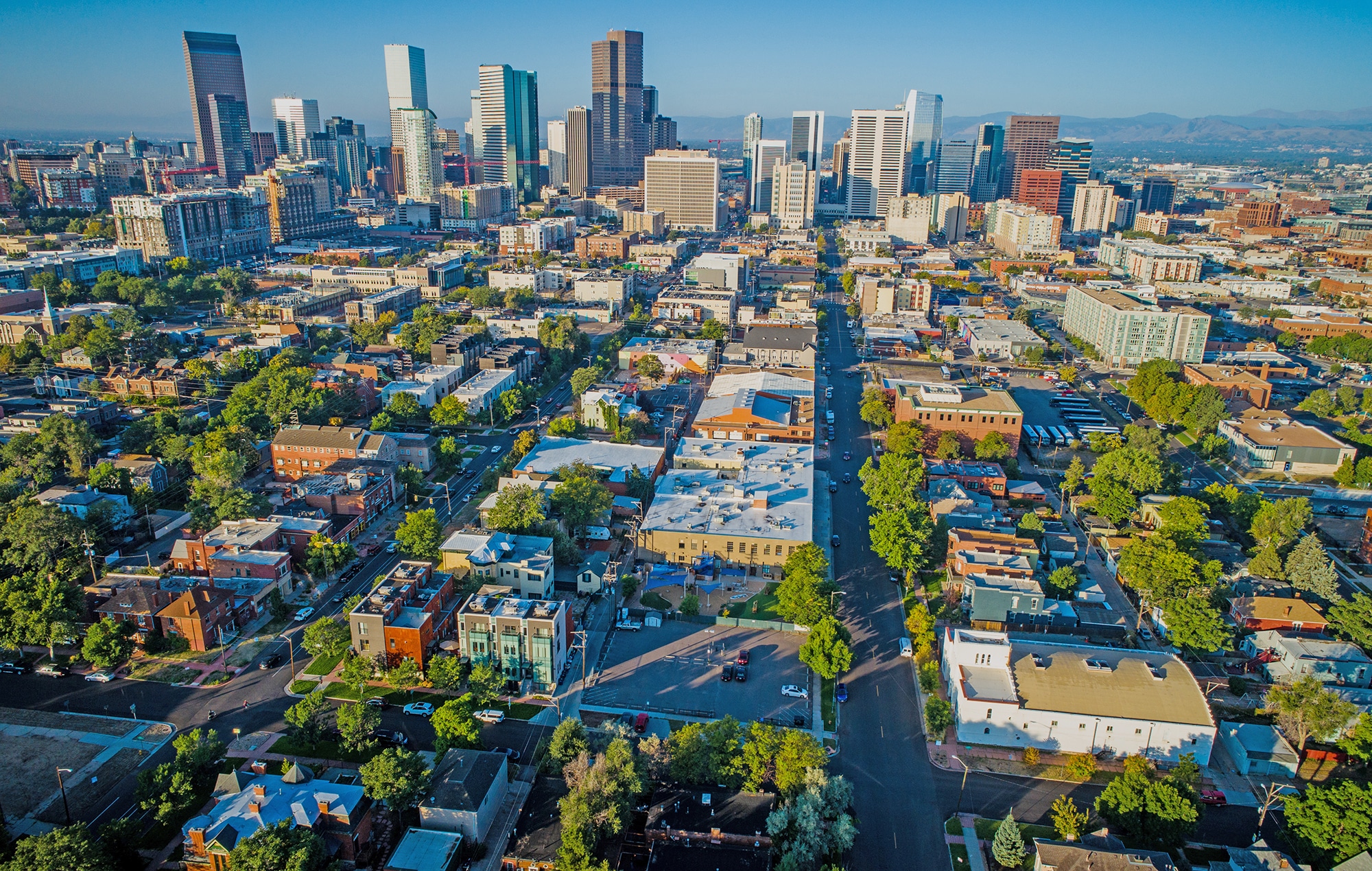 Highlands House Painters
If you're looking for professional home painting services in The Highlands, you've come to the right place! When it comes to house painters in The Highlands, Paint Denver is the most trusted company to get the job done right. We specialize in quality residential interior and exterior house painting in The Highlands and will have your home looking it's best in no time!Paint Denver is a team of highly qualified house painters ready to serve all your home painting needs in The Highlands. We listen to your Highlands house painting needs and help make your dream home a reality through paint! We ensure your Highlands home painting needs are met with great service, fair pricing and expert quality.
Paint preparation
Fast, quality work done by industry experts
Proper safety measures taken
High-quality tools and low-VOC paint used
Stress-free!
Quality-assurance
We've been experts in The Highlands home market for years. We strive to be your trusted painting professionals in The Highlands. We ensure your satisfaction before we consider a job is done! That's why we won't charge you until the paint in or on your home is dry.
We know you have a choice when it comes to home painting in The Highlands, and we know you won't regret choosing Paint Denver. Put your next home painting project in The Highlands in the expert hands of Paint Denver professionals.
Interior
We offer expert interior painting services in The Highlands. Whether you're moving into a brand-new home or your current home needs a refresh, we've got you covered.
Exterior
Even with 300 days of sunshine, Colorado weather can be unforgiving on your home exterior in The Highlands. We can help restore your home's beauty with a fresh exterior paint job.
Commercial
Our workers are precise and professional from start to finish. Put your commercial painting project in The Highlands in the hands of a local paint contractor you can trust.Fill out the form below and we'll be in contact.
Request a Quote
Please fill out and submit the following form, and we will be in touch with you shortly.