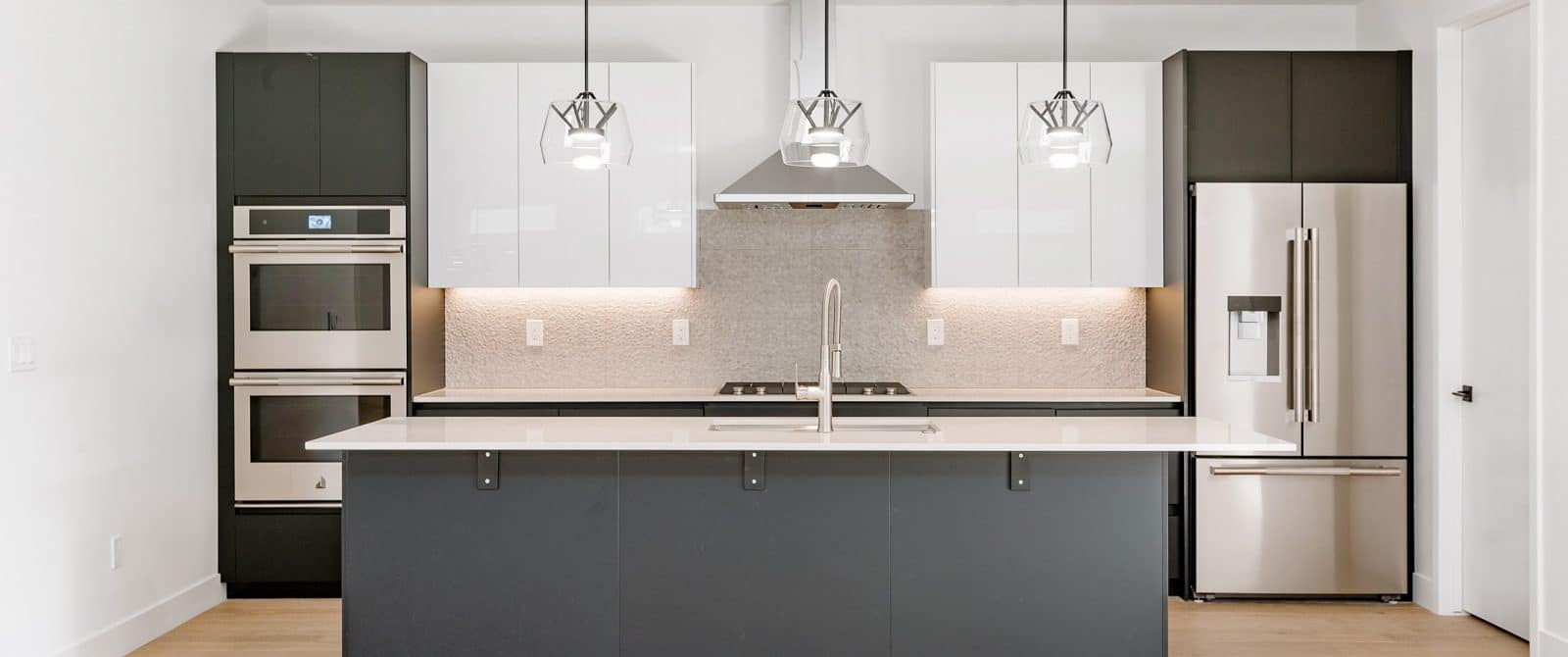 Littleton Paint Contractor Predicts 2022 Interior Trends
Littleton paint contractor representatives have their hands full year-round. However, after the holidays, we usually see a spike in business. This is the time of year people are spending time at home, looking at their interior painting choices, and reevaluating what they want their new year to look like. As a reputable paint contractor in the Denver area for over 25 years, we've seen trends come and go. This is what our Littleton paint contractors predict for 2022 trends.
Odes to Nature
We are spending more time spent indoors than ever before. With that, Littleton paint contractors are noticing that our clients are seeking to strengthen their connection with nature.
This has simultaneously inspired a resurgence in natural surfaces and colors. Pairing soft green and blue tones with stoneware, terracotta, marble, and travertine. The raw, porous, imperfect nature of these organic materials adds depth to a space while remaining comfortable and grounded. This lure back to nature has also sparked an interest in luscious plants and trees in the home.
More and More Textures
We have seen families playing around with patterned jute to add more texture and depth to spaces recently. Many people are exploring patterns and textures on their walls. Even adding several colors to a single room. Expand the neutral foundation of a room with color while also incorporating textures in furniture, glass, stone, and wall tones can be a fun way to play around with the interior of your home.
Littleton Paint Contractor Predictions for 2022
We have been forced to slow down and spend time in our homes—this drives a strong desire to create a space that reflects what we need right now. Whether it be serenity, relaxation, excitement, or a connection to nature. At Paint Denver, we want your space to fit your needs. If you're thinking of revamping your interior, our team of Littleton paint contractors are at your service. Get in contact with our helpful team today.