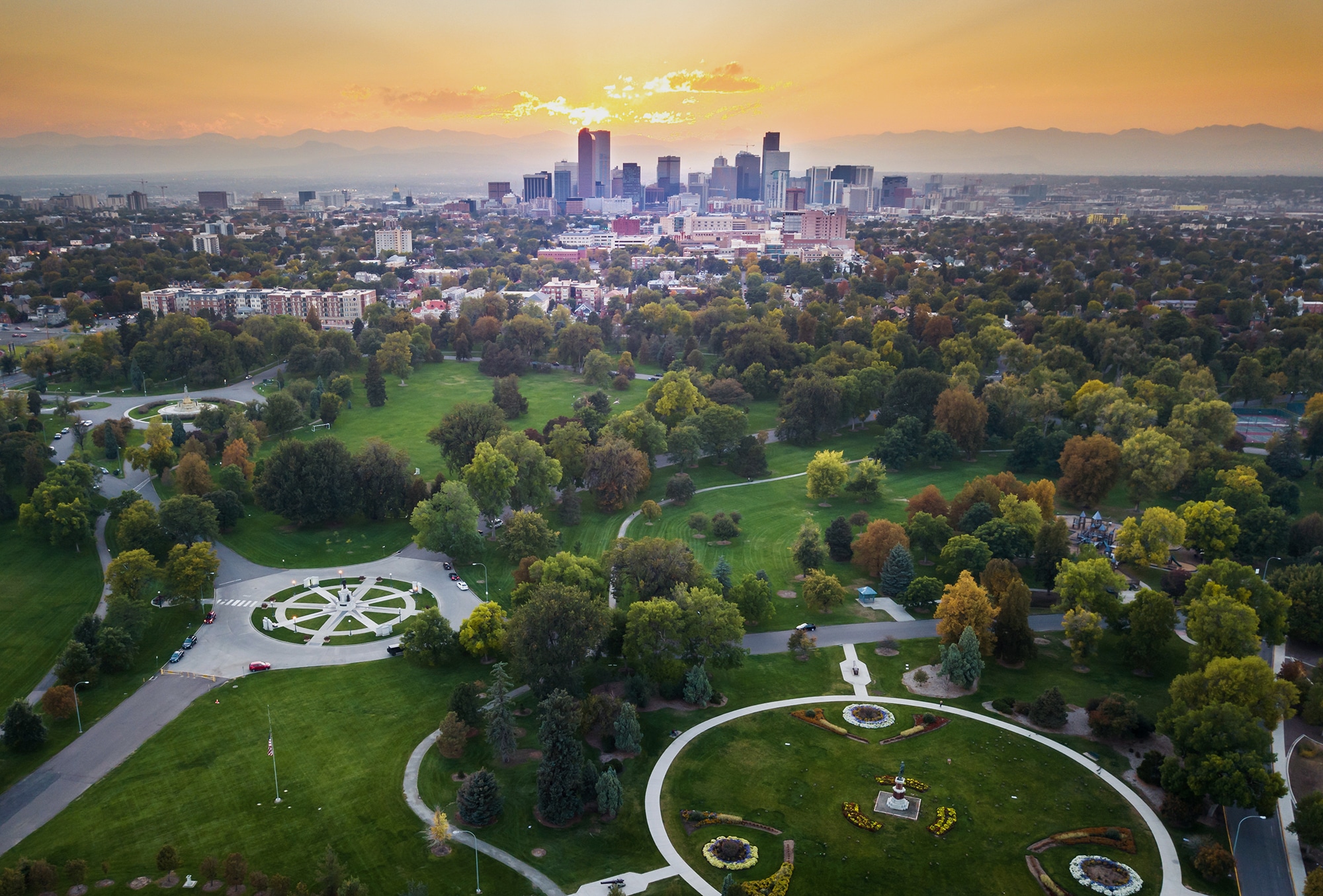 Denver is Our Home, and We Love to Give Back
The spirit of community is the glue that holds Paint Denver together. We strongly believe that the Denver community is as vibrant and beautiful as it is because of the people in it! Paint Denver cares about our beautiful city and state, and we feel that it's our social responsibility to give back in any way we can.
Non-Profit Donations
This year, we aim to raise $10,000 for local non-profits by donating a set amount for each project we complete from referrals.When you refer friends and family to Paint Denver and they use us, we will donate $50 to one of our non-profit partners of your choice that benefitDenver and Colorado.*
*Choose from among this year's 3 non-profit partners. Minimum job size of $2500. $100 credit to the referrer. $50 donation to the non-profit.
Home Painting Donations
Each year donate the painting of at least five home exteriors to deserving individuals selected through our business relationships all around the Denver community. Eventually, we would like to be able to paint a house for every year that we have been a part of this incredible community we call home.
Volunteering with Community Organizations
In 2016, we partnered up with the Lion Project–a company that helps bring awareness and resources to four different Denver nonprofits each year. This partnership allows everyone at Paint Denver to volunteer and help support the non-profit organizations that help better our community.
A Closer Look at The Lion Project
+ Paint Denver's Projects
WE VOLUNTEERED AT A WILDERNESS OUTREACH PROGRAM
The Sky's the Limit Fund (STLF)'s mission is to transform the lives of youth in crisis and their families by providing access to wilderness therapy programs, coaching services to guide families during the transition home, and outreach programs to educate the community on the benefits of wilderness therapy. Paint Denver volunteered for a service day and to help deliver hiking backpack to at-risk youth.
WE GAVE URBAN PEAK A NEW LOOK
Urban Peak is the only non-profit organization in Denver that provides a full convergence of services for youth ages 15 through 24 experiencing homelessness or at imminent risk of becoming homeless. Their goal is to help these youth overcome real-life challenges and become self-sufficient adults. Paint Denver, along with 80+ volunteers came out to lay flooring and update the youths' apartments.
WE ENHANCED A SOBER ACTIVE COMMUNITY
The Phoenix is a non-profit organization that offers a free sober active community to individuals who have suffered from a substance use disorder and to those who choose a sober life. Paint Denver volunteered to help improve their workout space. Together, we and the other volunteers, cleaned, organized, and painted a giant mural. We did this for hundreds of people that call the Phoenix a place of refuge!
WE GAVE BACK TO A SENIOR SUPPORT SERVICES PROVIDER
We partnered with The Lion Project to volunteer at Senior Support Services. Together, we made an economic impact of over $25,000 to benefit the only day shelter for seniors in Colorado! They are truly making an impact every day for the homeless seniors of our community and we're proud to be able to partner with them.
WE IMPROVED A PLAYGROUND FOR CHILDREN WITH SPECIAL NEEDS
Sewall Child Development Center provides individualized support geared towards each child's unique needs and learning styles. Sewall is committed to inclusion, where all children, including those with special needs, learn and grow together. Paint Denver volunteered to help rebuild and improve the playground at Sewall. Together, we and the other volunteers made an economic impact of over $21,000 to benefit this inclusive education program!
WE CREATED A BEAUTIFUL HOME FOR HOMELESS YOUTH
A rundown old house off of West 3rd Avenue and Broadway is getting a full makeover and a new purpose. It's being transformed into a home for some of Colorado's most vulnerable: our homeless youth.
"In the midst of my addiction I just simply wanted to die," said Providence Network grad Bryan Rickman, "That was my ultimate goal, just to have the pain end. Today my life is good, it's really good." Click Here to read more
We Served Jes and her 3 Teen Girls in Foster Care
Paint Denver and The Lion Project partnered with Colorado Kids Belong, a recruitment agency for foster and adoptive families for children in the foster care system. We worked with them to help improve a local foster family home by repainting the interior and landscaping the backyard. We look forward to helping continue the efforts of supporting Colorado kids in care in any way we can.
There's Plenty More Where That Came From
Visit our YouTube Channel for the inside scoop on more of our community projects with the Lion Project.
Are You a Community Leader?
We love connecting with Denver businesses about projects and initiatives we can get involved in. Contact us at 303.800.7575 or click below to submit an inquiry!