Introducing: Classic Blue
Recently, Pantone revealed the 2020 Pantone Color of the Year: Classic Blue – a classic, soothing azure hue. Classic Blue, as the name suggests, instills "calm,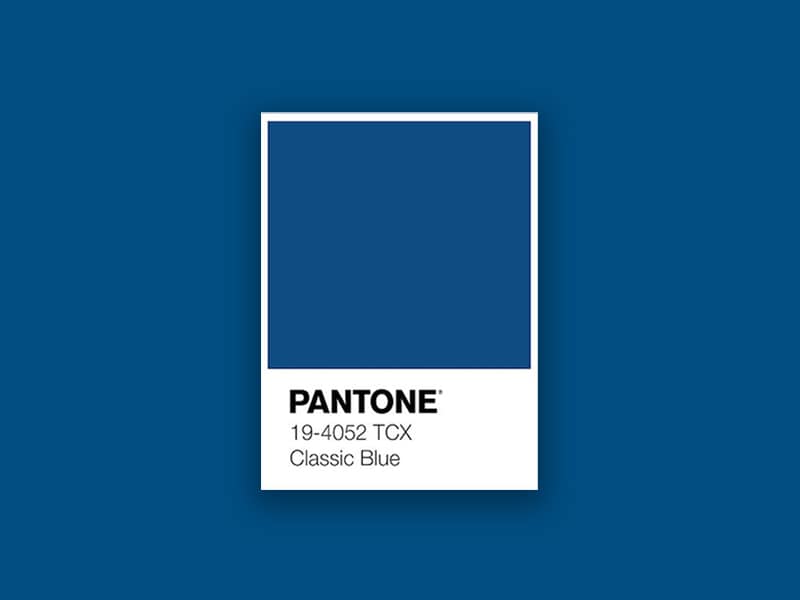 confidence and attachment, this enduring blue hue reflects our need for a reliable and stable base to build on as we cross the threshold into a new era."
Classic Blue is perfect for a local Denver paint contractor. It is a timeless color for interior walls that works in every single room of the house. It's easy to imagine this color on elegant kitchen cabinets, a dressed-up dining room, or a serene bedroom. The best part? This may be the trendiest color of 2020, but you can rest assured it will not go out of style.
Interior Painting
It is no surprise that the announcement of Classic Blue as Pantone's Color of the Year coincides with home design. This shade is bound to appear everywhere in 2020, but we are perhaps most excited to see this shade make kitchen cabinets sophisticated.
This saturated hue looks fresh and modern when combined with crisp white molding. If you've always wanted to add more color to your home but weren't sure where to get started, the answer is this soothing blue shade.
In the bedroom, a Classic Blue design washes the room with a sense of calm, while the color is deep enough to create a feeling of coziness and intimacy. Pair the rich blue paint with a patterned headboard to create a bold bedroom!
This color is a rich, deep and warm tone. It almost has a feeling of velvet on the walls. It's a perfect design accent for a den, a library, or even a dining room. It's a nice alternative to charcoal or off-black.
Exterior Painting
If you want your home to stand out amongst others, add some color with Classic Blue with an exterior painting company. With just one glance, this deep color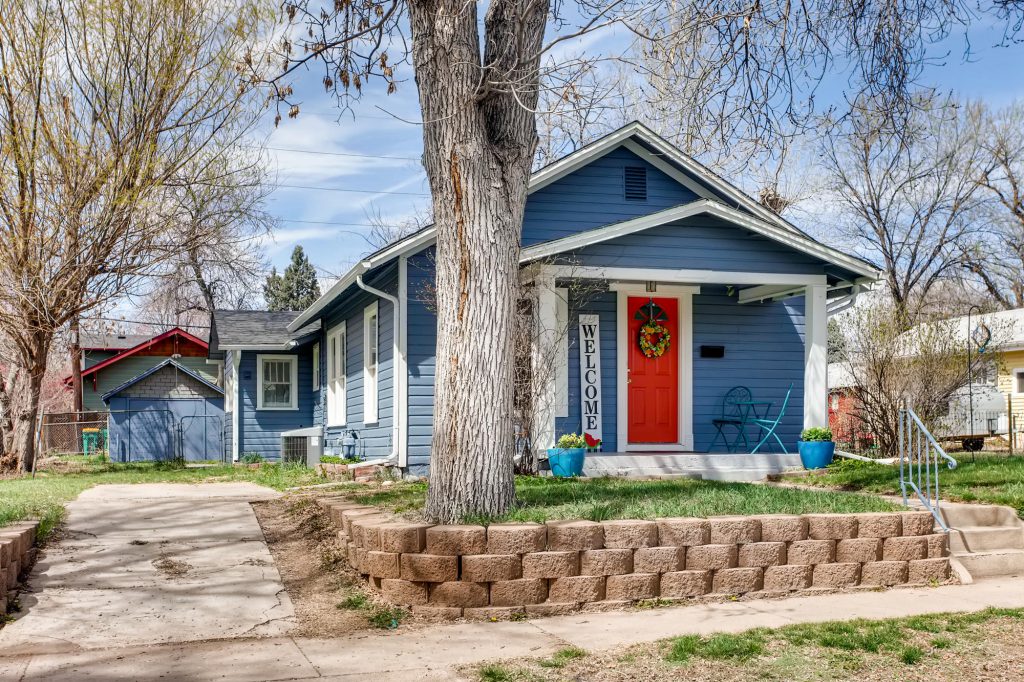 has a way of evoking excitement and cheerful thoughts. A blue exterior home color is classic and appealing, giving off an air of confidence and tradition.
Pay attention to how the natural light hits your house at different times of day and night when considering a blue color for your exterior house paint. This has a major impact on how your home will look. In bright lighting, you might like the way a color looks, but in the dark, it might appear drastically different.
Ready to start this year off with the Pantone Color of the Year? Give Paint Denver a call and we'll make use of Classic Blue in your home design.