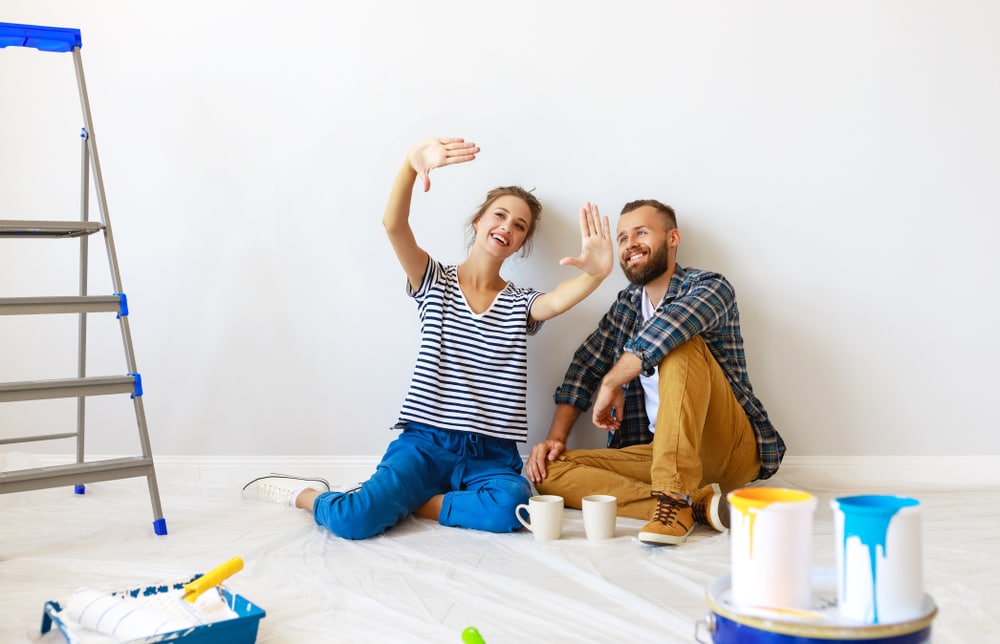 Affordable Home Improvement: Transform Your Castle Pines Home
Home improvement projects are a fantastic way to breathe new life into your living space without emptying your wallet. Whether you're looking to enhance your home's aesthetic appeal, increase its value, or simply enjoy a fresh change, a Castle Pines paint contractor can be your best ally. In this blog post, we'll explore a variety of budget-friendly home improvement ideas that incorporate the expertise of a Castle Pines paint company. These projects will help you achieve a stunning transformation without breaking the bank.
A Splash of Color
Interior Painting One of the easiest and most cost-effective ways to revamp your home is by applying a fresh coat of paint to your walls. Collaborating with a Castle Pines paint contractor will ensure a professional finish and expert color selection. Choose light and neutral shades to create a sense of spaciousness, or go bold with accent walls to make a statement.
Curb Appeal Enhancement: Exterior Painting
Boost your home's curb appeal by giving the exterior a facelift. A Castle Pines paint company can help you choose the right paint that withstands weather conditions while providing a vibrant finish. Focus on your front door, window trims, and other architectural details to instantly transform the appearance of your home.
Kitchen Cabinets Makeover
Instead of completely renovating your kitchen, consider painting or refinishing your cabinets. A Castle Pines paint contractor can help you achieve a sleek, modern, or rustic look with the right color and finish. This project can dramatically update your kitchen's aesthetics at a fraction of the cost of a full renovation.
Revitalize Outdoor Spaces
Transform your outdoor spaces by painting fences, decks, and patio furniture. A Castle Pines paint contractor can recommend durable paints that will protect your outdoor structures while enhancing their appearance. A little bit of paint can go a long way in making your outdoor area more inviting.
Your Castle Pines Paint Contractor
Home improvement doesn't have to be expensive. By collaborating with a Castle Pines paint contractor, you can take on these budget-friendly projects that will give your space a fresh new look without breaking the bank. From interior and exterior painting to furniture restoration and accent walls, these ideas will help you achieve a stunning transformation that reflects your personal style and enhances your living environment.