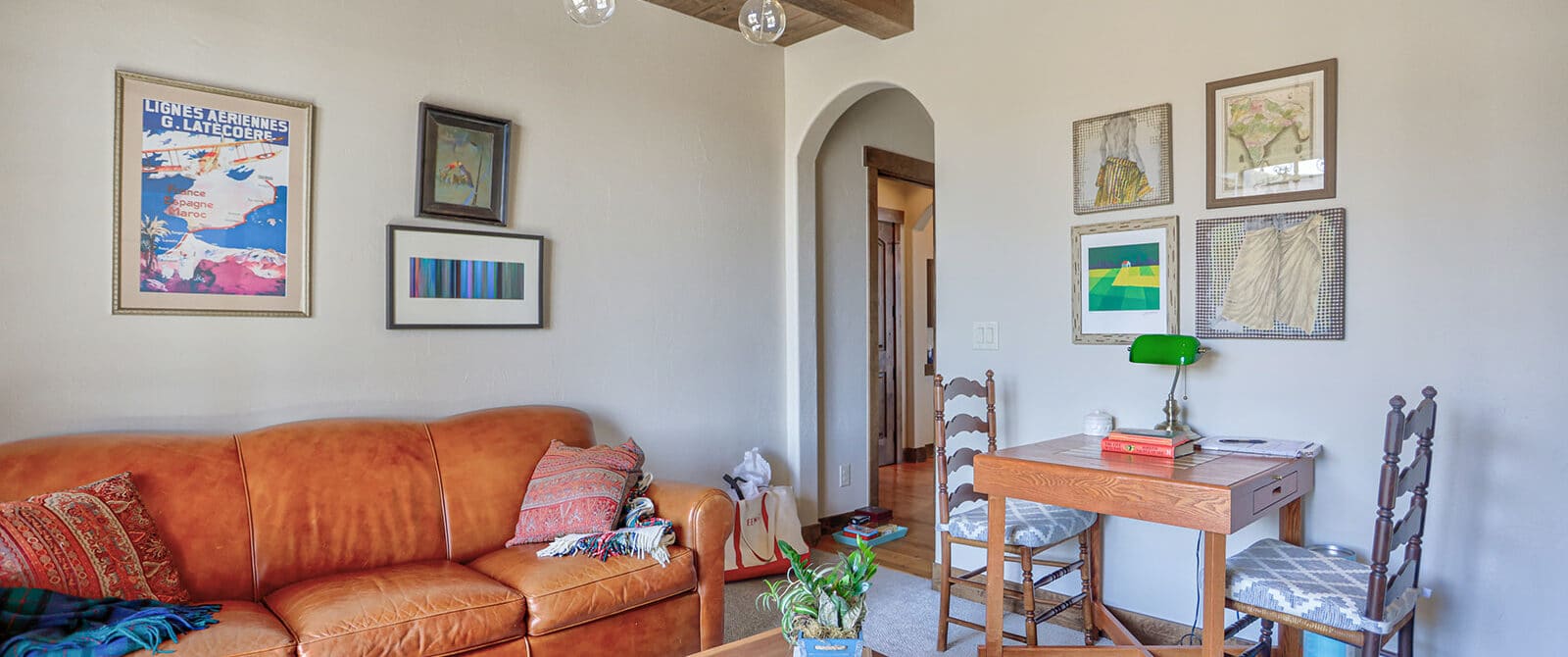 2022 Interior Painting in Greenwood Village
Interior painting is a huge part of any home improvement project, and it's especially important in home sales in Greenwood Village in 2022. Our interior painters here at Paint Denver have experience working in neighborhoods all over the Denver metro area. Here are some of the latest trends we're seeing in interior painting in Greenwood Village.
Bright Colors
Oranges, yellows, and reds are popular choices for walls this year. They add a burst of energy to any room and can really brighten up a space. Some people may feel like the bright colors will help them to be more energetic or happy, a much welcomed option after the past few years we've had. Others may believe that the bright colors will make their home feel more welcoming or inviting. Also, some people may simply like the look of brightly colored walls! Whatever the reason, it's clear that bright interior paint colors are becoming more and more popular each year.
Natural Paints
Paints with natural ingredients are becoming increasingly popular, as people become more interested in sustainable living. These paints often look more natural and earthy, and they can be great for rooms with high ceilings or lots of natural light. Living in Colorado, many people love to feel connected to nature even when inside their homes, so paint contractors see choices like this more often than not in interior painting in Greenwood Village.
Dark Moody Tones
While bright colors are becoming more popular, many people are also choosing darker and moody colors for their interior painting projects. These colors can create a very sophisticated and elegant look in any room. They can also be great for spaces that need to feel more intimate or cozy. Darker tones can be a great way to add some personality to a space, and they can help to create a feeling of luxury or sophistication.
Interior Painting in Greenwood Village
Feel good about choosing Paint Denver as your painting contractor knowing that we have hundreds of 5-star reviews and perform monthly service projects that benefit the local Denver communities in which you live. From promptly answering your phone calls and emails, to being a resource for paint color selection, to following up after the paint dries, we don't consider a job done until you're completely satisfied.