You've decided to remodel your home. Whether you are hiring a renovator that will knock down walls and give you a new room top to bottom, or are simply investing in new furniture and new décor, one of the most "colorful" changes to your home will be your paint color choice.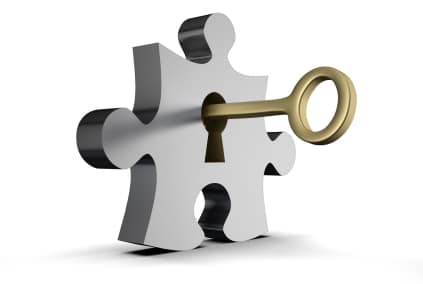 When you visit the paint chip aisle at your local hardware store, its hard to imagine there is an "in" color for 2013. You'll see shades of color in every palate imaginable. But does that mean any shade will do?
Color is usually chosen by season and by shade. Head into any home décor store and you'll quickly find the "in" color as it finds its way into just about everything. From sheets and towels, to furniture and knickknacks, the chosen color will speak to you in a variety of ways.
And while its easy to change out a new pair of sheets, changing color on your walls is a bit more difficult. Yet color is a key component of any room design. You want to do it right. You want to choose wall color that makes it easy to decorate. And you want something totally livable with your Colorado lifestyle in mind. How do you accomplish all of that with a paint color?
For 2013, interior paint colors are more natural and elegant. You'll find pale coastal blues with cream accents. You'll find grey tones with navy blue accents. And you'll find accents with golds and browns just about everywhere.
What's "in" this year may change slightly for next year. What does that mean for you? It simply means choosing a shade you can live with now and in the future; one that will never go out of style, yet pops just the right amount of color into your home to say "livable" – whatever that means to you.
Never overwhelm. Always transform.
A pale coastal blue hue may be the perfect color for your family room. Then pop the color by finding the right patterned couch and accent pillows in navy blue or gold. Play up the details with color.
Just one example on turning your Colorado home into a feeling of class and style.
Want even more ideas? Let get started by talking about color today. You'll be surprised at how much a simple coat of paint can do to transform your home.