Having your Highlands Ranch home professionally painted is the best way to get the results you want in the least amount of time.
Painting your own home might seem like an easy way to save some money, but by the time you invest in all of the necessary supplies and invest your time, it could wind up costing you money.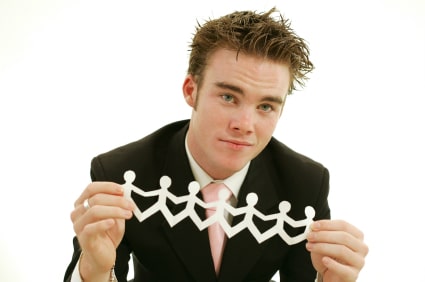 Professional painters have the supplies ready to go, and they have the experience necessary to complete the job in a timely manner. Here are some tips to help you choose the right professional painter for your home.
Seek advice from friends, family, and even your local hardware or paint supply store to get some names of reputable painters. Then, choose at least three to contact.
When you contact the three painters, you want to get an estimate from each one for your particular job. If you notice any huge differences in the estimates, be sure and find out why. A painter could be the lowest priced on your list, but he also may be cutting some corners on quality that might affect the finished project.
Ask lots of questions when you speak with each painter, including questions about experience, licensing, insurance, and warranties. Make sure you get references and then check those references. Reputable painters will have no problem coming up with at least three references for you, but it is up to you to make sure those references are valid.
Make sure that all behavior is professional, such as returning calls in a timely manner, answering questions in-depth, and being courteous and polite.
When you finally make your decision, make sure the painter gives you a detailed contract about the project – then read through that contract to make sure it does not contain any information you are not aware of, as well as all of the details of the project.