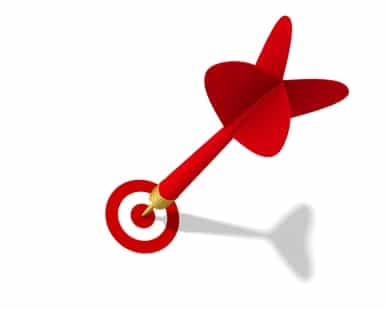 Painting your home – whether you are painting the entire exterior of your home or just a few rooms on the interior – can be quite the daunting task. Unless you are knowledgeable about painting and all that it entails, you may be better off hiring a painting company to do the work for you. However, hiring a painting company is an arduous task in itself. There are hundreds of local painters just waiting to do business with you – but they are not all created equal. Here are five ways to help you tell if you are hiring the right painting company.
1. Choose a company that comes highly recommended. Talk to your friends and family members and get their recommendations. Utilize the Internet to choose painting companies that have lots of positive reviews and feedback.
2. Choose a company that gives a reasonable estimate in comparison to other estimates. Make sure you get at least three estimates for the job, then compare estimates. The company you choose should not "pad" the estimate with a lot of needless expenses.
3. Choose a company that exudes professionalism. The company you want to hire is the company that responds to your calls and emails in a timely fashion. It is the company that has a busy schedule (busy companies are the ones that are in high demand, another way you can make sure you are choosing a good painting company). It is the company that provides reasonable estimates and honest answers to your questions.
4. Choose a company that comes with impeccable references – then check those references. A good painting company will have no trouble giving you references that check out.
5. Choose a company that provides you with a detailed contract without any unexpected clauses that were not discussed.