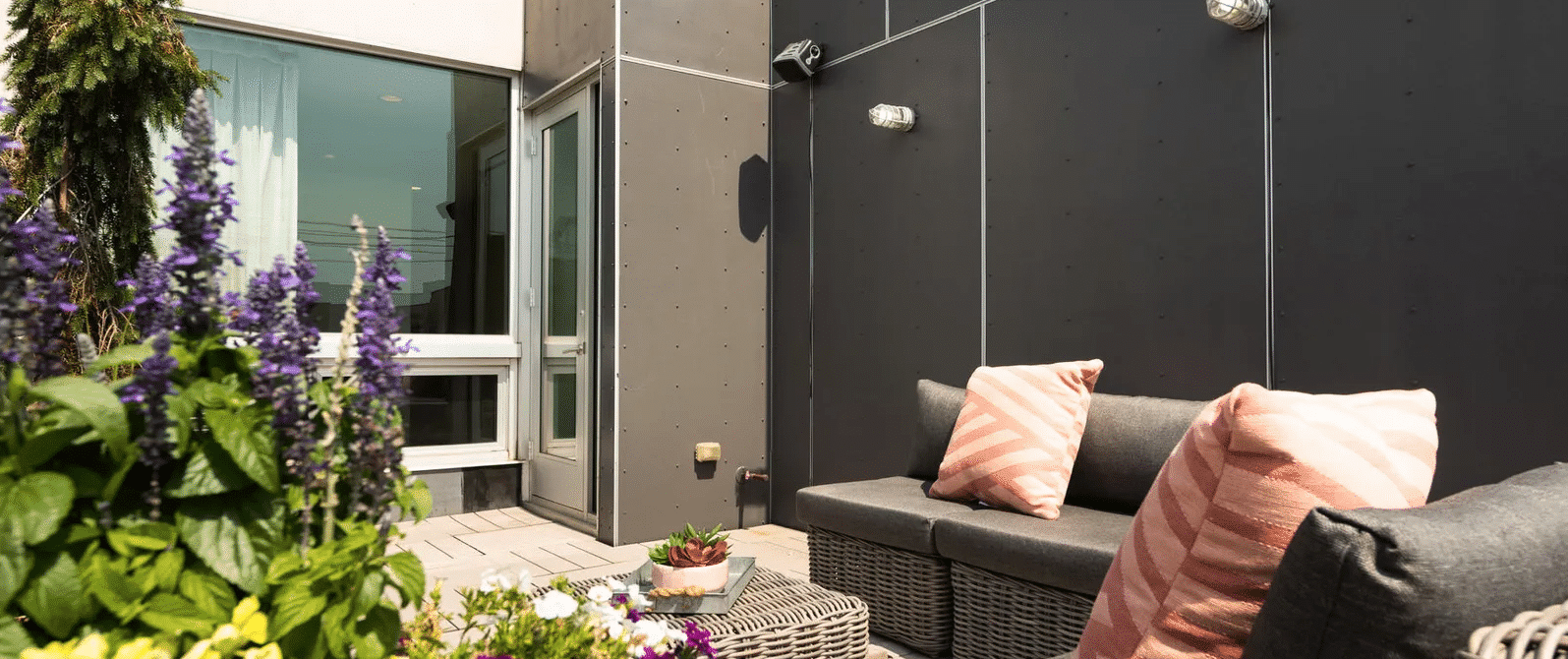 When to Hire a Denver Painter to Update Exterior Paint
Updating your home's exterior paint is a big decision. From budgeting to choosing the right color, it's important to make sure everything is in order before tackling such a big project. At Paint Denver, our team has over 20 years of experience in the industry. We'll let you in on a few professional exterior painting tips to help you make an informed decision on when to tackle this project.
Keep Seasons in Mind
Spring and summer are the perfect time to update your home's exterior paint job. Any Denver painter will tell you the weather is more predictable during this time of year. You want a dry, warm climate to optimize paint drying times and conditions. If the weather looks like it will be moderate for a several days in a row, a professional painting company will want to get the job done as quickly as possible to avoid possible interruptions or damages.
Curb Appeal
It is fairly easy to determine if a home needs a new exterior paint job simply by looking at it. If you pull up to your house and aren't satisfied with what you see, chances are, a paint job will improve curb appeal tenfold.
Make sure to look at the exterior trim and accents as well as the main house siding. These aspects are often overlooked and can make a big difference in the appearance of your home exterior.
Paint Damage or Fading
If your home has suffered some sort of damage to the exterior, you may need to refresh the paint to restore its appearance. Hail damage and sun damage can impact the exterior paint on your home. Putting off fixing a damaged exterior paint job will only make the situation worse and can lead to more chipping and peeling. Better to hire a Denver painter early to avoid a more costly repair in the future.
Your Denver Renovation Team
If you have any questions regarding your home's exterior paint job, please don't hesitate to reach out to us. We are more than happy to offer our expert opinions and get you scheduled as soon as possible for an exterior home revamp. In the meantime, check out our portfolio of past home exterior paint jobs!