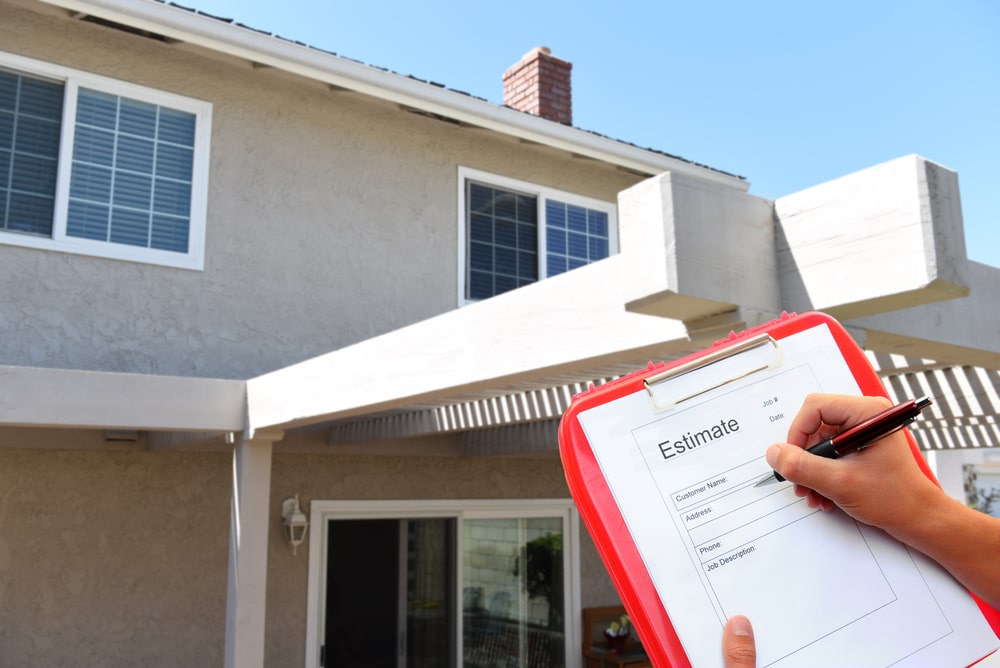 Get A Virtual Painting Estimate
We have begun to make virtual painting estimates for clients to protect against the spread of COVID-19. Generally, a Paint Denver salesperson would come to the prospective customer's home and have a free estimate of the painting project within 30-45 minutes. We are trying to limit the people in our client's homes. Including virtual painting estimates through video calls, real-estate photographs, and pictures is one way to do so.
Our highest priority at Paint Denver is to keep our customers and crew safe and secure. While we continue to innovate new ways to serve our customers, offering virtual estimates is one of the many ways we're adapting to better serve our customers in these unprecedented times.
Virtual Estimate Benefits
Virtual painting estimates have many benefits in keeping our customers and workers secure. It eliminates in-person contact, as measurements and project information will be collected through phone, video, photo, or a communication method that works best for you.
Virtual estimates also help you check projects off your to-do list while you're at home. Having a price quote and choosing who to hire can often be the longest part of the painting process, and thanks to virtual estimates, we can work together to complete this stage easily.
If the project is to be completed exclusively outdoors, it is possible that work could start now, as interaction with the teams would be unnecessary. This will be decided by the unique limitations of your county.
How to Schedule a Virtual Estimate
You can visit our website and send a request via our contact form. A salesperson will be contacting you shortly after. You may also request an estimate through our Facebook page by selecting "Book Now."
A phone call at 303-800-7575 can also be an option to simply ask for a virtual estimate through the phone. We will send a confirmation email containing the date and time for which you are scheduled.
What if I Prefer an In-Person Estimate? 
We recognize that often technology does not substitute in-person experiences. In general, on-site estimates can also be made for exterior projects, as well as empty buildings such as uninhabited homes and closed businesses or schools.
Get Your Free Estimate Today!
If you have a painting project in mind, we invite you to schedule your free estimate with Paint Denver. Experience a virtual estimate for yourself! Whether it's in person or over the internet, we're working to offer the best customer experience to all of us. Help your local business by contacting Paint Denver today!