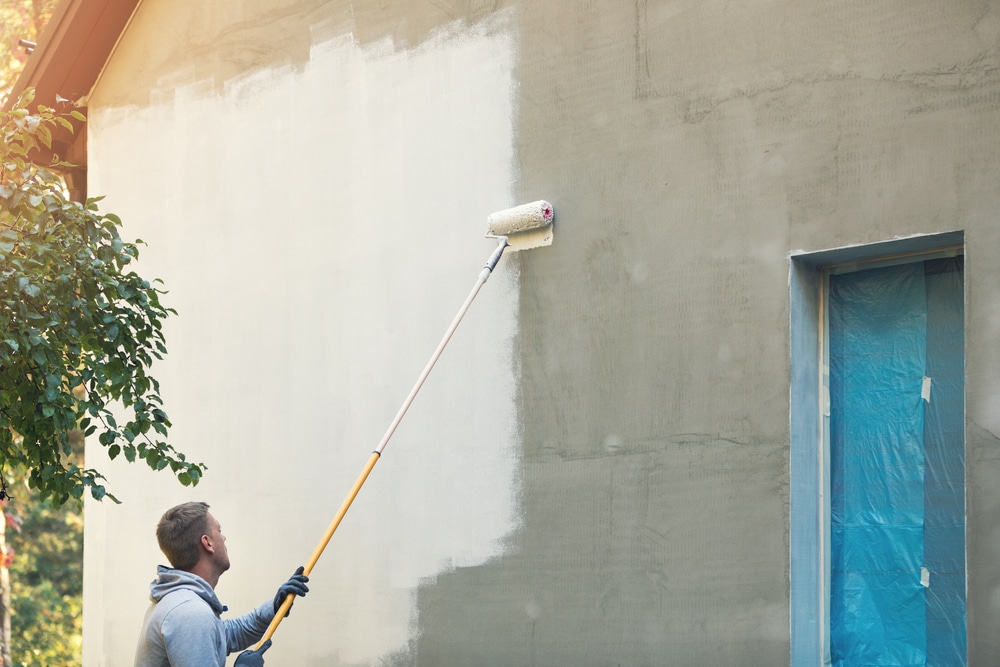 The 5 Most Important Questions to Ask Before Hiring a Greenwood Village Paint Contractor
Choosing a Greenwood Village paint contractor is an important decision when you are planning to repaint your home or business. You want to make sure you choose a reputable and experienced contractor who will do a great job on your project. Here are five questions to ask before hiring a paint contractor.
1. What is your experience with painting houses/businesses/etc.?
It's important for paint contractors to have experience with a lot of different jobs because each one presents its own unique challenges. A good contractor will have experience with painting a variety of surfaces, including wood, metal, and concrete, and will be familiar with the various types of paint and finishes available. They'll also be knowledgeable about the proper way to prepare a surface for painting and how to apply the paint so that it looks good and lasts long.
2. Do you have any references I can contact?
When you're looking for a Greenwood Village paint contractor, it's a good idea to collect references from past clients. This will give you an idea of the contractor's work quality and how well they meet deadlines. Contacting references is also a good way to get feedback on the contractor's pricing, professionalism, and communication skills.
3. What kind of warranty do you offer on your work?
A good Greenwood Village paint contractor will offer a warranty on their workmanship. This warranty should cover both the materials used and the workmanship itself. It's important to read the terms of the warranty carefully to make sure you understand what is covered and for how long.
4. Do you have insurance?
All contractors should carry liability insurance in case of any accidents that may occur on the job site. Ask to see proof of insurance before hiring a Greenwood Village paint contractor. Accidents can happen on the job site, and if a contractor doesn't have insurance, you could be held liable. Ask to see proof of insurance before hiring a contractor to make sure you're protected in case of an accident.
5. What is your schedule like?
It's important to know what the contractor's schedule is like so that there are no surprises down the road. Ask them how many jobs they have at the moment and when they can start working on your project. be sure to factor in any potential delays when planning your project timeline.
Your Greenwood Village Paint Contractor
Asking these questions will help you narrow down your list of potential contractors and choose the best one for your painting project. Greenwood Village paint contractors at Paint Denver are here for anyone looking for an experienced and reputable contractor in the area. Give us a call today to get started on your next painting project!