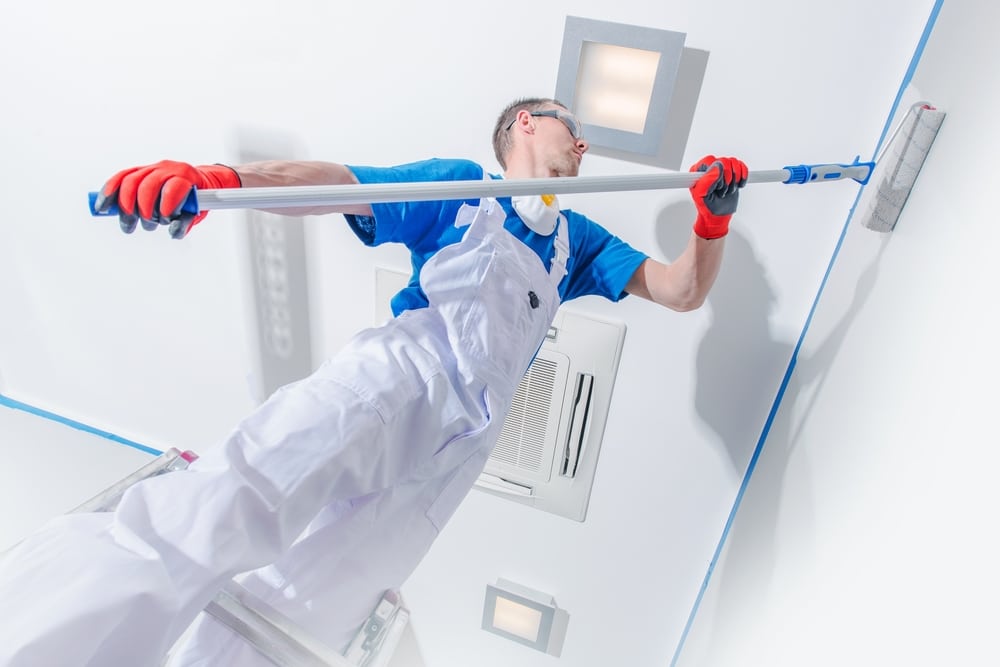 How to Make Your Commercial Interior Painting Project a Success
Taking on a commercial painting project can be a daunting task. Not only are there are more hoops to jump through than with residential interior painting, but there are more people and contacts to consider. While it may seem overwhelming at first, we're here to give you a few tips to help make your commercial interior painting project, a success.
Prepare
Preparation is key with any interior painting task, and commercial interiors are no exception. Make sure you have a clear goal in mind that you can easily communicate to your Denver paint contractor, so they can deliver the best results. Also, make sure you're informed of any restrictions or code specifications prior to starting the commercial interior painting project. This will ensure you stay in compliance and can save a lot of time and headaches down the road. For more tips on preparing for your commercial painting project, check out this blog post.
Stay Informed
One of the best things you can do to help your commercial interior painting project go as smoothly as possible is to know what is going on at all times. Communicating with your commercial painting contractor is key to project success and will ensure that the job is done in an efficient and timely manner. There are many tips to guarantee a successful commercial interior painting project, but staying informed and communicating effectively are by far the most important.
Hire the Experts
By hiring a professional commercial painting contractor, you can rest assured your project will be completed expertly and efficiently. Selecting the right Denver commercial painting contractor can be difficult, but by focusing on experience, reliability, and other important factors, you should be able to find the right one for the job. We recommend getting quotes from about three companies before making a decision, to ensure you're getting the best commercial painters who can get the job done right.
Reading through paint contractor reviews can also help in the decision-making process. Look for contractors that have a high number of 5-star reviews providing in-depth first-hand accounts of the customer experience and results. Look for reviews indicating the crews are professional and courteous and that the contractor delivers an exceptional level of quality and service from scheduling until completion.
Be sure to always research each company thoroughly before making a final decision. Here at Paint Denver, we take pride in our premier Denver painting services and always keep our clients best interest in mind. Contact us today at 303-800-7575 to receive a quote and see how we can make your commercial interior painting project a success.