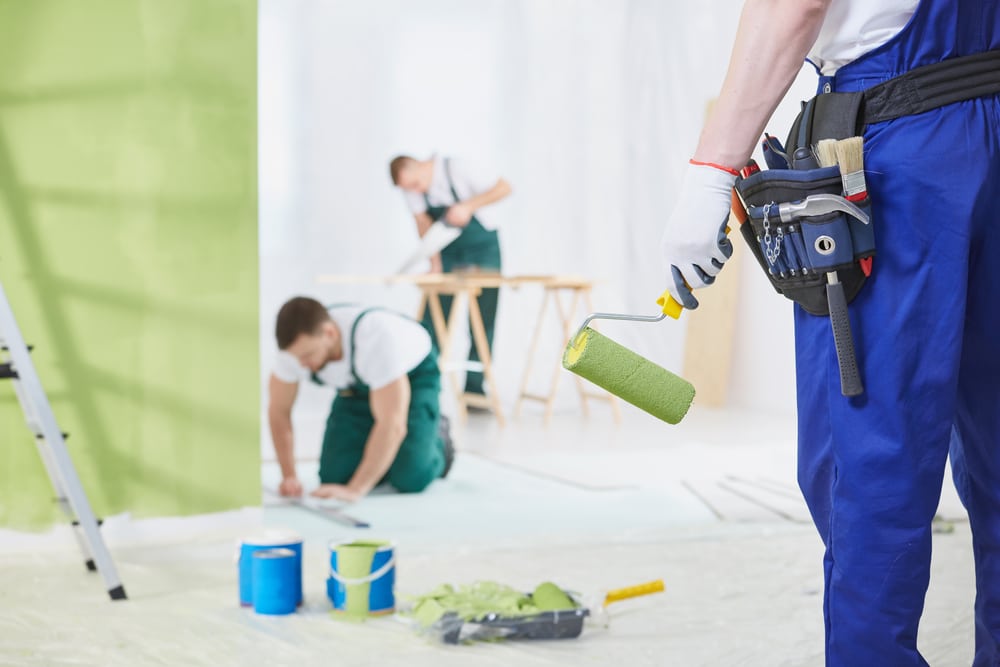 How to Select a Denver Interior Painting Company
Painting is one of the more popular home improvement projects homeowners like to take into their own hands. However, hiring a professional paint contractor will save you a lot of time and effort, and often has a better-looking end result. Finding a paint contractor who meets your wants and needs is another story. Here's how you can find an interior painting contractor in a large city like Denver that will ensure your interior painting project meets and exceeds your expectations.
Consider Experience and Location Expertise
In this trade, the experience is extremely important. Consider how long the contractor has been in business and where your contractor is located. In a city like Denver, interior painting may be slightly different than interior painting in the mountains due to humidity levels and the amount of natural light. Paint Denver is a Denver based interior painting company and knows the tricks of the trade for a city like this and its surrounding areas.
Preparation Work
This is an extremely important aspect of finding an interior painting contractor. A cheaper job will most likely skimp out on thorough prep work to cut corners. A good paint contractor will take the time to do everything that should be done. Here at Paint Denver, we employ extensive prep work to our interior painting jobs to ensure your belongings and floor are safe from paint. We can even help with moving furniture if you notify us beforehand!
Guarantee
The most important thing you should look for in a paint company is if a guarantee is offered. If you notice your interior paint is not up to the quality described beforehand, a warranty will protect your home and ensure a job well done. At Paint Denver, we have a Quality Assurance Program to ensure that you are satisfied before we consider the job complete. By checking in after the project is completed, we can ensure that our crew met and hopefully exceeded your expectations.
If you're looking to hire a Denver interior painting company, this is why you should choose Paint Denver. Our expertise and dedication to the environment and your safety by using low and zero VOC paints ensures you are satisfied with our interior painting projects. When contracting Paint Denver, we will provide the highest level of professionalism, integrity, and sustainability within the painting industry. Living up to this commitment means that we follow through on our promises and treat every customer as if they are our only customer. Call us today at 303-800-7575 for a free estimate!