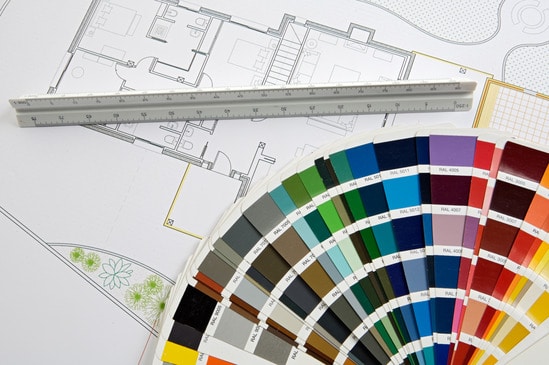 How Often Should I Paint The Exterior of My Home?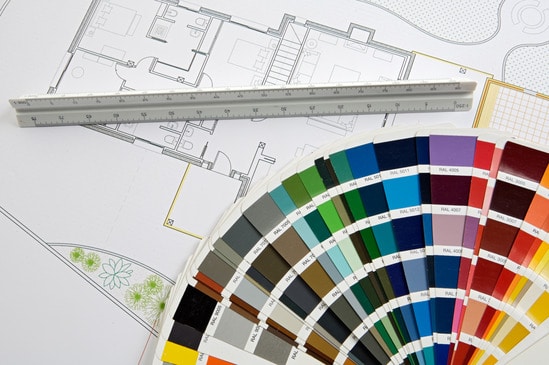 Here in Colorado, your exterior house paint isn't just something that makes your home look good; it also acts as protection against the weather. Harsh winter snows and over 300 days of sunshine every year can take its toll on your home if it isn't painted correctly. Cherry Hills Village exterior painters know all there is to know about the painting process, longevity, and maintenance. Let's dive in: how often should a house be painted?
When was the last time you had it painted?
While there are different types of paint products on the market, paint quality is ultimately what will determine how often you need to repaint the exterior of a home. A good quality paint with primer may adhere well to the wood, and provide you protection for 5 to 10 years, a lesser quality may reduce the time substantially. Watch your home for signs of peeling or cracking, and paint as needed.
Was it painted by a professional, or did you touch it up yourself?
A quality professional exterior painting service will use high quality paints and materials, and will ultimately give your paint longer life. Cherry Hills Village exterior painters will tell you. many of the big box stores or discount supply stores sell lower quality paints at bargain prices. The adage "you get what you pay for" applies here.
Has the wood been exposed to the elements?
As paint begins to age and wear, it will crack and peel away from the wood itself. If you don't correct it with Cherry Hills Village exterior painters along the way, the wood itself will continually be exposed to the elements. Wind, snow, rain, and intense sunlight can take its toll on the wood, warping it or allowing it to chip away from your home. Fixing small problems early and as soon as you find them can mean less cost and trouble down the road.
The Paint Denver Promise
Here at Paint Denver, we are committed to professionalism, integrity, and
sustainability in the painting industry. Living up to this commitment means
that we follow through on our promises and treat every customer like they are
our only customer. If you're interested in hiring Cherry Hills Village exterior
painters, we're the team for the job. Get in touch
today for a free quote!