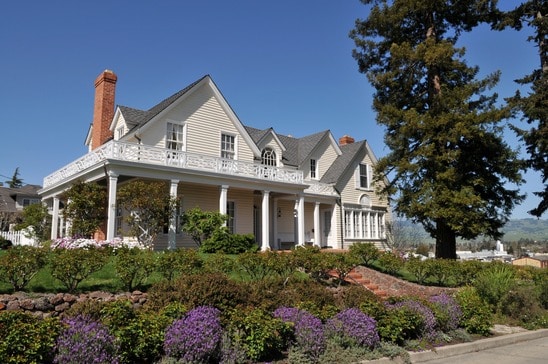 Exterior Painting – The Consequences Of Inadequate Prep Work
The outside of your home is looking a little shabby. You know it probably needed an exterior painting job last year, or even the year before. Who has time?
This year you know you can't put it off any longer. A few buckets of paint. A couple of weekends worth of work. You should be able to get the job done as quickly as possible and move on. Should be easy, right?
Think again.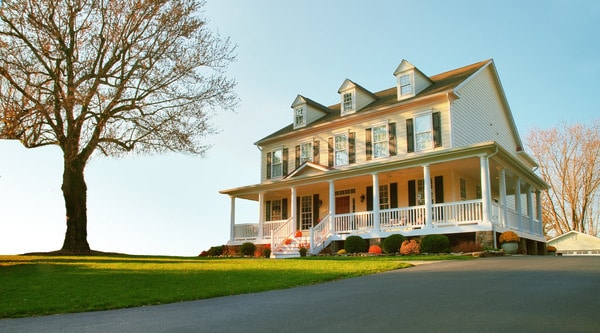 A successful exterior paint job isn't in the paint itself. Rather, it's the prep work of the house before the paint is applied that will determine ultimate success.
Chipping and Peeling Paint
Paint adheres to a smooth, clean surface. If paint is applied to chipping and peeling paint, or a surface covered in dirt and grime, the paint won't be able to properly adhere to the surface. The result will be a paint job that begins to chip and peel almost immediately. Which means all of your time and energy will be in vain.
Tips For Choosing Exterior Paint Color
Dirt and Oil
If your exterior is dirty and oily from years exposed to the harsh elements, covering it with a coat of paint won't make it go away. In fact, instead of leaving your home looking fresh and vibrant, it will continue looking old and rundown. And if you use a light color, the dirt and grime can actually show through the paint. To get a good clean look, you have to have a good clean base.
A solution to this issue is to hire a pressure washing team in Superior, CO. Pressure washing a surface before applying paint means you can rid the surface of dirt, oil, chipping paint, flakes of debris, and much more. Many Superior pressure washing service technicians will suggest this step before touching your home with any paint. You don't want your money and efforts to do to waste.
Uneven Paint
Ever see a home where the paint looks bumpy and uneven? In order to create a smooth appearance, you have to start with a smooth base. If the exterior of your home has deep cracks or holes, spend time sanding down the flaws and filling the holes with caulk.
Superior Pressure Washing Service
To avoid the problems and have your home painted the right way the first time, give us a call today. Our Superior pressure washing technicians can help ensure your project is well managed from step one. We never start a paint job without thoroughly prepping your home completely.
For more help on exterior painting in Denver.