7 Tips For Finding The Best Home Painting Service In Denver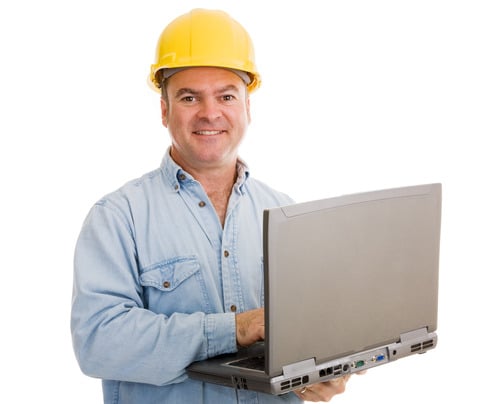 Every weekend you'll find the big box stores filled with do it yourselfers. People ready to save a few dollars in exchange for giving up endless hours of time to take on a home improvement project. And at the top of the list is house painting. What could be easier than buying a few gallons of paint, grabbing a brush and a roller, and spending a few weeks climbing up and down your house?
While it may sound easy, few do it yourself projects are as easy as they sound. If you've decided to leave the paint at the big box store this summer, and hire a house painting company instead, here are 7 tips for finding the best home painting service in Denver.
1. Start with a free estimate. All reputable house painting companies will provide you with a free estimate before they begin. Be cautious of anyone who quotes over the phone. In order to properly quote for the job, the home should be evaluated carefully.
2. How long has the company been in business? While age isn't always a sign of quality, it's a good start. If someone can survive in the very competitive world of house painting, they take pride in both their quality and their customer service.
3. Ask for accreditation. What professional groups do they belong to? Accreditation shows pride in being a business owner, and in maintaining certain standards both in business, and in the painting industry.
4. What about changes? Ever started painting with a color, and you simply don't like it? What are the policies about changing colors partially into the project? Knowing your timelines and policies ahead of time can help you determine the flexibility of the company.
5. How quickly can you move from estimate to completion? Some companies have single crews, some have many. Colorado has a small window of opportunity for getting a house painted; miss the window and you'll be waiting until next spring. It's important to understand the timeline upfront before you sign the contract.
6. Look for professionalism. A true professional will care about their image from top to bottom. Do they have a professional website that's updated regularly? Can they be reached easily by phone? Is that image maintained throughout the business, including recognizable trucks and uniforms?
7. Ask for referrals. What are others saying? Read through testimonials and referrals carefully. Ask friends and neighbors, especially if you see or hear of a good experience. Search online – there are a variety of ways to find out how others feel about a company you are considering.