Whether your facility is a school, a church, an office building, an apartment building, or a retail location, every maintenance project you face presents its own unique challenges.
If you are planning for a professional paint job in the near future, whether exterior or interior, the more you plan out the logistics before the job, the smoother the project will operate along the way.
Start by working with the occupants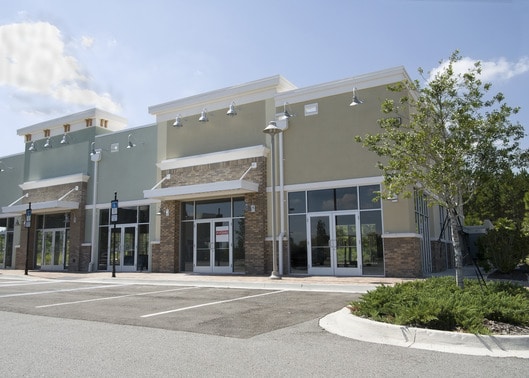 While everyone loves a fresh, clean look, if it inconveniences someone during their busiest time, they may be anything but happy with the results. Start by talking to the occupants first about upcoming events. If it's a retail location, do they have a large sale in the works? If it's an office building, do the tenants have special needs in the coming weeks or months? By asking and getting a consensus first, you will be better able to plan for a time that will provide the least amount of disturbances.
Schedule during quiet hours
If your goal is to paint the interior, scheduling the paint job after working hours and on weekends will cause the least amount of disturbances to the tenants of the building. Likewise with the exterior, if you coordinate starting and stopping times to vary from peak arrival hours of the tenants, the job can run smoother and with fewer disturbances. Above all, keep your tenants informed of the process so they will be more forgiving of the process, knowing the outcome will benefit them as well.
Pick neutral colors
Usually a commercial facility comes pre-established with colors in place. Because most tenants select their furnishings based around the color combination – grays or browns for instance – its wise to stick with the same color pallet overall. That doesn't mean you can't go a shade or two lighter or darker, making the look and feel more modern. Yet remember commercial locations are usually meant to blend in and sooth, rather than make a bold statement. Unless you are working directly with the occupant who has a special request, neutral will stand the test of time every time.
Need a professional painting company for your next commercial job? Give us a call today and find out why clients all over the Denver South area love what we do.