When you sell your home, you want to get the best value possible. Getting your home sold involves three things: location, condition and price. You can't control the location, but you do have the ability to control the price by improving your home's condition. Painting a home may be the solution here.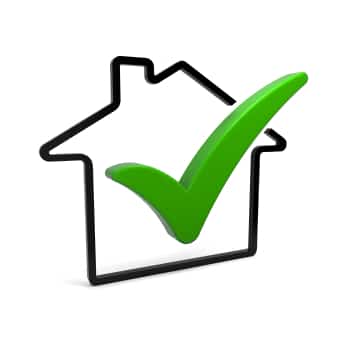 Paint is the easiest way to make a dramatically great first impression to buyers and make your home look clean and bright.
Painting a home is very time-consuming when done correctly. It can also be rather expensive. You can do the job yourself, but it is wise to get a professional for best results.
Thing to keep in mind when painting your home to sell:
It's not the time to make a fashion statement. You want to make safe color choices for the exterior of your home. Soft grays, tans and whites are solid choices that are sure to freshen up the house's overall look and go with the neighboring houses' color schemes. Neutral colors also look best in online photographs as well.
Don't forget the details. First impressions count when it comes to real estate. You can add great curb appeal to your home by giving your mailbox and front door a fresh coat of paint. Be sure to touch up shutters, gutters, window frames and down spouts on your home as well.
Paint the interior walls and molding a neutral color. This will make the room seem more expansive and bring it to life, which are surefire ways to entice buyers.
Use paint to highlight. You can flatter your home's interior and exterior architectural accents with paint by outlining them with an accent color that contrasts with the background.
Don't wait until the last minute. Be sure to schedule a painting contractor well in advance of putting your house up for sale. Know your timeframe and make sure the contractor understands your deadlines.
Showcase your home with a fresh coat of paint on the exterior and interior if you want to sell your home fast. You can wow potential buyers and give new life to your house for years to come.