When your budget is tight and your bathroom needs remodeled, it can be hard to find the middle ground.
You want your bathroom to look its very best. It is one of the rooms in your home, along with the kitchen, that needs to look good at all times.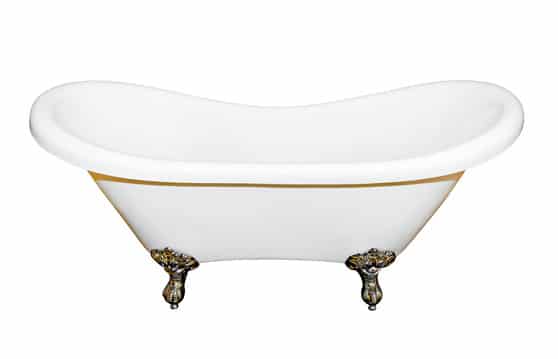 Your bathroom is not just the place where you take long, relaxing baths after work – it is also the room guests will see when they visit your home. So, how do you remodel your bathroom and make it look spectacular when you cannot afford a full remodel? The answer lies in bathtub refinishing.
Having your unsightly bathtub refinished is the fastest, most affordable way to give your bathroom the look and feel of a remodel without all of the expense. Instead of tearing out all of the fixtures in your bathroom – fixtures that are probably in good shape – you only need to refinish the bathtub. Refinishing the tub will make the tub look like a brand new tub – only it will cost you much less than actually buying brand new.
Another important aspect of bathtub refinishing is the timeframe.
A remodel of your entire bathroom is going to take weeks, even months to finish. You can refinish your bathtub in just a matter of hours. In short, you can remodel one of the most important parts of your bathroom for a fraction of the price of buying new and in much less time than a full-scale remodel.
Once you have enough money saved up for a full remodel, you can do it – but until then, there is no reason why you must suffer with an ugly bathroom. Have your tub refinished, and you will have a bathroom you can be proud of!
Are you ready to undergo one of the quickest ways to change the room you've been hiding for the past few months or even years? Give us a call today and we'll show you how easy the process can be.