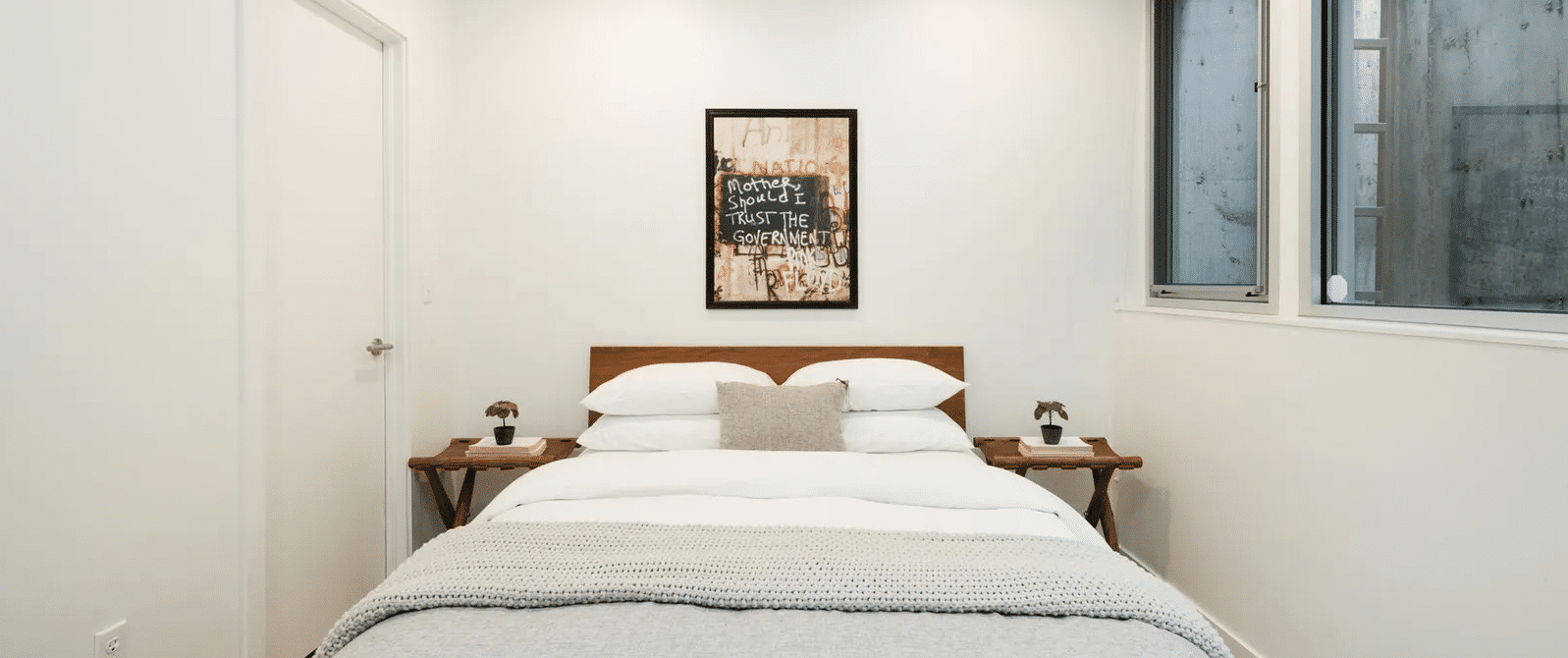 Skim Coating: When and How to Use It
Skim coating is used to improve the look of damaged and ugly walls and ceilings. A skim coat, or a "level-five drywall finish", is a thin coat of diluted joint compound. Depending on your experience level, skim coating can be applied by hand, paint roller, or even with a spray rig, then it's smoothed with a drywall knife or trowel.
You'll want to use skim coating for any uneven surfaces before you paint or re-texture them. Here are a few situations where applying a skim coat is a good idea.
Wallpaper Removal
As we all know, most homes are moving away from wallpaper application. If you're remodeling an old home or removing some temporary stylish wallpaper, you may want to consider a skim coat to even out the surface before repainting.  If wallpaper removal damages the drywall behind it with gouges or when the drywall outer paper gets torn off exposing the brown paper underneath, you'll want to apply at least two coats to perfect the surface.
Resurfacing
Skim coating can be used on both walls and ceilings and is a great option if you're dealing with outdated or poorly applied texture. Skim coating will provide a brand-new surface to the drywall without having to completely remove the wall and start anew. This fresh texture provides the perfect blank canvas for new paint.
New Construction
If you're dealing with new construction and have drywall that isn't going to receive any texture, you should consider a light skim coat. This will ensure a uniform surface to prime and paint. This coat will also ensure that new paint absorbs evenly and looks its best.. This is especially important with paint that has a sheen.
Skim Coating for You
This process is oftentimes the most affordable and time effective way to bring new life into your interior walls. Consider this process in any remodels or new construction projects. If you have an applicable situation, let us know. We're happy to give expert advice on your project and bring in our professional team to help!