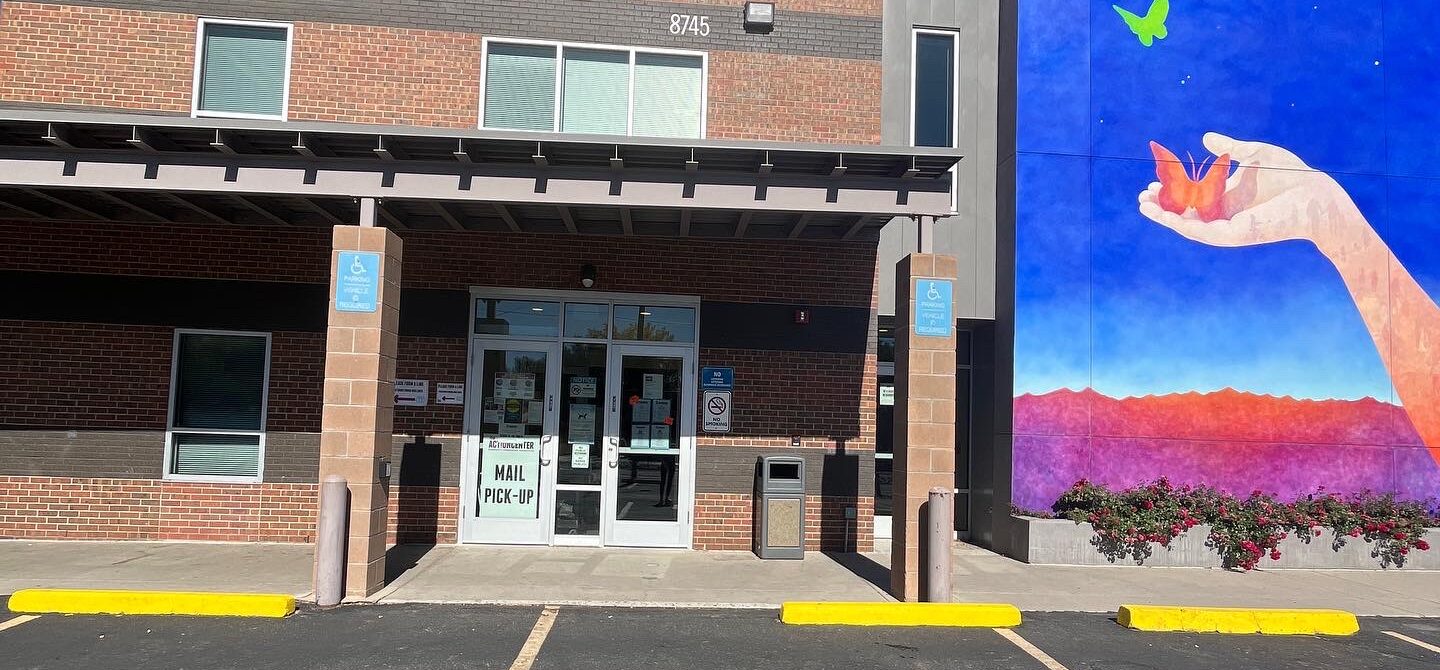 Refresh for Action Center Non-profit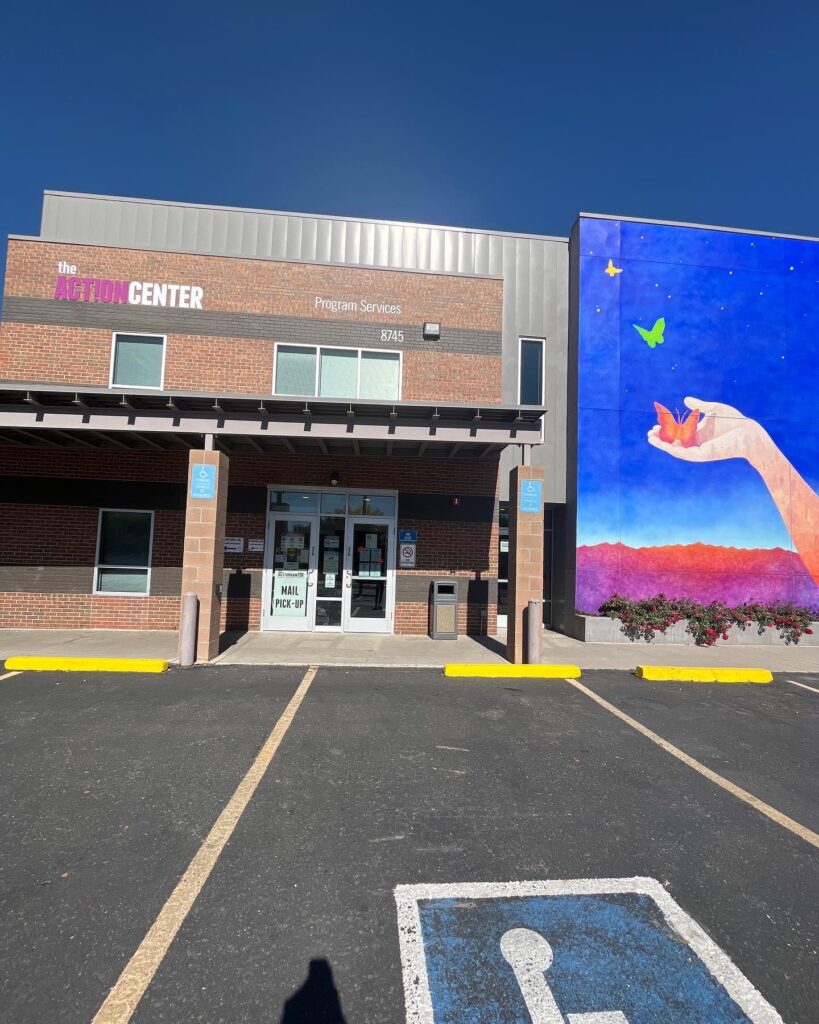 Shane Thomas, reached out in efforts of getting help to paint the main level of the Action Center, and luckily we were able to! They help the community by providing all kinds of food, clothes, hygiene products, pet supplies and more to those in need. They had been operating via drive thru since 2020 and were ready to be fully back open again so their building needed a refresh.
Our crews came over and in just two days we refreshed almost the entire main level – including bathrooms, offices, the grocery area, hallways, and main lobby. Sherwin Williams was awesome enough to donate the paint and Paint Denver covered the labor and all sundries needed. We now have a fresher, brighter, and cleaner look. This project was not only beneficial for the appearance but also helped to create an inviting atmosphere that customers feel safe in.
TheThe Action Center was also great, as they provided lunch to the crews both days. As always, it was a pleasure working with a fellow business helping out the Denver community! The transformation was incredible and it's amazing what a fresh coat of paint can do. We are proud to have been part of the process, and we they enjoyed the new look! Thank you again for allowing us to be part of this project. Together, we can make a difference!