At Paint Denver, we value Realtor partnerships that benefit both parties. That's why we partner with the best Realtors in Denver to get clients' homes painted and sold!
We understand that when an agent hires or recommends us to a client, they are putting their reputation on the line. We don't take this lightly and make it a point to provide our top-quality services, as always, to ensure every client is satisfied. You can rest easy that Paint Denver will provide unparalleled customer service and quality work that far exceeds expectations. We employ only the best painters in the business and believe that no job is done until the client is completely satisfied. That's the Paint Denver guarantee!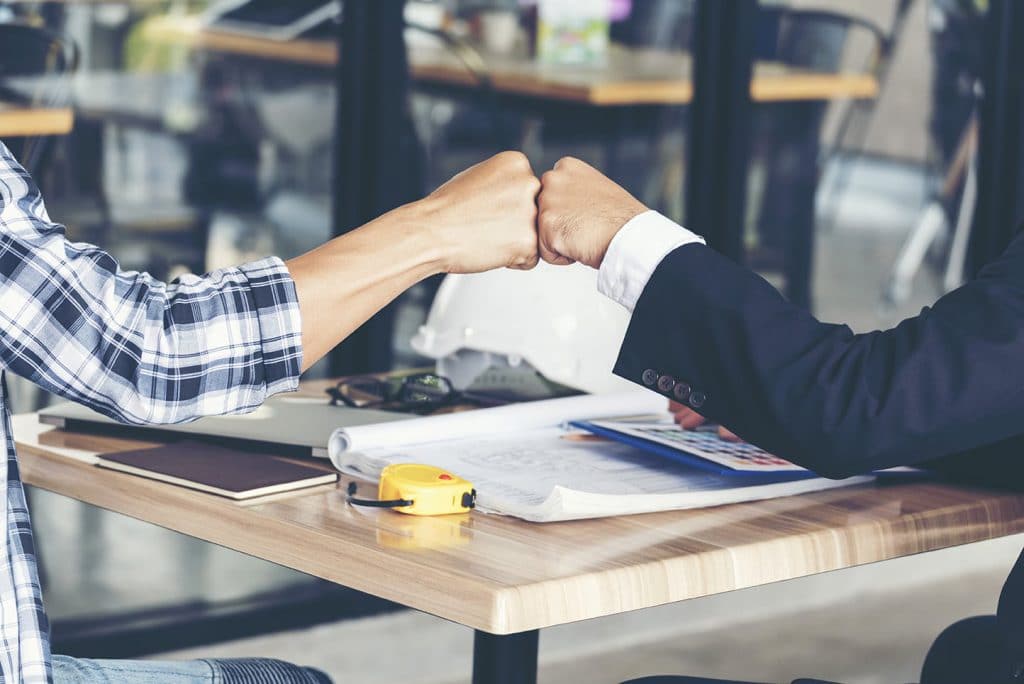 Having a trusted painting partner is crucial for Realtor success as both a seller's agent and a buyer's agent. When selling a client's home, it needs to look its absolute best. The easiest way to achieve a fresh updated look? You guessed it, a new paint job! Whether the interior walls need some TLC or the home needs a quick curb appeal boost, we have the expertise and experience to get interior and exterior paint jobs done quickly and effectively.
On the other hand, when representing a buyer, agents often get asked about contractor referrals for improvements on their new home. When recommending local Denver painters, you can be sure Paint Denver will keep your clients' best interest in mind and perform only the highest quality work.
No matter what painting service your client needs, Paint Denver is the best for the job!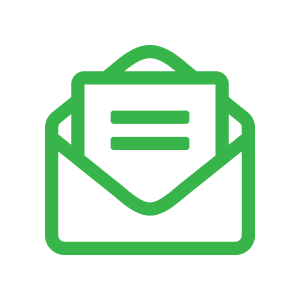 Stay Informed
Be sure to subscribe to our Realtor Newsletter to stay up to date on the latest home painting trends and benefits and show your clients just invested and up-to-date you are.
Need another reason?
We randomly choose a subscribed local realtor each month to highlight and win a $50 gift card. Be sure to stay subscribed for your chance to win!