Painting your home is a very important investment that can bring exceptional warmth and style to all of the rooms. Whether you are planning to sell your house or live it in it for years to come, painting the exterior and interior of your house can raise its value and give it a fresh look.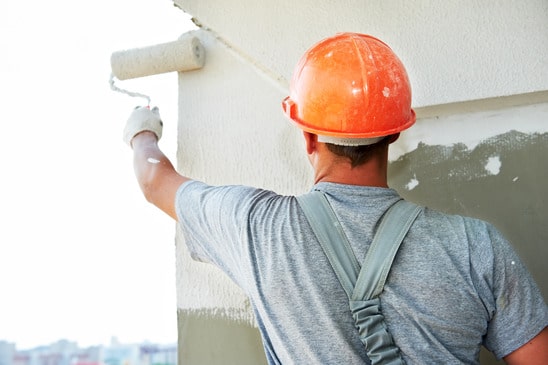 It is recommended to have a licensed painter whenever possible. While you might be able to do the painting job yourself, it's best to hire a professional and licensed painter who can provide excellent results
Advantages of Having a Licensed Contractor
A license guarantees that your house is painted professionally by a contractor who has the appropriate experience and knowledge.
If any problems arise, the licensing board in your state can help you resolve them instead of dealing with the issue all on your own.
A licensed painter is required to have insurance. If a painter gets injured on the job, you will not be responsible for medical bills and other costs.
You and your contractor should sit down and take the time to talk about your specific needs. Communication is extremely important so that the painter knows exactly what you desire.
In Colorado, its easy for anyone to set up shop and claim they know how to paint your home. When a painter goes the extra mile and receives a license, it shows his professionalism.
Choosing the right licensed painter can ensure a professional paint job that will last for years. It may cost a little more, but it is more economical than having to repaint in a few years if the job is done unsatisfactorily. Like most other services, you usually get what you pay for.