Painting your home is a quick and easy way to add value to your home. Think about it – if you see two houses on the same block, identical to each other in architecture, but one has a poorly painted exterior, while the other has a beautiful exterior – which one would you expect to have the higher price tag?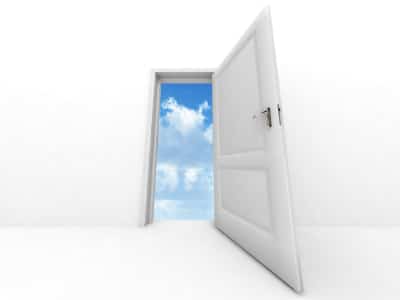 The beautifully painted home, of course, is going to have more value than the poorly painted home. And curb appeal sets the basis for everything. A great outside immediately fills you with anticipation for looking at the inside. And a not-so-great outside; well, your worries start before you cross the threshold. You'll start looking for "problem" the minute you walk through the door.
If you are thinking of selling your home, or you simply want a home that is aesthetically pleasing, painting the exterior is a good idea – as long as you let the professionals handle the job.
In the world of painting, there are three roads you can follow. You can do it yourself, you can hire the cheapest person you can find, or you can look for a quality professional.
Doing it yourself means buying the supplies, picking out the right paint, choosing the right color, prepping the area, painting it and making it look the best it can be – all in your spare time. Don't have a lot of spare time? Then maybe you can hire the cheapest painter you can find.
The only difference between doing it yourself and the "cheapest" approach is he'll do the quickest paint job he can with the lowest cost products he can find. And he has one thing you don't – a lack of concern about the final outcome. Which means your paint job will suffer not only in the long run, but quite likely in the short run too. Which leads us to the truly qualified professional painter.
Professionals do more than just slap a cheap coat of paint on your home's exterior. They take the time to ensure that the surface is properly prepped, including scraping, power washing, and whatever else is needed to make the paint application look amazing.
Quality painters will help you pick out the best colors for your home to ensure that each color is complimentary and creates the exact look that you want. They will also use only the highest quality of paint, which means you will not have to worry about repainting in a year. Professionals also offer different guarantees and warranties on their work – something you will not find if you hire that "friend of a friend" who needs work.
If you want to add true value to your home, hire a professional to handle your painting needs.