A proper paint job requires some knowledge of paint primer, including understanding when and why to use it. Paint primer could be the difference between a great paint job and one that fades fast.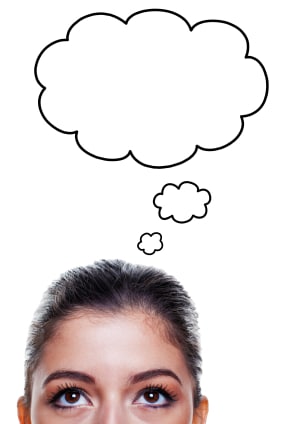 Homeowners often wonder if they should use primer before paint, or if painting will be sufficient. There are instances where primer is better than paint. Usually, primer is less expensive than paint, making it a good investment.
What is paint primer?
Paint primer is a preliminary layer of coating that is applied before paint, and it ensures a smooth surface for paint to glide onto. Primer also seals cracks and imperfections on a wall, creating evenness. Not only does primer ensure the paint's proper adhesion, it also enhances the durability and life of paint. Primer prevents mildew from building up as well.
Dig Deeper – Choosing Wall Paint Color
When should you use paint primer?
Perhaps a better question would be: When do you not use primer? You should pretty much always use a paint primer on bare wood, concrete, drywall, latex-to-oil paint, or oil-to-latex paint. You might not need to use primer on a wall that is in great condition. Walls that are already white and free of stains can be painted sufficiently with just a coat of regular paint. But there are so many benefits to using paint primer, it really makes sense to use it with every paint job.
What types of primers are there?
Oil-based primer is used for cabinets and doors, as well as unfinished wood. Shellac primers are used on plastic and wood, and they are great for covering up rust. Yet another kind of primer, latex, is used for galvanized metal and unfinished dry walls.
If you decide not to use primer, you should use a high-quality, thick paint that boasts good coverage in one or two coats.
Are paint and primer combinations good?
Yes, a lot of today's paints have the two combined. And in some cases they do the job sufficiently. Just remember poor quality paint will always be poor quality, no matter what you put into it. You truy get what you pay for when it comes to paint.
Still not sure what to do with your problem walls? That's what a professional painter is here for. We make sure your walls are in perfect condition before a first coat of paint is ever applied. From clean up to clean up, we take care of all the hassles, you enjoy the good looks.
Contact us about your Denver Interior House Painting ideas today.