Every member of the family needs a room in their home they can call their own.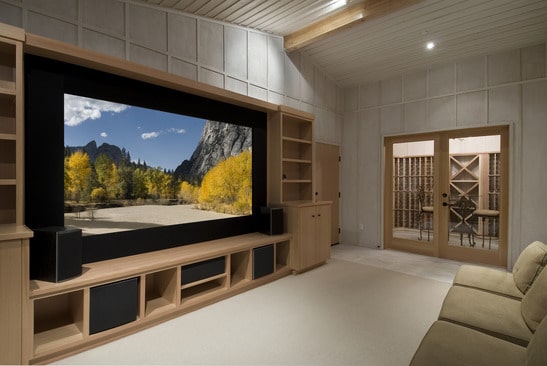 A woman may claim a walk in closet, a bathroom with the bath tub of her dreams, or an immaculate gourmet kitchen.
A child will be happy with a bedroom and a door to retreat into after a busy day at school.
And for a man, the ultimate playroom may just be the man cave. It may be a basement transformed into a pub and game room for poker nights and football games. Or it may be a garage with everything needed for working on the dream cars he's been eying.
When it comes to developing the ultimate man cave, the best place to start is with a theme.
First develop a theme based around your personality and interests. Choose a room and decide on the purpose. Are you a sports fanatic? A car enthusiast? What is one element you would like to see in your space – a big screen tv, a pool table, or the ultimate tool box?
With your interests in mind, select the room of your choice and get started … from the floors up. What if your game room had its own mini basketball court? Or if your garage had a shiny, showroom quality floor?
Its all possible with an epoxy coating. You can choose from many styles, many colors, all perfect to coordinate with whatever décor you are dreaming of. Its easy to install, easy to maintain. And it's the perfect flooring to keep clean, no matter if your football playoff party gets a little wild, or you have a little "fight" with the engine of your refurbished car.