Looking to make your commercial location a cleaner, safer place this year? Why not consider using an epoxy floor coating on all of your high traffic area?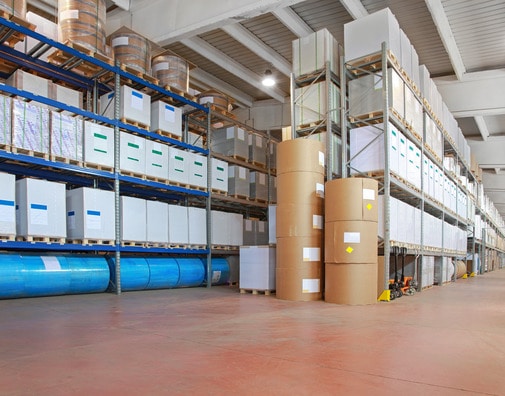 Epoxy floor coatings are a cost effective way to provide you with easy maintenance and durability that will keep your floors looking their best well into the future. Instead of using industrial carpeting, which can quickly show wear and tear, epoxy floor coatings go on quickly and provide you with a look and feel that's easy to care for and looks good in the process.
We've applied epoxy floor coatings in a variety of locations, including:
Changing/Dressing rooms
Classrooms
Dining areas
Hallways
Kennels
Kitchens
Labs
Locker rooms
Mechanical rooms
Operating rooms
Pharmacies
Pool decks
Reception areas
Restrooms
Retail areas
Service areas
Show room floors
Storage areas
Epoxy floor coatings can provide many benefits.
Offer a durable, slip resistant surface that can withstand harsh chemicals and compounds.
Offer an attractive appearance with long lasting results.
Provide a seamless look that's easy to care for and clean – no waxing or grout cleaning required.
Provides high moisture tolerance with a waterproof surface.
If your commercial location here in the south Metro Denver area needs a new look for the new year, give us a call and let us show you why an epoxy floor coating may be the perfect solution.