Looking for a way to update your home this coming year? It doesn't have to break the bank or cost thousands in rennovations. With a simple coat of paint and a few new accessories, any room in your home will have a fresh, new look.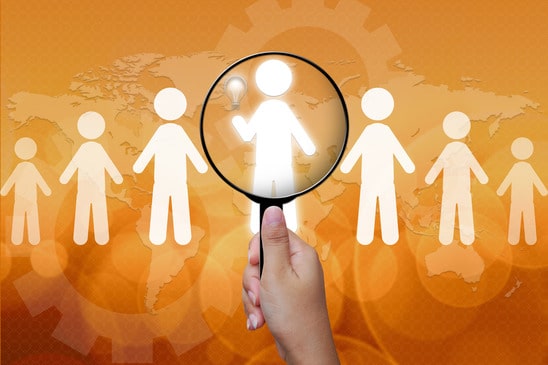 And while you have many options, why not hire a professional painting company for your Highlands Ranch home? Hiring a professional painting contractor will:
Save you time. Painting a room yourself takes a lot of your time; more time than you may have if you're a working parent trying to fit in everything each week of the year. Choosing paint. Buying paint. Buying supplies. Getting the room ready. Taping the room. Running back to the store for more supplies. Drying time. Clean up time. Its enough to wear anyone out.
Save you energy. What do you want to do at the end of the work week? Spend the entire weekend on a small paint project, or spend your time with family? Painting takes a lot of energy, especially if your room has special circumstances. You know, things like vaulted ceilings or lots of windows to trim.
Save you from frustration. Running to the store a half dozen times during the project. Buying the wrong amount of paint. Choosing the wrong color. Finding the tape didn't work – oops, now you'll have to paint the ceiling too. Or maybe it's a husband that decides the game is more important than finishing the room – you didn't want a month long project, did you? When you hire it done, it's completed the first time as quickly as possible.
Save you money.Its just a can of paint, right? Nope. What about brushes and rollers, drop clothes and clean up rags, ladders and taping supplies. It all adds up to a very high cost over time, especially if you don't know what to invest in and wind up making mistakes.
All of this adds up to making the best decision up front, and calling your professional painting company today for an estimate. We've helped your Highlands Ranch neighbors with their painting projects; how about you?