If you have a paint job at your home that requires a bit more finesse than the DIY approach, you need to find a great painting contractor. The right painting contractor will get the job done in a timely manner, within your budget, and perform quality work. Here are some tips to help you track down the perfect painting contractor for your home.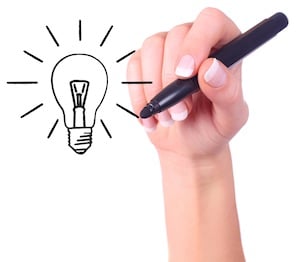 Talk to your friends and family to find out who they recommend. Good painters have good reputations, so listen to opinions with care. You can also reach out to your local hardware store or a real estate agent for referrals.
Once you have names, start doing your research. Make sure that each potential painter is licensed and insured. This is for your protection, as well as the contractor's protection.
Contact each contractor and ask for references. They should be able to provide you with at least two or three references from previous clients. Contact the references to learn more about each contractor.
Meet with each contractor on your own and ask lots of questions. Make sure that the contractor is courteous and friendly – the last thing you want is someone in your home that is rude or unfriendly.
Make sure you get a written bid for your painting job from each contractor, as well as information about a timeframe. You want a contractor that is going to honor his bid and his estimated timeframe.
Finally, make sure that the contractor provides a warranty for his work. Be sure and understand any exceptions or limitations within the warranty. You want quality work that is going to be worth the money you invest.