Finally, spring is upon us. In Colorado, spring can mean a variety of things. One day you'll have temperatures soaring to 70 degrees and beyond. The next, beware of those springtime blizzards; the occasional one to two feet is always possible.
But along with spring comes the possibility of heading back out into the great outdoors for as long as you possibly can. That's why we love Colorado, right?
As you head outdoors and start uncovering the landscaping around your home and taking a look at projects you'll have to accomplish this year, take a good look at the exterior of your home.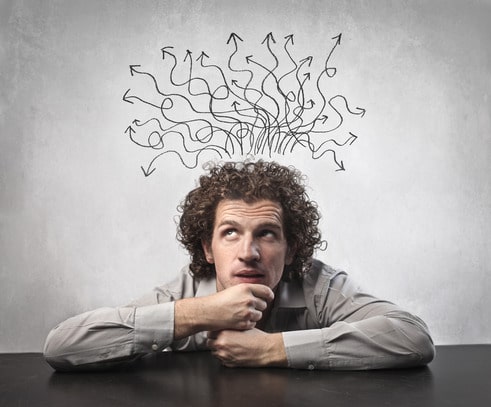 Exterior paint typically lasts anywhere from 5 to 10 years in normal conditions. If its been a few years, its definitely time to start watching the areas most susceptible to problems – corner and angles where water can accumulate and begin to destroy the finish, sides of your home exposed to harsh sunlight, and areas near landscaping where branches can scrape and bang.
Paint Failure and the Exterior of Your Home
Did you find signs of wear? This may be the year you schedule an exterior paint job. Here in Colorado, a professional painter will tell you we only have a few months in which outside painting is possible. Why?
Designing a good mixture for a paint formula has always been an art form. Manufacturers continually experiment with providing a paint that gives the greatest coverage, with maximum retention, and be able to go on smoothly in all kinds of conditions. Paints from a few decades ago obviously aren't as refined as they are today. But while manufacturers keep improving their products, paint still has its limitations.
A decade ago, you would still find paint cans that warned not to apply unless temperatures were at least 50 degrees. Now you'll find paint cans that allow you to work as low as the 35 degree mark. Which is good news for us here in Colorado, as we can have a 50 degree variance in one day, almost any time of the year.
As a professional painter, we want to give you a professional job every time. That means we want to use the highest quality paint, provide the best in prepping the area to make sure the paint adheres properly, and make sure the overall job will give you the highest longevity possible.
We begin booking for exterior paint jobs now starting in the spring and moving into the summer months. If the weather turns cold, we put your project on hold. The last thing we want to do is provide you with an inferior job.
But because we do have limited times, our schedules begin to fill up fairly quickly.
Are you in the market for a professional paint job this year? Call us today to make sure your name is filled into our timetables. You'll be glad you did.
For more help on exterior painting in Denver.
---
ABOUT US
Paint Denver is your premiere house painting company in the Denver Metro area. We are committed to professionalism, integrity, and sustainability in the painting industry. Living up to this commitment means that we follow through on our promises and treat every customer like they are our only customer while minimizing waste where possible.
Need a Quote on Your Painting Project?
Contact Paint Denver at 303.800.7575 or email Rob@PaintDenver.com
Our Denver painters cover house painting and commercial painting in all of the following areas: Arvada, Aurora, Boulder, Broomfield, Brighton, Castle Rock, Centennial, Denver, Englewood, Greenwood Village, Highlands Ranch, Lakewood, Littleton, Lone Tree, Parker, Thornton, Westminster and Denver Colorado metro area. Specializing in Lowry, Stapleton, Hilltop and communities in Denver Metro.
---