It seems in today's world, there is a specialty item for just about everything.
And when it comes to paint, there is no exception. Head down the aisles of your home improvement store and you'll find a specialty item for just about everything. You'll find indoor and outdoor paint. Paints in all types of sheens and colors. And increasingly you'll find paints specifically made for each room in your home.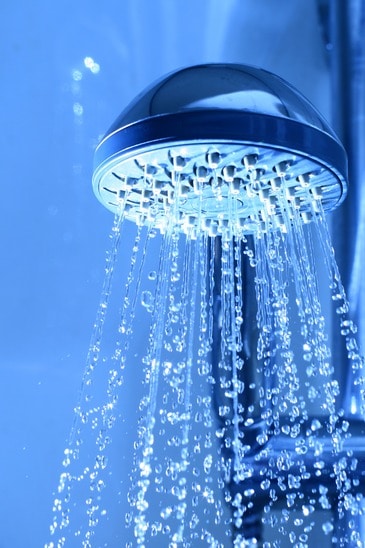 Is that truly necessary? Can paints really be that different for the bedrooms and the bathrooms?
You may assume that all paint types, as long as they are interior paints, can be used inside your home. While this is true, there are certain rooms that may require a special kind of paint. The bathroom is one of these rooms. There are certain types of bathroom paints available that are specifically designed for the bathroom environment.
Dig Deeper – Using Color To Create A Bathroom Retreat
The bathroom environment is a wet environment. It may not be flooded after every bath (unless you have rambunctious young children), but it is a damp place to be. The paint that you choose should be able to withstand this elevated moisture level.
When it comes to the sheen of the paint, try to stay away from flat, eggshell, and satin paints. These are designed for rooms of your home that have less exposure to moisture. Semi-gloss and high-gloss paints are better for bathroom environments, although high-gloss paints do create a certain look, so be prepared for a high gloss look if you choose this route. Semi gloss and high gloss are much more resistant to moisture than the other paint sheens.
There are certain bathroom paints that are resistant to mold and mildew. While these are fairly new on the market, for the most part you can achieve the same results from choosing a semi or high gloss interior paint. If you do have special concerns – mold or mildew frequently formed in the past – talk with your painter before the project begins.
If your bathroom is not likely to see a lot of water anywhere but in the tub, a regular interior paint should be sufficient.
Contact us about your Denver Interior House Painting ideas today.