While Paint Denver is dedicated to its customers, we are also passionate about serving our Denver community.
We, at Paint Denver, believe community outreach is our social responsibility. So, we consistently strive to give back and make a positive impact on the community where we live and work.
This is why we partner with The Lion Project, a company that helps bring awareness and resources to four different Denver non-profits a year. This partnership allows everyone at Paint Denver to volunteer and help support the non-profit organizations that help better our community.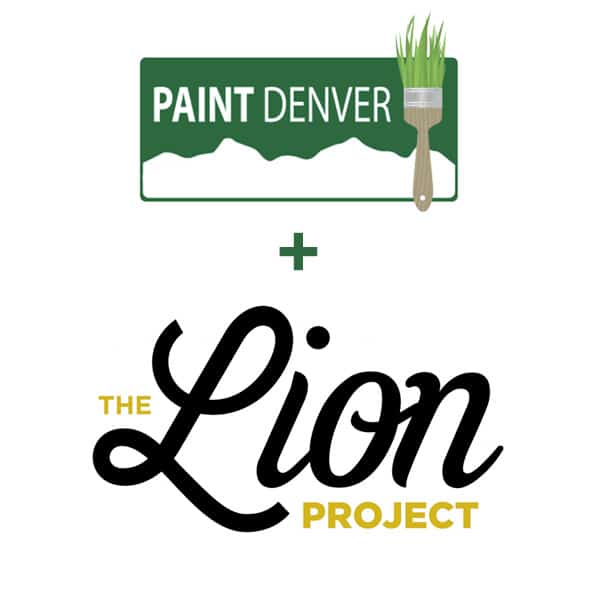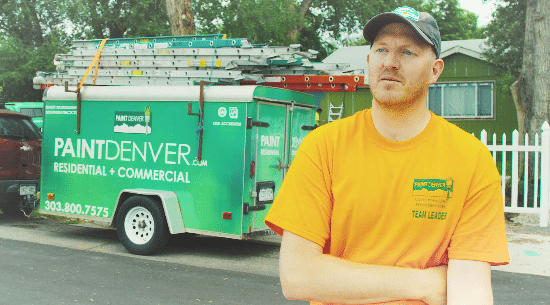 The Lion Project and Paint Denver Improve a Senior Support Services Provider
We partnered with The Lion Project to volunteer at Senior Support Services. Together, we made an economic impact of over $25,000 to benefit the only day shelter for seniors in Colorado! They are truly making an impact every day for the homeless seniors of our community and we're proud to be able to partner with them.
The Lion Project and Paint Denver Improve a Playground for Children with Special Needs
Sewall Child Development Center provides individualized support geared towards each child's unique needs and learning styles. Sewall is committed to inclusion, where all children, including those with special needs, learn and grow together. Paint Denver volunteered to help rebuild and improve the playground at Sewall. Together, we and the other volunteers made an economic impact of over $21,000 to benefit this inclusive education program!
The Lion Project and Paint Denver helped accelerate Colorado Conservatory of Dance's growth and gave them a greater opportunity to impact the community.

The Lion Project helps bring a house back to life for homeless youth.
A rundown old house off of West 3rd Avenue and Broadway is getting a full makeover and a new purpose.  It's being transformed into a home for some of Colorado's most vulnerable: our homeless youth.
"In the midst of my addiction I just simply wanted to die," said Providence Network grad Bryan Rickman, "That was my ultimate goal, just to have the pain end. Today my life is good, it's really good." Click Here to read more