When it comes to colors, everyone has a slightly different perspective, and taste.  Some people prefer bold, daring colors; while others lean more towards a pastel pallet.  While this can create interest and variety in the world, when the world is brought down to your little corner, things can get a bit more complicated.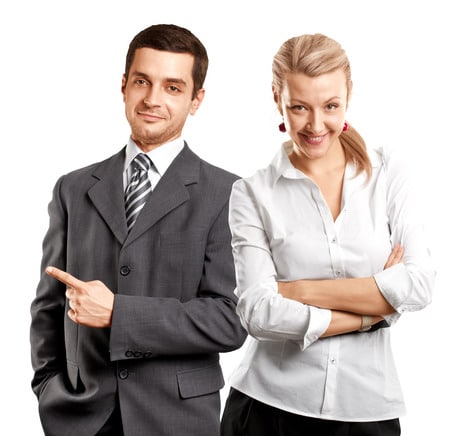 So, if you and your spouse are considering colors for your walls, how do you accommodate both tastes?  How can you bring harmony home in your home decor?  Are there any tips than can help you choose colors that you will both appreciate?
Consider your current decor – Look around your room, your home.  Is there a particular area you both like?  Are there decorations that appeal to both of you?  Many times, current color conflicts can be resolved by considering past color concessions.
Keep it simple – As you are considering your color pallet, simplify by using fewer colors (and hues).  One easy way to keep things under control is to consider neutral colors for your walls.  If you love all things brown, but your spouse feels it's depressing, you might find a compromise with a light shade of beige.
Ignore names – Paint sellers know how to package their product.  Paint color names are intended to create a pull, a connection, between you and the color.  After all, it sounds so much more alluring to paint your walls in Ocean Breeze than blue 1254.  As you are considering colors, ignore the names to help keep this bias out of the picture.
Paint a sample – As you narrow down your selections, consider getting samples of each.  To test your taste, paint a section of each wall so you can get a feel for how the color will look in your room.
Sleep on it – You don't have to make a final decision today.  Stalling a day even a week won't affect anything.  If you are still having difficulty deciding, take a day or two away from the conversation.  Let things simmer down, then come back to the conversation when emotions are less involved.