What is the most important thing to look for when selecting a professional painting company?
In this industry, you really will see it all. You'll find a 20 year old company that has painted hundreds, even thousands of homes and commercial property throughout your region. And of course you'll find the "amateur" who put out a sign to try and earn a little extra case for a few months.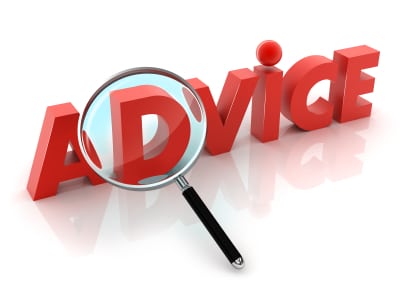 For the consumer, it can sometimes be hard to know who to choose. From my experience, one of the starting points is a reference. Who do they have as clients? How many clients? What do the references have to say about the company?
You can usually tell longevity by how much support a business has behind them. More references mean more experience, and potentially a better job for you. You can also verify that they have liability insurance (something the "amateurs" won't have), material and labor warranties, and have memberships within local community groups. That shows they are involved and care about the community in which they live.
You should also confirm the type of job they will do for you.
Will they apply one coat or two?
What type of paint will they use?
Do they powerwash your exterior before hand to make sure your home is in prime condition for painting?
How do they prepare your home or room for painting?
If it takes longer than one day, do they clean up at the end of the day?
Are there hidden fees that will apply after the job is complete, or are you quoted everything up front?
Do they include the extras – caulk, scraping, trim and finishing work?
Don't be afraid of asking too many questions. If a painting company doesn't respond, they probably aren't the right choice. A true professional understands your concerns and will graciously provide you with enough answers to earn your business.