Did you get your envelope of coupons today?
If you live in Centennial, I'm sure you're on a lot of mailing lists that provide you with homeowner advice. Coupons to help you select everything from lawn services to kitchen remodels and beyond – contractors know where the older homes are, and who will be in need of their services in the coming months and years.
And that includes painting contractors too. You'll find a variety of options as you move through the pages or file through the coupons. How do you pick a great painting contractor from a pool of so many? What makes one painting contractor better than the rest?
Like everything, in many cases it's a personal choice. But there are some things you should be aware of and watch for to make sure you don't fall into the trap of hiring a "fly by night" painting company that simply doesn't perform the services you expected.
What's included in the price quoted? Make sure you understand all of the details before signing.
What type of preparation is performed? Will they cover your carpets and furniture on the inside, or your landscaping on the outside?
How long will the painting process take? Make sure you understand how many days the painting contractor will be in your home, as well as what time they will start work and what time they will finish.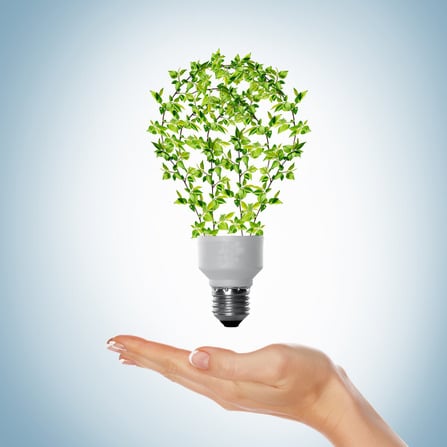 How will the painting contractors leave the job site at the end of the day? Some paint contractors will take more care than others, which may be important to you if you choose to use your rooms in the evening, or have neighbors that may complain about debris in their yards.
What type of paint will be used? There are many different types of paint on the market today. Get a feel for the quality of paint used, as well as making sure you get low VOC paints if that is important to you.
How much experience do they have? You can learn a lot with a simple question or two at your initial meeting. Find out if they are a business that plans to be in the community for the long run, or if they are simply trying to earn a little extra cash in the present.
What does preparation mean to the paint contractor you are considering? Does it mean scraping, powerwashing, fixing problem spots, and possibly priming the walls? Or is it simply a coat of paint?
What guarantees are in place if you aren't happy? Every contractor has different rules, so its important to find out before the job begins. Chances are you'll love the finished results, but knowing what will happen if you're not can bring peace of mind.