The bathroom is a key selling point in your home. Even if you are not selling your home, you still want your bathroom to look its absolute best. After all, this is a room that your guests are likely to visit.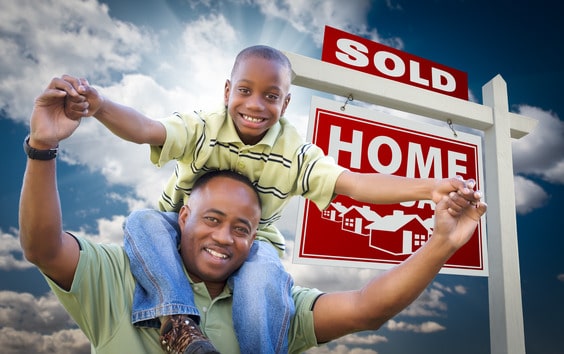 If your budget is limited, you may find it more difficult to make your bathroom look its best. One affordable method of bathroom improvement is painting the tiles. Here are 7 reasons why you should let a professional paint your bathroom tiles.
1. Budget – when your budget is limited, a total remodel is out of the question. Painting the tiles will give you a new look without breaking the bank. A professional knows the best ways to save you money without sacrificing quality.
2. Style – you know you want a new look for your bathroom in your own style, but you may lack the artistic talent. A professional will have the skills to create the look you desire.
3. Remodels – if you are doing a bathroom remodel, you can save money and still have a great, new bathroom by having your tiles painted. A pro will know how to make sure the painted tiles complement your newly-remodeled bathroom.
4. Creativity – if you have a creative image in your mind of how you want your bathroom to look, a professional can bring that image to life by painting the tiles.
5. Quick-fix – if you need a fast method to make your bathroom look new, painting the tiles is the answer. A pro will give you the results you want in a timely manner – just in time for house guests or holidays.
6. Added value – like a new kitchen, a new bathroom adds value to your home. If you plan on selling your home, a professional will make sure the tiles are painted in a manner that will ensure your bathroom adds the extra value.
7. Results – if you take the DIY approach to painting bathroom tiles, you are going to get DIY results. Letting a pro handle this type of job ensures that you get the professional results you deserve.